The Best Countries to Teach ESL When You're 50+
The international EFL market is increasingly looking towards hiring seniors. This means it's a now-or-never chance for many people of 50 and older around the world to change their lives completely. Take a TEFL course in an exotic location (or at home online) and start your teaching career abroad.
Yes—You can teach English abroad when you're 50's+
Years of career and life experience is an incredibly valuable asset and many EFL employers worldwide prefer to hire teachers who have plenty of knowledge to share with their students. While it's true that a lot of programs target those fresh out of college, there are no age restrictions for teaching English overseas. All you need is a TEFL certification, dedication and the courage to take the first step.
Some countries have upper age limits in order to secure work permits, but this is only a small number. The countries below are all great options for teaching ESL when you're 50+.Teaching jobs for seniors can be found all around the world: from the Middle East and Latin America to Asia and Europe - you're options are limitless. While there can be age restrictions in certain countries, you're truly never too old to teach abroad!
Listen to this blog post:
Teaching in the Czech Republic
There is a healthy demand for qualified English teachers in the Czech Republic, especially in the capital Prague. The cobblestone streets and classic European architecture attract thousands of new teachers each year. The main hiring seasons in the Czech Republic are September and January. Be sure to organize all the necessary documents in time to start your new adventure in this European fairytale country.
Browse current job offers in the Czech Republic.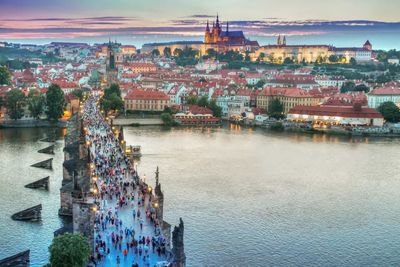 Teaching in Ecuador
Ecuador has a large expat community, making it easy to meet new people and make friends from all corners of the world. On top of that, Ecuador was named a top destination for retirees by Forbes Magazine due to its low cost of living and affordable real estate prices. Ecuador is welcoming you with open arms with friendly locals and expats, year-round great weather and a variety of senior discounts, for example 50% off utilities.
Browse current job offers in Ecuador.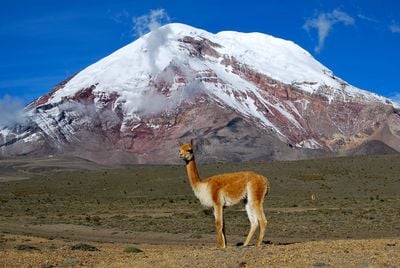 Teaching in Malaysia
If you are looking for a destination with a mix of cultures and a vibrant food scene, Malaysia might just be your best choice. Malaysia does not only offer premier beach destinations and tropical islands, but also rainforests and mountains, giving you plenty of opportunities to explore the country in your freetime. On top of that, salaries in Malaysia are good and a week with working hours of 20-25 hours means, you'll have plenty of time to just think about yourself. Doesn't that sound amazing?
Browse current job offers in Asia.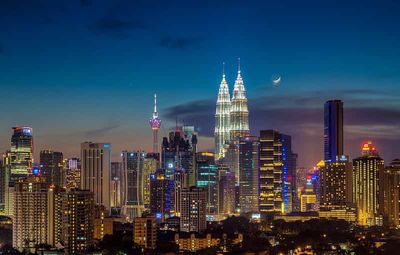 Teaching in Mexico
Mexico is a breathtaking location for novices and retired teachers alike and offers one of the largest EFL job markets in the world. Mexico seems to have it all: a vibrant culture, postcard-worthy beaches and stunning nature. The national healthcare system in Mexico is often referred to as one of the best in the world and provides great discounts to senior citizens.
Browse current job offers in Mexico.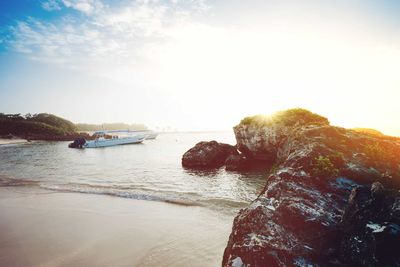 Teaching in South Korea
South Korea offers high salaries, great benefits (paid housing and paid airfare!) and teachers get paid vacation days and national holidays. Doesn't that sound great? If you are TEFL qualified, you can find teaching positions in private schools, public schools, cram schools, or universities all across South Korea. If you're looking to grow and work long-term, South Korea is definitely worth a look.
Browse current job offers in South Korea.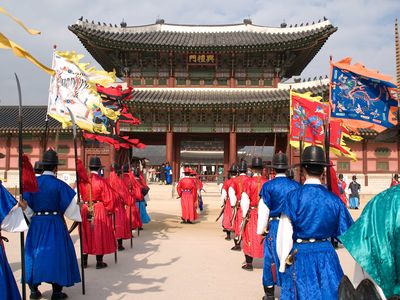 Teaching in Thailand
Thailand is among the most popular destinations for teaching English as a foreign language. Whatever your age, working as a teacher in Thailand means you can enjoy the laid-back culture and welcoming locals. With a work week of only 20 to 30 hours, there is plenty of time left to explore all that the "Land of Smiles" has to offer. Whether you're looking to live in a buzzing city like Bangkok or to rent a beach house on one of the many islands, once your TEFL certified, you can pick and choose where to teach.
Browse current job offers in Thailand.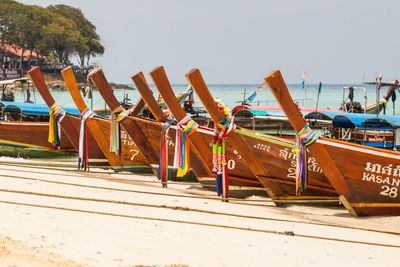 Seniors—Teaching English abroad is your new calling!
Living and working in a different country is an exciting adventure and a TEFL certificate makes it possible. The countries mentioned above are a great starting point for your teaching career 50+!
Apply now & get certified to teach english abroad!
Speak with an ITTT advisor today to put together your personal plan for teaching English abroad.
Send us an email or call us toll-free at 1-800-490-0531 to speak with an ITTT advisor today.
Related Articles: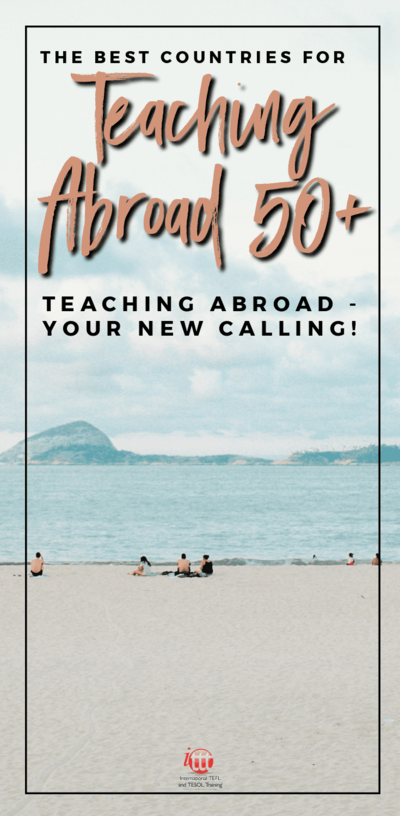 Check out what our course grads say in our many video testimonials!
---
---