The 8 Best Countries in the Middle East for Teaching English Abroad
Are you thinking about teaching English in the Middle East? This region is rich in culture and natural beauty, plus the salaries for EFL teachers are among the highest in the world! Having work experience in the Middle East on your resume will open doors to endless opportunities around the world. Here are the best countries in the Middle East to teach English as a foreign language in 2018.
Note that almost all employers in the Middle East require their teachers to possess a degree and a TEFL certificate. Some nations even require two or three years of teaching experience.
Listen to this blog post:
United Arab Emirates - The Land of Opportunities
Often the most popular choice of all the countries in the Middle East, the UAE is generally seen as one of the most modern countries in the region. Indeed, the UAE is flashy with its tall buildings and luxury cars but it also offers a rich culture with plenty of historic attractions waiting to be explored. The salaries are tax-free and most employers provide free roundtrip airfare, housing, and health insurance, plus other benefits. Dubai is the most popular city in the UAE for foreign teachers, with the majority of its citizens made up of expats.
Check out our UAE country page for more info.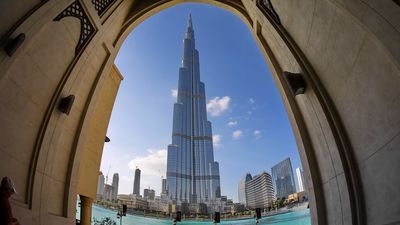 Kuwait - The Fruitful Land of the Gulf
While Kuwait is a relatively small country with a population of only 4 million, it offers teachers the chance to experience life in an exciting Middle Eastern country. Kuwait also draws teachers because of its attractive salaries that you won't have to pay any income tax on! Moreover, many schools in Kuwait provide free housing for their teachers. Keep in mind that Kuwait is a relatively conservative country but it's also quite luxurious. You'll see expensive luxury brands nestled right next to conservative Islamic culture in Kuwait.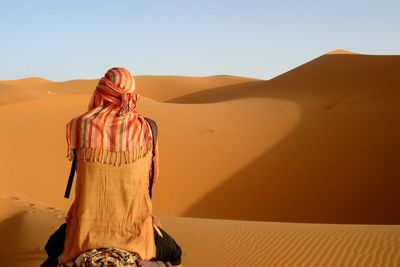 Bahrain - The Land of Pearls
If teaching and living on an island while immersing yourself in Middle Eastern culture sounds like something you would love to do, then Bahrain might just be your dream destination! The booming tourism industry of this tiny country requires many people to learn English. Moreover, the cost of living in Bahrain is a lot lower compared to some of its neighbors, such as the UAE or Qatar. This allows you to live a comfortable lifestyle and save a lot of money along the way!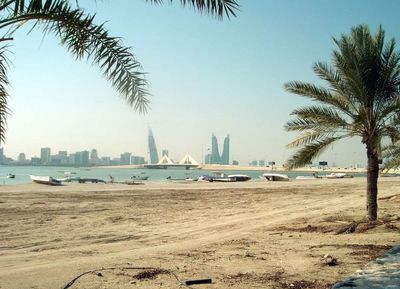 Oman - The Land of Scenic Beauty
Sand dunes, camels, and the Arabian Sea - Oman has everything you'd expect from an Arabian dream destination. The locals are eager to learn English due to the growing tourism industry, especially in the capital of Muscat. This is where most teachers settle as teaching jobs may be limited in the more rural areas of the country.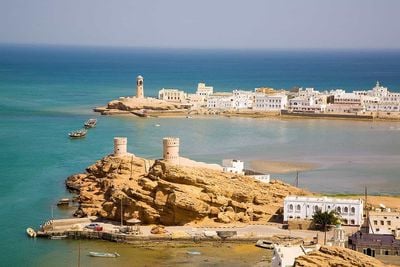 Saudi Arabia - The Land of Hot Sands
A lot of teachers coming to the Middle East head straight to Saudi Arabia. Why? Airfare, housing, and health insurance are usually covered by the employer and teachers earn a tax-free salary. This allows you to save a substantial amount of your salary every month and makes Saudi Arabia one of the best locations for teachers who are looking to save a lot of money. However, be prepared for a very conservative lifestyle in Saudi Arabia with strict laws on religion and freedom of expression.
Check out our Saudi Arabia country page for more info.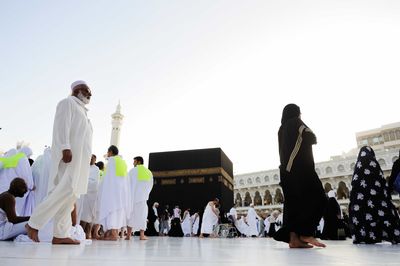 Qatar - The Land of the Sheikhs
With its own Education City located in Doha, the country's capital, Qatar has created a thriving English education job market for qualified teachers. With a large amount of American, British and international schools and universities, you will always find a suitable teaching position when qualified. Also note that the cost of living in Qatar is lower than in the UAE, for example. Qatar is also hosting the 2022 FIFA World Cup, which is another great reason to move there to take part in the festivities!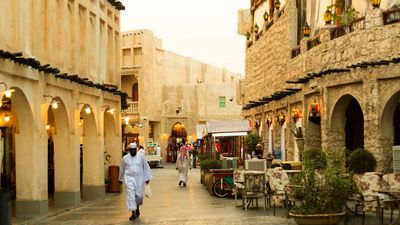 Jordan - The Land of Hospitality
Teachers on a budget love Jordan - the cost of living is low and the salaries are decent, plus, Jordan isn't as extravagant as Qatar or the UAE, offering a more traditional Middle Eastern experience. The country's fascinating historic sites, like the ancient rock-cut city of Petra or the Wadi Rum Desert, make Jordan a premier travel destination. Jordan is quite conservative with regards to women, so living in Jordan as a single woman can be quite challenging.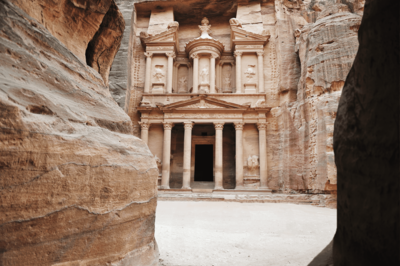 Turkey - The Land of the Crescent Moon
Due to its unique geographic location between Europe and Asia, Turkey has a high demand for qualified English language teachers. Especially in Instanbul, the largest city in Europe, which offers the highest salaries in the country and a lot of vacant teaching positions throughout the year.
Learn more about living and teaching in Turkey in our country guide.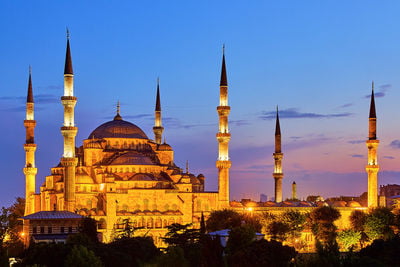 Are you ready to teach English in the Middle East?
The Middle East is a popular region for teaching English as a foreign language due to its fascinating cultures and high salaries. Living and working in the Middle East will not only allow you to experience life like a local but also give you the opportunity to easily travel the region while based there.
Apply now & get certified to teach english abroad!
Speak with an ITTT advisor today to put together your personal plan for teaching English abroad.
Send us an email or call us toll-free at 1-800-490-0531 to speak with an ITTT advisor today.
Related Articles: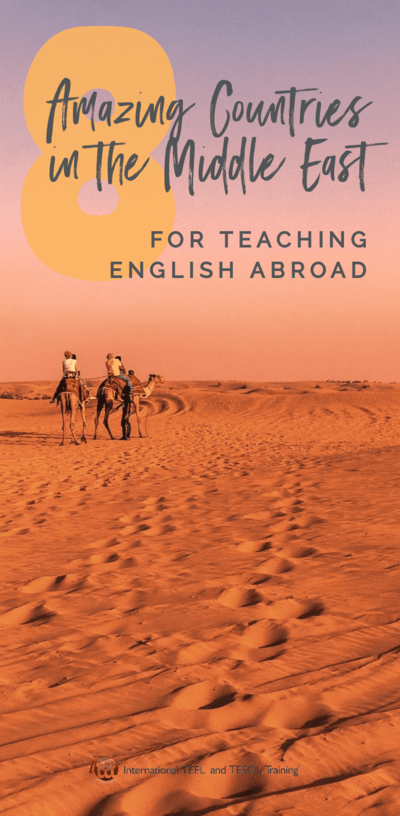 Check out what our course grads say in our many video testimonials!
---
---