Blog
» The Most Popular TEFL Destinations For Teachers
The Most Popular TEFL Destinations For Teachers

China offers the largest EFL job market for both native and non-native English speakers. With over 300 million English learners, there are job opportunities in every corner of the country.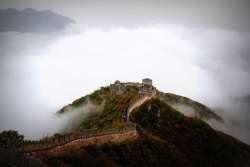 With over 400 million native speakers, Spanish is the second most spoken language in the world behind Chinese with 1.2 billion. English comes in third with 360 million native speakers worldwide. If you are interested in learning Spanish, check out the top seven Spanish-speaking countries for teaching English abroad.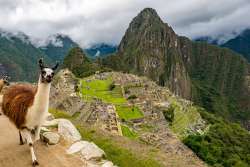 Teaching English as a foreign language is an ever-changing career. Check out the top 10 destinations for teaching English abroad in 2018.