10 Top TEFL Destinations Right Now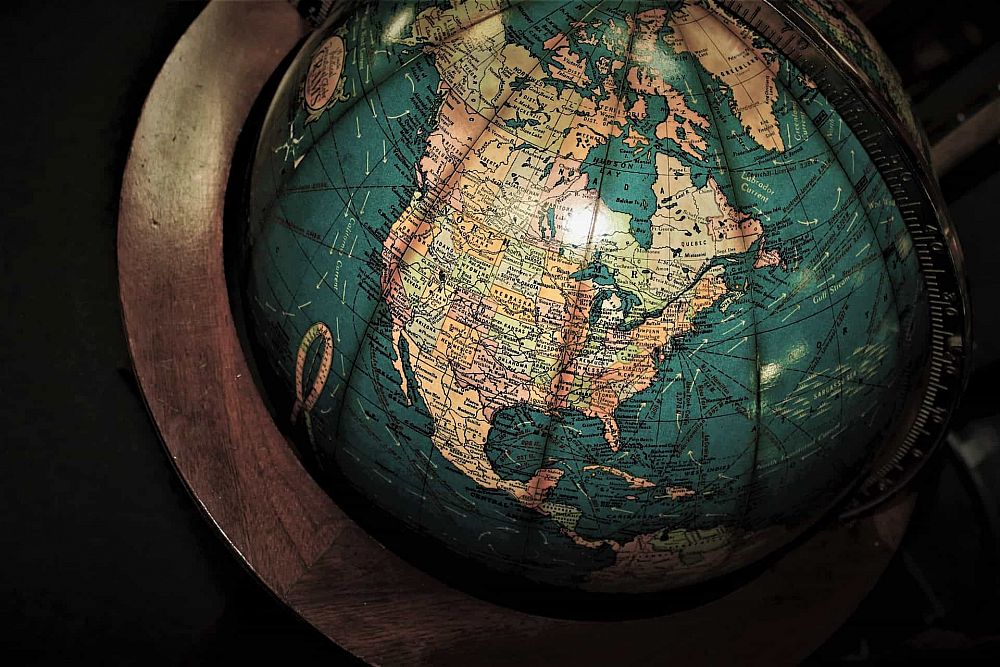 A TEFL qualification allows you to teach English almost anywhere in the world, some countries are more popular than others for differing reasons. Some are popular because of the salary and benefits offered to teachers, others are popular because they offer a better quality of life and others are popular because they provide teachers with plenty of opportunities. The top most popular countries are all in Asia as the demand for English is so much higher here than elsewhere in the world.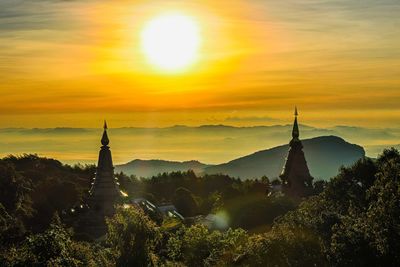 Experience the rapid change taking place in China
China, the first country, has the largest demand for English teachers in the world and an abundance of teaching jobs for newly qualified and experienced TEFL teachers alike. As such, salaries and benefits vary considerably, but experienced and qualified teachers can expect good pay and benefits that can include paid accommodation and airfare.
Also read: The 3 Most Important Chinese Policies to Know For Teaching Expats in China
Watch baseball, eat kimchi, love Korea!
Second is South Korea. This has long been a popular destination for English teachers from the USA and UK in particular. The salary and benefits you receive here are generally better than elsewhere in the region and newly qualified teachers can expect to earn enough to be able to save a substantial amount every month. Benefits include paid airfares, free accommodation, end of contract bonuses and medical insurance.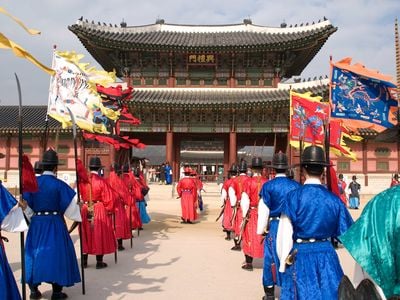 Sign up with the JET program to teach English in Japan
Number three is Japan, which offers very good salaries in a thoroughly modern country. It has been a popular country for TEFL teachers for some time and remains in the top ten despite the economic slowdown. The Japanese government runs the JET program which places teachers from English speaking countries in state schools around the country.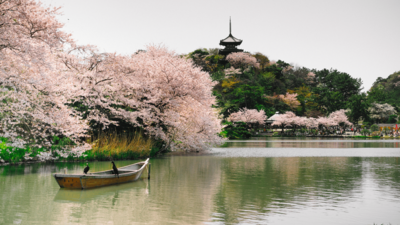 Make a good living in Taiwan
The fourth country on the list is Taiwan with a strong TEFL market and good salaries compared to the rest of the region and the local cost of living. Demand is highest in teaching English to children and anyone thinking of teaching in Taiwan should consider taking an additional specialised course in teaching young learners.
Also read: How Studying Abroad in Taiwan Made Me Become An English Teacher In China
Teach English in the Land of Smiles
Thailand is the fifth country and offers plenty of opportunities for newly qualified TEFL teachers in a wide range of teaching environments, from teaching in state schools, private language institutes, hotels and many more. The quality of life is the main draw for teachers coming to Thailand with hundreds of beautiful beaches, friendly locals and delicious food.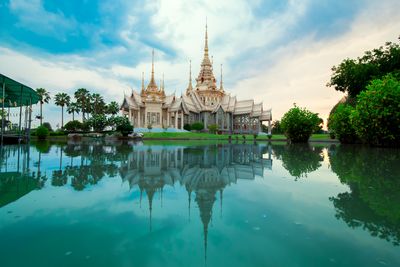 Enjoy sun, sea and siestas in Spain
The sixth destination is Spain, which is another popular holiday destination. English is taught from primary school upwards so there is a strong demand for English teachers. There are few, if any, additional benefits offered to TEFL teachers but some schools may provide free Spanish lesson for their teachers.
Also read: Teaching English In Spain - The Salary and Budget Guide | TEFL Blog
Immerse yourself in the history of Europe in the Czech Republic
The Czech Republic is seventh and is a popular draw for those wishing to experience historic Europe and the beautiful architecture Prague has to offer. Beyond the capital, there is plenty to see and do in the Czech Republic and while salaries for TEFL teachers do tend to drop the further away from Prague you head, so does the cost of living.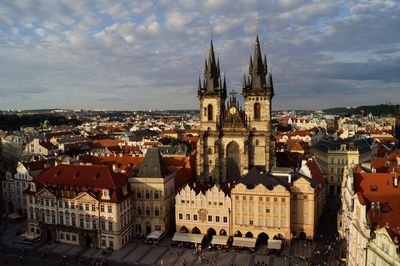 Enjoy one of the world's mopst popular cuisines in Mexico
At number eight, Mexico is a popular choice for teachers from North America. Jobs can be found in universities, private language schools and businesses and they are usually available year round.
Also read: How to Obtain a Work Visa to Teach English in Mexico | ITTT | TEFL Blog
Make a mint in Dubai
Popular with experienced TEFL teachers, destination number nine is the United Arab Emirates. The UAE offers some of the best pay and benefits in the world for English teachers including accommodation, health insurance, flights etc. The downside is that this is no place for newly qualified teachers. Positions here usually require at least two years prior teaching experience as well as a university degree in a related field and often a postgraduate qualification.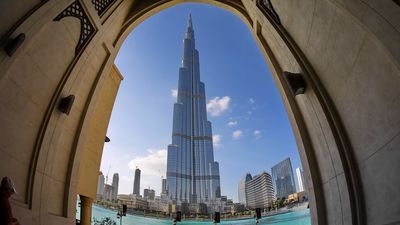 Explore the fascinating history of Colombia
The tenth and final stop is Colombia. Colombia's popularity as a TEFL destination has been growing in recent years. As with Mexico it is a top destination for teachers from the USA and Canada. With a recent economic boom, more and more people have been looking to learn English to enhance employment options and the demand for teachers is strong. The pay isn't as high as in some other countries and there are not any additional benefits to speak of, but it is a beautiful country with friendly locals and plenty of opportunity for adventure.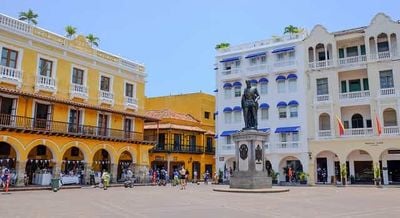 Are you ready to travel the world teaching English?
Apply now & get certified to teach english abroad!
Speak with an ITTT advisor today to put together your personal plan for teaching English abroad!
Send us an email or call us toll-free at 1-800-490-0531 to speak with an ITTT advisor today.
Related Articles:
---
---