Blog
» The Most Popular TEFL Destinations For Teachers
The Most Popular TEFL Destinations For Teachers

Check out these 10 female travel bloggers you should be following right now to find out how teaching English abroad can lead to exciting careers around the world!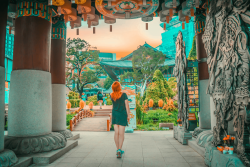 South Korea is a popular teaching destination that has one of the largest EFL job markets in the world. Whether you are interested in working for a public or private school, you will find great salaries and benefits in South Korea. Here are 5 reasons why you should teach English in South Korea.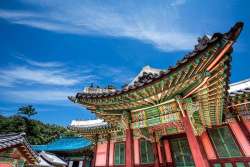 Teaching English overseas provides unlimited opportunities for English speakers from all backgrounds who want to live, work and travel abroad. Here are the best countries in the Middle East to teach English as a foreign language in 2018.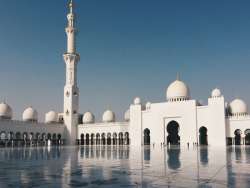 Teaching English in Korea? Don't miss out and check out these 5 weekend trips you have to go on while living abroad in South Korea.
South Korea is one of the most popular destinations for teaching English abroad. While most teachers settle in the big cities like Seoul or Busan, the countryside also has its benefits. Check out this post to find out the answers to the question: Should you teach in the countryside or city?
Japan is an exciting location with prospering career opportunities in English language teaching for many around the world. Here's our step-by-step guide to legally teaching English in Japan.
Japan is a destination that has drawn large numbers of foreign teachers to its shores for decades and that is unlikely to change anytime soon. Whatever your preferences, you are sure to find a town or city to suit the lifestyle that you want to enjoy. To give you an idea of your options we have put together this list of the top 5 destinations for teaching English in Japan.
Argentina offers some of the best job opportunities for qualified English teachers in the whole Latin American region. Be sure to check out these 4 reasons why Argentina is a great place to teach English abroad if you are interested in teaching English in this part of the world.
Thailand has been a hit with TEFL qualified teachers for many years, with year-round warm weather, great food, fascinating culture, amazing beaches, and a lively nightlife just a few of the reasons why. There are also a wide range of possible locations to choose from. In this post we take a look at some of the most popular destinations for foreign teachers in Thailand.
Although you can find an English teaching job at any time of the year in some areas, if you have a specific destination in mind you need to know the best time of year to start applying. In this post we take a look at the main hiring seasons in each of the top regions for teaching English abroad.