How to Travel Japan on a Teacher's Budget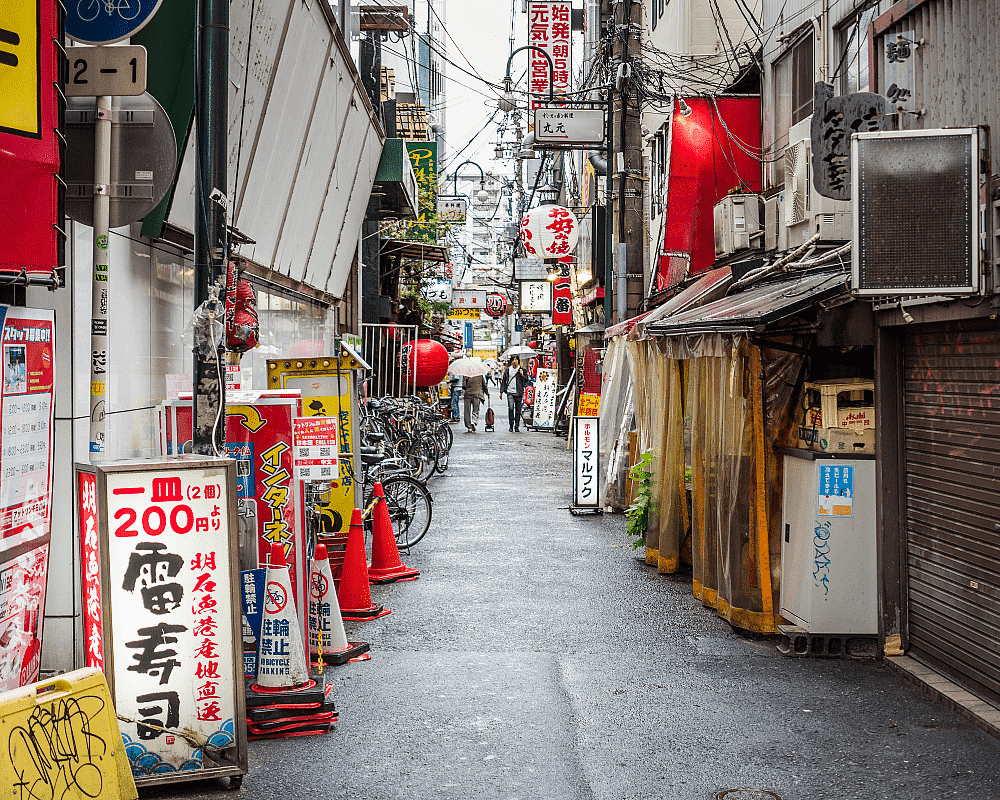 For being a fairly small country, Japan sure packs a punch for the endless amount of things to see, do, and eat! As teachers though, we aren't living that high roller, bullet train life, yet we usually have enough days off for a decent holiday. So how do you get out and see Japan, while still having a few yennies left over for fried chicken at Family Mart?
Use the Seishun 18 Kippu Transport Pass (and region-specific passes)
Often with transport passes in Japan, you'll be traveling the 'scenic route'. But during periods like summer vacation, there's time for this. Though it takes a little longer you can enjoy stunning views of rural Japan pass by while reading, listening to a solid podcast, or sketching.
The Seishun 18 Kippu is a pass that gives you unlimited travel on local JR trains for 5 non-consecutive days. It's available to be bought and used during specific holiday periods and allows you to hop on and off the train at any time. All this is for only ¥11,850. Plan your trip on Hyperdia and have only local trains, walk, and JR selected, to avoid Google's insistence on you taking the bullet train. If you're feeling particularly hardy, like I was one summer, you can use it to cross some pretty decent distances. One of my trips was Fukuoka to Osaka, another was Osaka to Tokyo - you can get pretty strategic! It can save you a ton of money, especially for long-distance travel.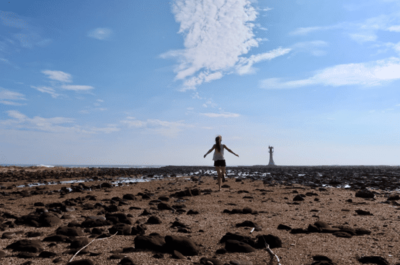 Find your freedom with transport passes in Japan. Photo taken by Lydia Pincott.
Make sure you also look into region-specific passes if you're going to be in one area. Some examples are the Kagoshima 'CUTE' pass, the Kumamoto 'Wakuwaku' pass, the Hakone 'Freepass', and the Osaka 'Amazing pass'. There are lots more though, so be sure to look into it when you're planning, or ask at the tourist information center when you arrive.
Make Use of Tourist Information Centers
On that note, please put your pride beside you and embrace your unashamedly touristy self by heading to the local tourist information center. I've been pleasantly surprised by how helpful the guides here can be. They can help you figure out what's worth seeing, the most efficient way of getting around, any discounts to be had, and help you tailor a travel plan for yourself, all for free!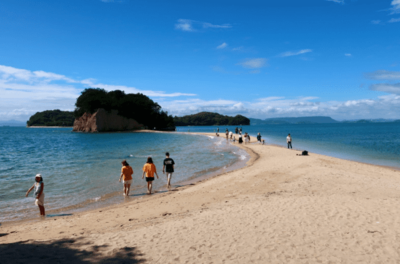 Thanks to the help from the Tourist Information Center on Shodoshima we found buses were a great way to get around - much cheaper than hiring a car! Photo taken by Lydia Pincott.
Usually, I cycle through the same questions each time, feigning ignorance about the place even if I've done some prior research, to try and get their honest opinions and advice on things. I'll often start with asking about what are things they recommend doing and seeing in the area. Then I'll go on to ask what food I must try, as well as if they have a favorite place to eat in the area (which doesn't have to be the region's specialty food, just good food!). I'll ask about discounts and passes for the area too.
Then you can leave the center and decide if you want to throw all their advice out the window or if there are a few gems in there that you want to follow.
Stay at hostels with kitchens - but be sure to check the facilities!
By all means, you should be indulging in local food while you're traveling but it adds up if you're eating out for every meal. Japan is notoriously average for breakfast, so you might as well grab that from the supermarket the night before, then store it in the hostel fridge. You can conveniently enjoy it the next morning and be on your way speedily, so it's a win time-wise too!
You can also use it for preparing dinner or lunch. Then you only have to find one meal as your treat when you're out and about - plus you can use your extra spare change for that afternoon pick-me-up in the form of ice cream or coffee.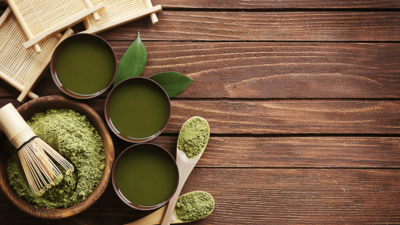 Just make sure you check the hostel's kitchen before you go wild at the supermarket. Sometimes 'kitchen' means a microwave and a questionably warm refrigerator, with not a whole lot else... believe me, I learned this the hard way. Chopping a carrot with a plastic convenience store fork is not ideal, ever.
Be loyal - to bus service, booking website, etc.
Hey you, yes you. Don't be a cheater Mccheaterson. Stay loyal as much as you can, to the bus company, booking website, airline, point card, whatever it is, just try to use the same one when possible. Japan likes its loyalty. Japan rewards your loyalty.
Willer bus is an example of this. If you use them enough times you become a higher-ranked member and get exclusive deals and discounts. Ditto Booking.com, which is a reliable site for booking hostels, ryokans, or more luxurious accommodation. Use your favorite conbini's point card enough, from Nanaco to T-points, and it will pay off if the purchases are ones you would've made anyway.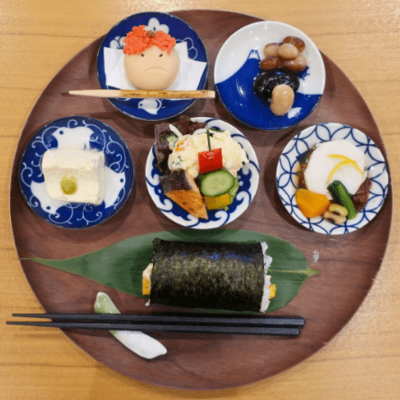 A scrumptious breakfast at a ryokan in Gunma, booked at a discounted rate due to loyalty. Photo taken by Lydia Pincott.
Choose the lowest cost option on Google Maps for getting around.
The angels are singing. Google Maps finally has the lowest cost option. Gone are the days of trying to manipulate it to various nearby stations to find the cheapest route. For regional options, this is your best bet for finding the best budget route. When you're using the Google maps app just change your selection from 'Best route' to 'Lowest cost' and you'll be on your way.
Don't be scared to take the cheap ¥200 bus option too - you can follow your location dot on Google maps as you go if you struggle with the Japanese bus stop names.
Are you ready to teach English in Japan?
Japan doesn't have to be an expensive place to travel around. Using these tips and tricks will help you to be able to travel round here longer and experience more.
Apply now & get certified to teach english abroad!
Speak with an ITTT advisor today to put together your personal plan for teaching English abroad.
Send us an email or call us toll-free at 1-800-490-0531 to speak with an ITTT advisor today.
Related Articles: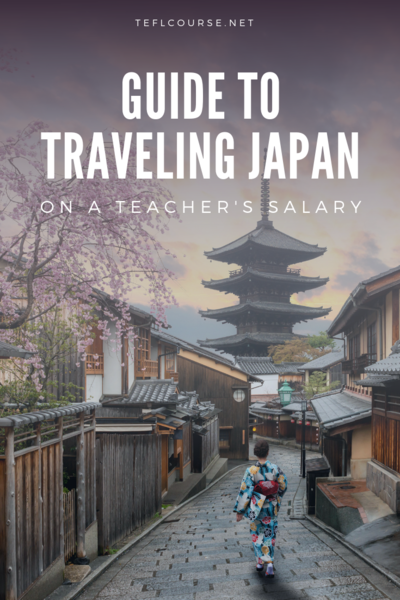 ---
---