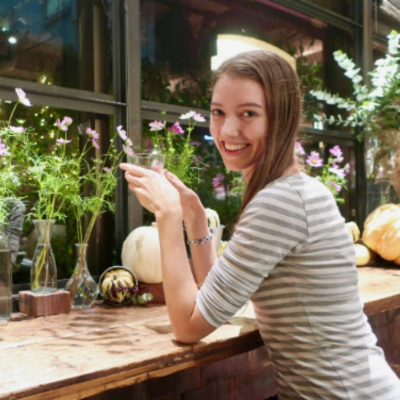 Lydia Pincott
Pooh Bear once said: "You can't stay in your corner of the Forest waiting for others to come to you. You have to go to them sometimes." After spending some time working in a marketing agency, I took our old friend Pooh's advice and set out to see the world and embrace new cultures.
My name is Lydia Pincott and I'm a 20-something year old from Wellington, New Zealand, currently based in Japan and teaching English here, while indulging in far too many desserts, taking an embarrassing number of photos, and never failing to get excited when seeing a shiba inu out for a walk.
Check out this author's website!
---
Read my articles
3 Amazing Hidden-Gem Travel Destinations in Japan | ITTT | TEFL Blog
The beaten path in Japan is pretty great and worth exploring thoroughly, but if you've done it, or feel like you've done it from seeing other people's pictures, these 3 destinations are for you.
Read more
How to Travel Japan on a Teacher's Budget | ITTT | TEFL Blog
How do you get out and see Japan, while still having a few yennies left over for fried chicken at Family Mart? This post covers exactly how to travel Japan on a teacher's budget.
Read more