5 Ways to Travel Consciously and Give Something Back To The Locals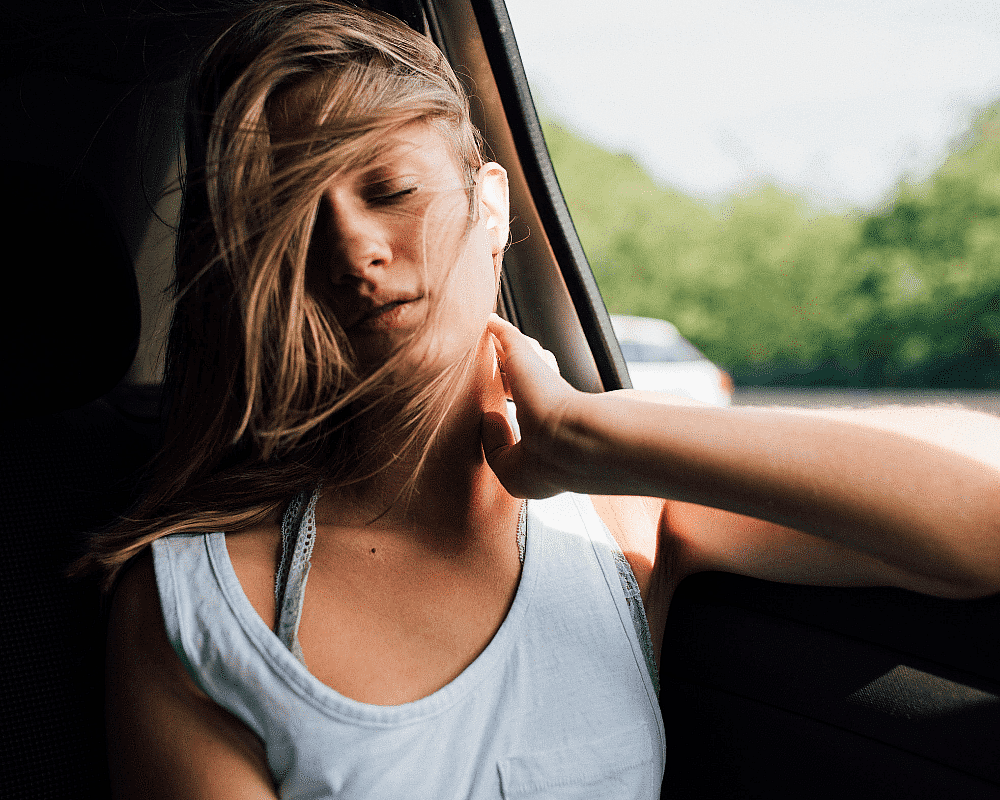 When we travel, we often make self-centered decisions to get the most out of the experience. But does it always have to be that way? With conscious travel becoming more and more popular and widespread it's getting easier to actually do some good while traveling to another country. Here are 5 ways to travel consciously and give something back to the locals.
1. Small gestures with a big impact.
Before your trip, contact local schools or health centers and check if there is anything they need that's easy to bring along. Things like pens, toothbrushes, band-aids or even balloons are often welcome and super light to fit into your luggage!
2. Eat local, spend local, sleep local
Shopping local is not only a great idea back home. When you're traveling or living abroad, support local restaurants and shop owners and stay at family-run guesthouses or homestays. This way your money goes directly to the local community and you help to build the local economy. At the same time, you'll also be able to explore more off-the-beaten-path places and be able to make local friends.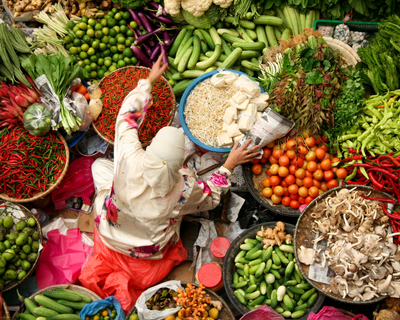 3. Offer your time and skills
Volunteering is a great way to give back to the locals and opportunities can be found all across the globe. Whether you're interested in wildlife projects or would like to help to build schools or hospitals, investing your time and skills has a huge impact on the local area. Plus, the rewarding feeling you get once you've completed a task is priceless.
4. Hop on a bus
Taking the hop-on-hop-off bus or flying from point A to point B might be so easy and tempting but if you really want to help the local economy and environment, you should opt for the local bus, ferry or train. This way, you'll also make some unforgettable travel experiences like sharing a sandwich with a local strange or taking a selfie with a llama. Again - you can't put a price tag on moments like that.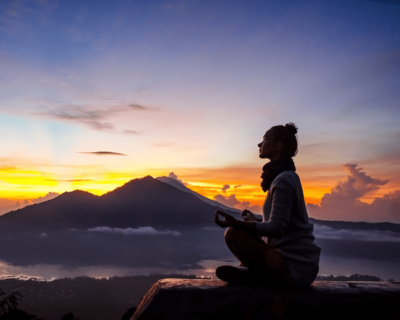 5. Teach English
As you might expect, teaching English is another great way to give back to the community when traveling abroad. What could be more satisfying than teaching students a skill that potentially improves their lives? Even though you are the teacher you are also going to pick up some valuable skills along the way - classroom management, discipline, and good old communication skills will come in handy when you're looking for a job back home - or maybe you like the nomadic teaching lifestyle so much that you will continue your teaching journey forever…
Are you ready to teach English and make an impact in people's lives around the world?
Apply now & get certified to teach english abroad!
Speak with an ITTT advisor today to put together your personal plan for teaching English abroad!
Send us an email or call us toll-free at 1-800-490-0531 to speak with an ITTT advisor today.
Related Articles: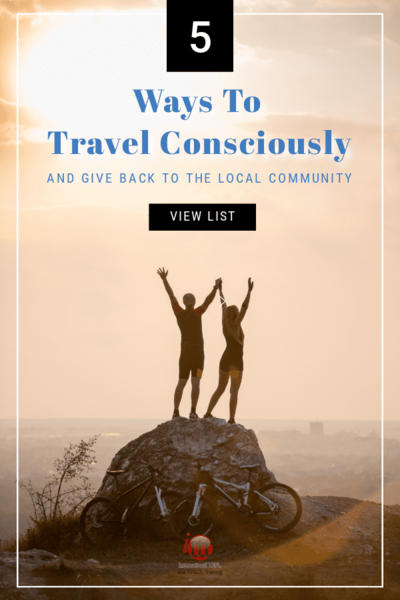 ---
---