What I Have Learned About Teaching Business English in Brazil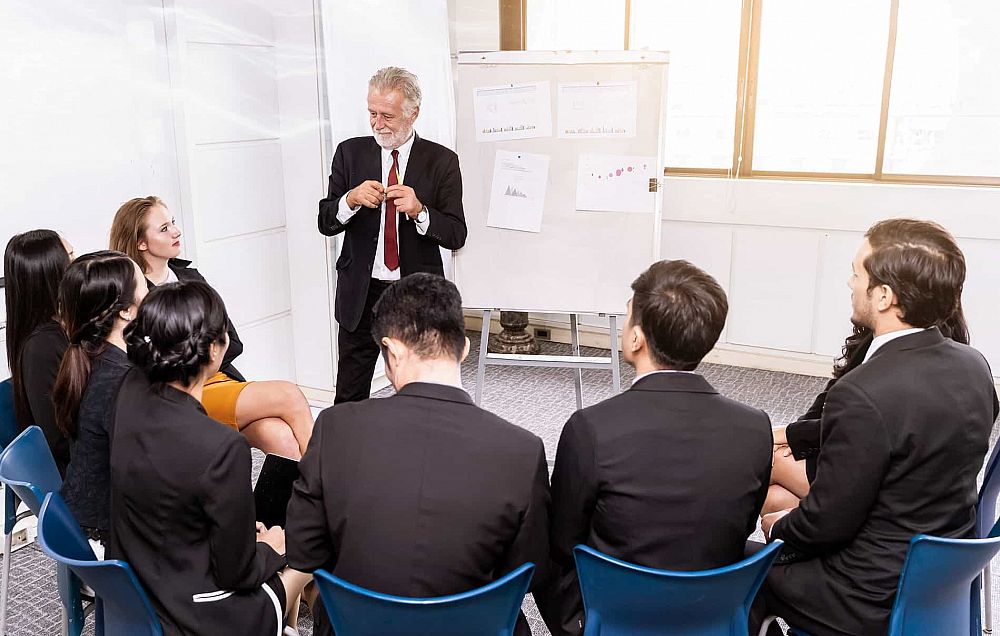 Business English is a powerful tool that can build bridges and connect individuals or groups of people to help them reach common goals. Having one common language as a means of communication is also a great help when starting or building a project. However, teaching business English is a specialism within English language teaching and thus requires a great deal of forward planning and some specific knowledge and skills. Here are the most important things I have learned during my time teaching business English in Brazil.
This post was written by our TEFL certification graduate Lea D.
Know Your Students
This broad statement encompasses many things, including the teacher's knowledge of each individual student's overall goals, specific needs, and their current level of English. In order to provide a suitable syllabus and learning experience it is vital that you are fully aware of each individual's goals and those of the student's company or employer. As for their needs and language level, a valid assessment must be conducted as soon as possible in order to gauge their current attainment in English. Any assessments should cover all aspects of their English ability, including vocabulary, grammar usage, pronunciation, written language etc.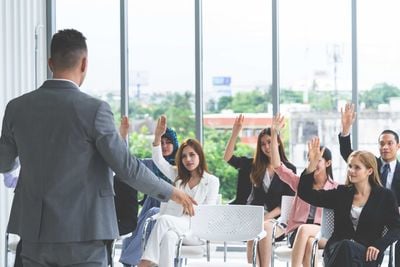 Also read: Why You Should Take Specialized TEFL Courses
Planning
The teacher must thoughtfully and carefully plan how to lead their students towards their individual goals and those set by their company. This process involves what to teach, the materials to use whether authentic or non-authentic, the hours of teaching, the number of students, their availability and the teaching methodology used. What to teach them will be indicated in the course syllabus and planned out in advance over future lesson plans. The materials must be suitable and relevant to the lesson and objective and they can be taken from various sources, for example, magazines, specific websites, newspaper articles, global news, or workbooks etc.
Also read: 7 Great Resources for Teaching Business English
More Planning
Hours of teaching and the student's availability are an important factor and a teacher must take into consideration how long students can make a commitment for and their preferred times of class. It is crucial for the teacher to be informed of their availability to avoid potential problems in scheduling classes. Another factor to consider is the number of students in the class. Is it a one-to-one basis, a small group or a big class of learners? Knowing the number of participants will affect how each lesson is constructed and the materials required etc.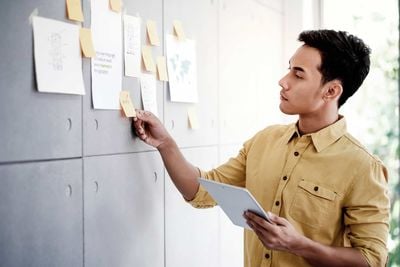 Also read: The Difference Between Business English and General English For EFL Teachers
Even More Planning!
Another aspect of planning is the methodology that will be applied in class. A teacher like me who lives in Brazil must take into consideration that most English schools opt for the traditional method, whereby the teacher must have at least an intermediate level in Portuguese. In this case, students must be aware from the very start that their lessons will likely involve some use of their native tongue. In other situations it would be preferable to deliver the lessons using the ESA method which is far more effective than the old-school L1 to L2 methodology. The ESA method will not only help students expand their vocabularies, but also to progress in speaking, writing, listening, and reading. The ESA method also encourages students to talk more and express themselves using only the English Language.
Also read: Why ESA is Still the Most Effective Methodology in the English Language Classroom
Assessment
This process is essential not only to teachers but most importantly to the students. It indicates how much they have learned and will help to motivate them to continue working hard at their studies. There are various tools that can be used to assess students, but as for me, I prefer to assess them by looking back at the course syllabus and writing my own assessments that contain topics stated in the syllabus. Regular assessment of different areas of their language skills will definitely help your student's confidence as they progress through the course.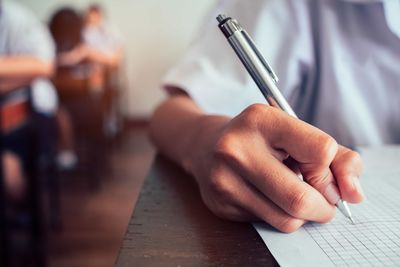 Also read: Evaluation and Testing of Students in the ESL Classroom
Go the Extra Mile
As a teacher, I personally hold on to the perception that you need to 'go beyond what your students' expect from you'. Some of the ways in which I exercise this is by continuously learning by reading informative materials regarding business English, showing a genuine interest to help them improve, encouraging them by smiling and giving words of appreciation, and using a lot of positive gestures to help them build their confidence and sustain their motivation. As a teacher of business English, my responsibility is to help them achieve their goals by providing them with the specific skills they need in their workplace, be it in constructing sentences with correct grammar, writing business letters, answering phone calls, writing application letters etc. Doing this helps them to build something because they know how to use a common or international language that can connect them to others.
For the best start to your career teaching business English, you should take a look at our Certificate in Teaching Business English (CTBE) course.
Are you ready to teach English abroad?
Apply now & get certified to teach english abroad!
Speak with an ITTT advisor today to put together your personal plan for teaching English abroad.
Send us an email or call us toll-free at 1-800-490-0531 to speak with an ITTT advisor today.
Related Articles:
Listen to this blog post
---
---