The Difference Between Business English and General English For EFL Teachers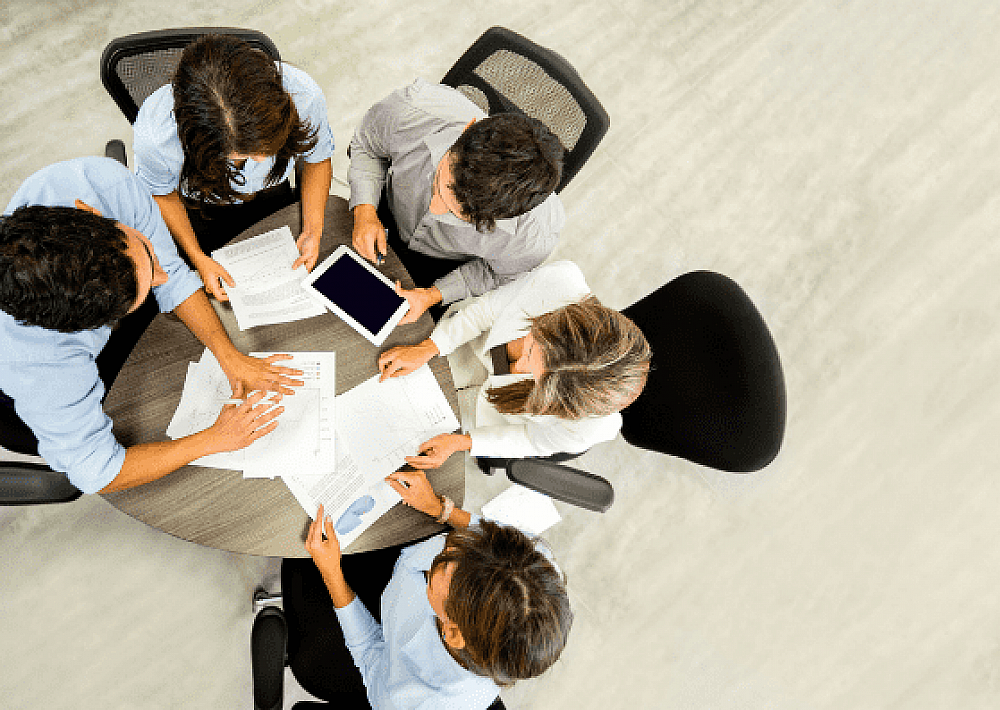 The term business English is used to cover the English language taught to a wide range of professional people, and students in full-time education preparing for a business career. There's a lot more to learning a second (or third or fourth!) language than just vocabulary and grammar because languages are used differently in different contexts.
Table of Contents
Are you ready to teach English abroad?
This post was written by our ITTT graduate Rupanpreet K.
Business English is the type of English used in business contexts. Some types of English, like novels or law briefings, welcome long, sophisticated vocabulary. Business English isn't like that. Good writing is direct and to the point. There is less focus on grammar in conversations and more emphasis on functionality. Pronunciation in business English is very crucial as one goal in Business English is to produce an effective communications. The aim is to avoid misunderstandings and ensure a smooth business engagement.
In the classroom, one important part in teaching business English is to use material, which will best help the learners to get ready with real life situations in the workplace and business world. A key issue when considering any teaching is authenticity. Business English students don't always have the opportunity to go out and practise English in the real world. Therefore, the feasible approach is to attempt to employ methods and strategies that help to create authentic business contexts in the classroom so that the learners can understand business concepts and situations and practice their skills. In the context of business English, there are various ways to do this and here are examples of authentic items which can be used in classrooms:
1- Many course books often include authentic materials.
2- Articles or excerpts from newspapers, magazines and business English journals chosen for their relevance or interest are extremely useful.
3- Advertisements, illustrations, commercial documents or diagrams to demonstrate business concepts can also be used.
4- The BBC World Service provides various kinds of information that can effectively be incorporated in teaching and learning materials.
5- Specific company information - this is a very vast category that covers a variety of business teaching and learning materials, such as annual reports, letters, faxes, emails, memos, minutes of meetings, contracts, written instructions, product information, company's advertising brochure, company's websites, etc.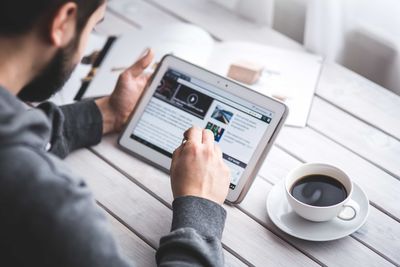 Now, how can I use these materials in my business English lesson? For example, I can play a game in the classroom where I'll make pairs of two students and ask one student to act like a boss and the other to be an interviewer. To do this, I pre-teach the related vocabulary and phrases and encourage the students to this language during the role play session.
Moreover, reading is the best way to improve your students' business English vocabulary and business English writing skills. Reading any kind of material is great too, and it doesn't have to relate to business as students will have to know the basic rules of English grammar, both in written and spoken form, and also will have to know a basic pool of vocabulary to even hold the easiest conversation. Certain core skills in general English are required, such as fluency, listening, reading and writing in order to be able to improve their business English.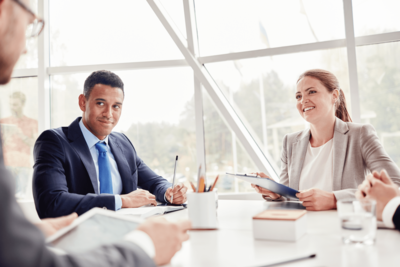 In short, business English is used in a business context. It is clearly shown that Business English is used for business purposes with business-related lexical, syntactic and grammatical features different from those of general English. Language features of Business English are formal and clear, which can be practised in business English writing and translation. From the above analysis, it becomes clear that business English is a very important part of teaching English as a foreign language and being able to teach it, is a sought-after skill on the current EFL market.
Are you ready to teach English abroad?
Apply now & get certified to teach english abroad!
Speak with an ITTT advisor today to put together your personal plan for teaching English abroad.
Send us an email or call us toll-free at 1-800-490-0531 to speak with an ITTT advisor today.
Related Articles:
Listen to this blog post
---
---