Why Taking a TEFL Course Is Highly Beneficial
There are many reasons to take a TEFL/TESOL course, not least because it is the best way to enable you to work almost anywhere in the world as an English teacher.
The days where simply being a native English speaker was enough to secure a job as an English teacher around the world are long gone and the majority of employers worldwide expect their teachers to have a TEFL/TESOL qualification.
Increasingly, those hoping to teach English as a foreign language are required to have a certificate of at least 100 hours if not 120 hours. Having a TEFL/TESOL certificate opens up many more employment opportunities than would be available without one. It is also worth noting that taking the time to study and complete a course shows employers that you are serious and committed to the profession.
Also read: How A TEFL Certificate Can Help You Open Your Own English Language School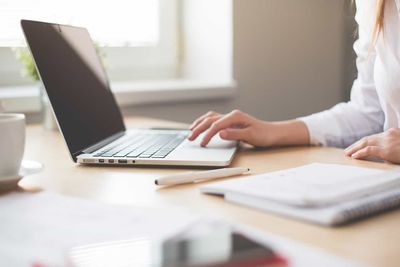 You'll learn how to teach effectively
A quality TEFL/TESOL course will also make you prepared to enter the classroom and teach. In-class and combined courses contain practical teaching components that allow you to put theory into practice in real classrooms and receive feedback back from qualified trainers. Good online courses will give you a thorough grounding in teaching theory and language concepts enabling you to hit the floor running when you enter the classroom for the first time.
You will also learn about the types of students you will encounter and their differing motivations for learning English. Young learners, adult learners, business English classes, group lessons and one-on-one classes will be covered giving you a good understanding of the requirements of each group and situation.
You'll learn about English Grammar
You will cover the main language concepts in English including the tense system, parts of speech, modal verbs and more complex concepts such as conditionals and reported speech. You will have the opportunity to study phonology to give you a better idea of how the sounds of English are made and how you can teach this to your students to improve their pronunciation.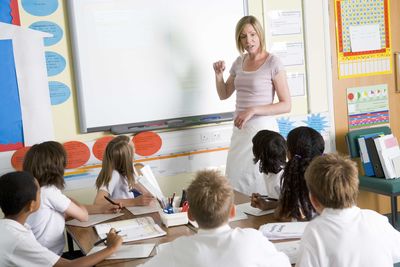 You'll learn how to plan your own lessons
Modules on lesson planning will help you to create interesting, coherent, and effective lesson plans to suit a range of different students. You will understand how a lesson plan flows and how a plan can be adapted to suit a specific class as needed. You will learn how to create and search for exercises and activities that will enhance your classes. In-class course participants will benefit from observed teaching practice sessions where they will be able to follow the lesson planning process from start to finish.
Also read: Differences in Teaching Monolingual and Multilingual EFL Groups
You'll learn about various teaching methods
Studying teaching methodology will teach you methods to interest students in your lessons and how to keep them engaged throughout a class or course of classes. You will learn the importance of seating arrangements, gestures and the behavior and attitude of the teacher on how well a class proceeds.
Teacher Development Benefits
Lastly, taking a TEFL/TESOL course helps you to continue developing as a teacher by showing you how to reflect on past lessons and considering what went well both in terms of how the students responded to the lesson and your own performance as a teacher. You are encouraged to analyze what you did well and what you can improve on for future lessons.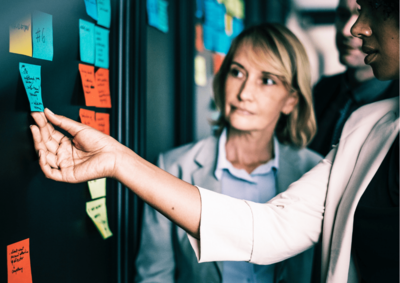 Listen to this blog post
What are you waiting for? Get qualified and get teaching now!
The days when you could secure a job as an English teacher based solely on being a native speaker are long gone. While the demand for teachers is still high globally, the competition for the best jobs is strong. Earning a TEFL/TESOL qualification gives you the best chance at getting that teaching job!
Apply now & get certified to teach english abroad!
Speak with an ITTT advisor today to put together your personal plan for teaching English abroad!
Send us an email or call us toll-free at 1-800-490-0531 to speak with an ITTT advisor today.
Related Articles:
---
---