7 Great Resources for Teaching Business English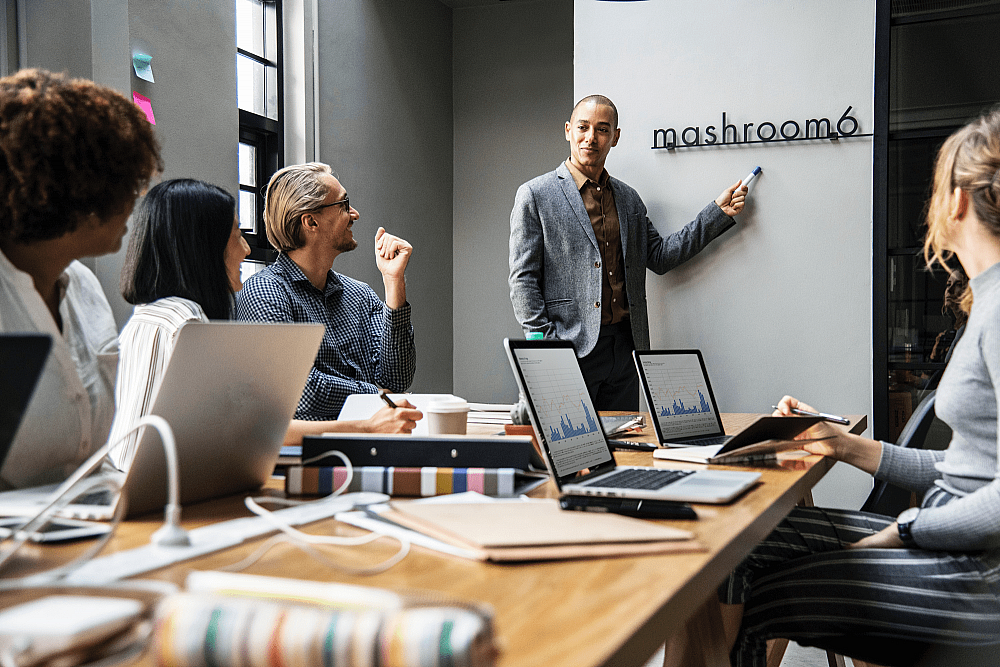 Business students are most likely already familiar with using computers and particularly the Internet for learning English. The Internet can provide a teacher with an enormous array of teaching resources from non-authentic and authentic materials to lesson plans and ideas. Here are 7 great resources for teaching business English at no cost to the teacher!
Table of Contents
Are you ready to start your adventure and teach English abroad?
Check out what our course grads say in our many video testimonials!
This post was written by our ITTT graduate Shannon S.
Listen to this blog post:
BusinessEnglishSite.com
This is a website that features hundreds of free online non-authentic teaching materials such as vocabulary exercises, grammar quizzes, listening comprehension videos, and reading comprehension articles. The materials are related to such business areas as accounting, sales and marketing, project management, interviews, information technology (IT), and others. Business English glossary and worksheet packages are also available along with several other English language packages, each for a small fee.
This website currently houses a database of 17,300 free printable worksheets and lesson plans for teaching English. In this collection, there are currently 150 business vocabulary worksheets and 93 business grammar worksheets. The worksheets are categorized by receptive and productive skills as well as grammar, vocabulary, and pronunciation. The website also provides posters, coloring pages, flashcards, warmers, fillers, and ice-breakers that can be incorporated into lessons. And in addition to all of these materials, there are also currently 2,124 ESL articles available that cover essential topics such as teaching grammar, using realia, and teaching young learners.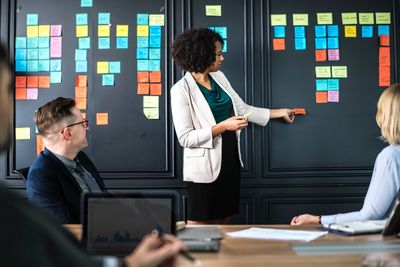 This website was recommended in the CTBE course material. It currently offers 65,768 annual reports from 5,446 companies worldwide and claims to be "the most complete and up-to-date listing of annual reports on the internet". The reports are typically available as downloadable PDFs and make great authentic reading material for lower advanced and advanced business English students. The annual reports can be browsed by industry, sector, exchange and alphabetically.
This website is another recommendation in the CTBE course material and acts as a good source for authentic reading materials, particularly business biographies. Besides business biographies, the website also features a large amount of varied but factual information and learning material in such subjects as the world, people, history and government, and science and health. The website also features such learning tools as an atlas, encyclopedia, dictionary and a thesaurus.
Learning English is Voice of America's (VOA) multimedia source of news and information for millions of English learners worldwide. The website's "Let's Learn English" audio programs and captioned videos are designed for beginner to intermediate English learners by certified American English teachers. The programs are read one-third slower than normal English speaking speed. There are also printable worksheets, assessments, and lesson plans for English teachers available on the website.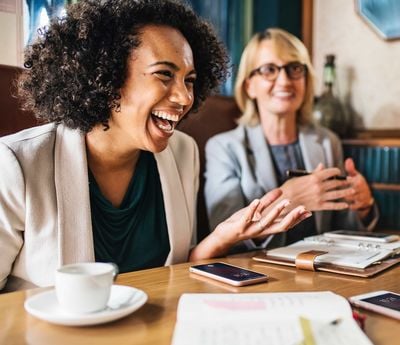 This Learning English website is provided by the British Broadcasting Company (BBC) World Service. It offers audio, video and text materials for learners around the world. Lessons are available for pre-intermediate to advanced students in a variety of categories. The category well suited for business English students is titled "English at Work" and covers a wide range of topics from introductions and presentations to language for special occasions.
This website is an expansive source of lesson plans, ideas and material for beginner to advanced students. There are currently 1,054 downloadable lesson plans available in PDF format which can be viewed by level and by theme. There are plans not only for business English but also for preparation for business and general English exams. Needs Analysis forms for classes and exam preparation are also available for download. The website also currently has 518 printable grammar and vocabulary teacher handouts for beginner to advanced students as well as 518 online interactive quizzes based on those handouts. The website also contains a language reference for idioms, phrasal verbs, and irregular verbs along with several English language articles and other resources including forums.
Are you ready to start your adventure and teach English abroad?
Many of the resources mentioned above can also be extremely useful for online classrooms and tutoring environments. If students are using the Internet to research a particular company, product or even career path they could also use the Internet to present results from their research. These presentations could provide valuable listening and speaking opportunities for the students and would enhance their online learning experience.
Apply now & get certified to teach english abroad!
Speak with an ITTT advisor today to put together your personal plan for teaching English abroad.
Send us an email or call us toll-free at 1-800-490-0531 to speak with an ITTT advisor today.
Related Articles: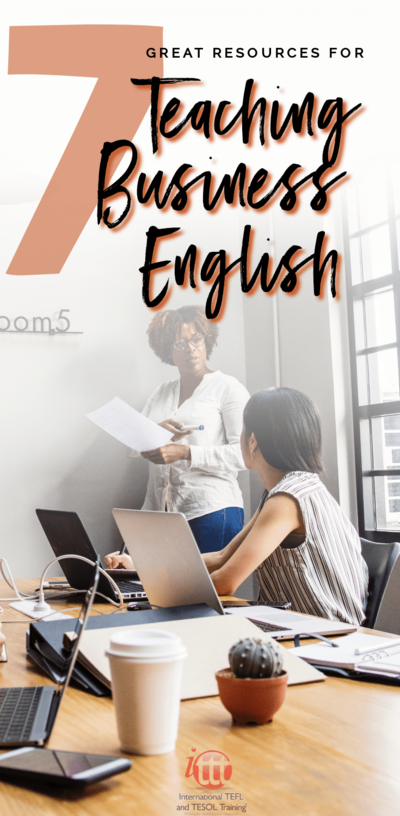 Check out what our course grads say in our many video testimonials!
---
---