Why I Decided a TEFL Course was the Right Path for Me
First of all, what is a TEFL course? TEFL stands for teaching English as a foreign language and a TEFL certificate course is a plan of study that gives people the necessary tools to become a well prepared and properly qualified English language teacher. For me, this is just what I needed!
Table of Contents
My reasons for taking a TEFL course
My main highlights of the course
Why I think YOU should take a TEFL course
Are you ready to teach English abroad?
This post was written by our TEFL certification graduate Vianney M.
My reasons for taking a TEFL course
I consider that there are many different reasons to complete a TEFL course. For me, I was looking for some in-depth knowledge and preparation on how to teach English as I really wanted to make a difference as a teacher. Having a TEFL certificate also brings a world of benefits with it, including better and more job opportunities worldwide, and the opportunity to learn another language and get immersed in a totally different culture while earning good money teaching.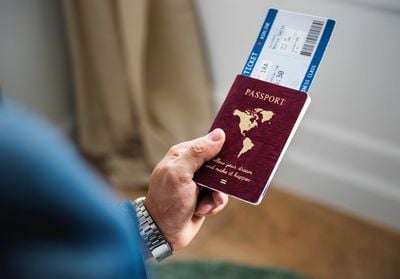 Also read: Top 10 Things to Know When Moving Abroad to Teach English
My main highlights of the course
While doing the course, I worked through a range of essential units such as "theories, methods and techniques", "managing classes", "teaching new language", "lesson planning" and "teaching to special groups", to name just a few. These lessons really helped to prepare me by giving me the tools needed to make my future lessons more interesting for the students, to successfully arrange a classroom depending on the group and their different needs, to deliver new vocabulary to the class in a fun way, to teach to different groups that could be young learners or business men, and to create an effective ESL lesson plan. All this knowledge will bring great benefits for both me and my future students.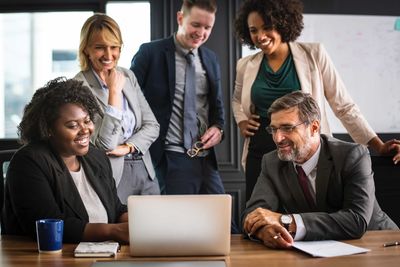 Also read: TEFL Breakdown - What Subjects Will Your TEFL Course Cover?
What my TEFL course taught me
By completing the TEFL course I have acquired many skills that have led me to have a totally different perspective on what an appropriate and well prepared class is. Also, I have become conscious of the most common mistakes that are committed by teachers and how to properly fix them, and that will certainly boost my confidence in front of a classroom. I truly believe that thanks to this course I can really start to make a difference in teaching, not only as a job but as a passion, being an enthusiastic teacher and encouraging my students to achieve their goals.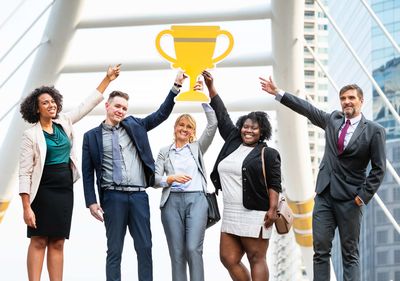 Also read: The How-To Guide to Prepare for Your Teaching Job Abroad
Why I think YOU should take a TEFL course
When you successfully finish the TEFL course you will receive a certificate that accredits that you passed the course. With this certificate you are able to access a whole new market of job opportunities all around the globe. While teaching abroad, you can learn a different language, explore new cultures, meet new people, and get to know and discover new and exciting countries. In conclusion, completing a TEFL course either online or in-class will bring many benefits to you and your students. It will also prepare you to be a confident English teacher, and will definitely open a lot of doors to new opportunities in some of the most fascinating parts of the world.
Also read: Online or In-Class - Which TEFL Course Should You Take?
Are you ready to teach English abroad?
Apply now & get certified to teach english abroad!
Speak with an ITTT advisor today to put together your personal plan for teaching English abroad.
Send us an email or call us toll-free at 1-800-490-0531 to speak with an ITTT advisor today.
Related Articles:
Listen to this blog post
---
---