Top Tips for Taking an Online TEFL Course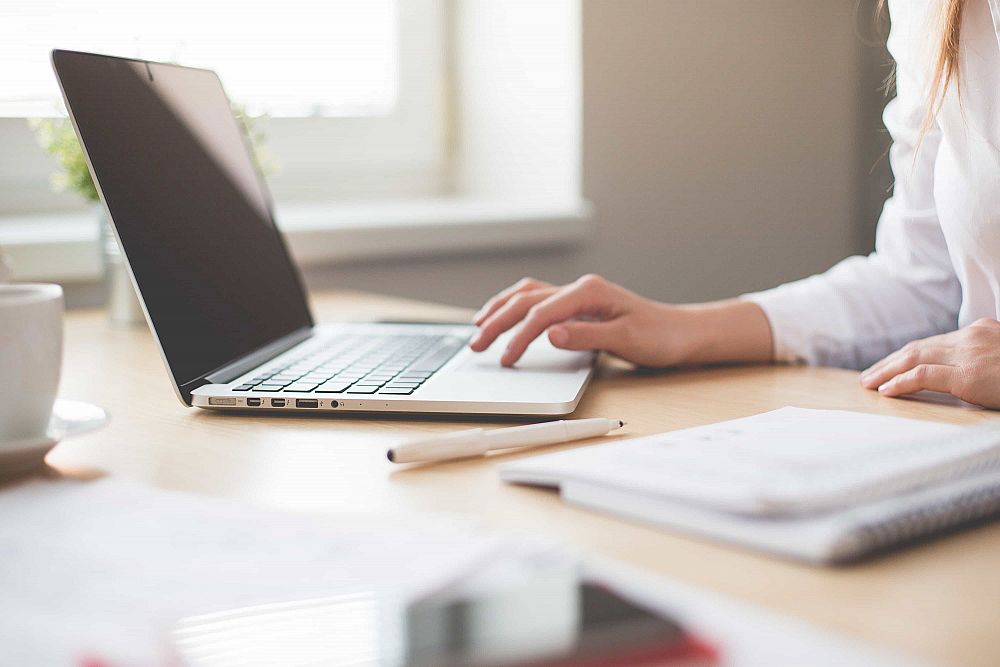 In recent years, online courses have become more and more popular in many walks of life and TEFL is no exception. Due to the convenience and flexibility of distance learning and the clear financial savings compared with in-class training, online TEFL certification courses are the obvious choice for many aspiring English teachers. However, for many trainees this is likely to be their first taste of online study and distance learning can be a challenge for anyone who is new to this form of education. If you are considering an online TEFL course, we have put together the following tips to help you complete it with flying colors.
Also Read: Online or In-Class - Which TEFL Course Should You Take?
Internet access
Although this may seem glaringly obvious, it is still worth pointing out that the fundamental nature of an online course means that you will need regular and reliable access to the internet. Before signing up for the course, you should ensure that you have a quiet and comfortable place where you can work through your studies and that your computer is equipped with any software and hardware that the course requires.
Time management
One of the biggest advantages for many trainees is that an online TEFL certification course can be completed at whatever pace you see fit. However, this flexibility can often be the undoing of those who have never undertaken a distance learning course before. To get the most from the course it is important that you properly manage your study time. Ideally, you should schedule to complete a section of the course each day, or set aside a certain amount of hours each week, depending on your other commitments. Most importantly, once you have made a study plan, stick to it! You should avoid trying to rush through the course in one go as you are unlikely to retain much of the information covered. Similarly, if you leave long gaps between study sessions, you may find that you need to go back over previous sections or you might even run out of time altogether.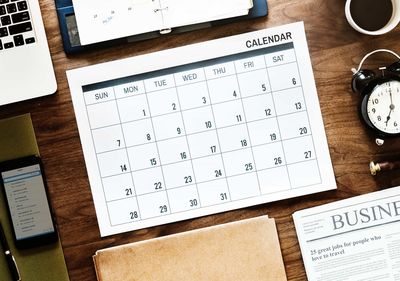 Ask questions
One disadvantage of an online training course is that you won't receive direct instruction from a teacher trainer. However, this needn't be an issue if you choose a tutored online TEFL course which allows you to contact an experienced professional trainer whenever you have any problems. A training course with an online tutor is the recommended way to go if you are new to distance learning or you simply feel you might benefit from professional guidance during your studies. You should also remember not to be afraid to contact your tutor no matter how minor your question might seem. That is what they are there for after all!
For information on ITTT's 120-hour TEFL course with tutor support click here.
Use all available resources
While your online TEFL course will likely come with all the reading materials required to complete your studies, you should also take advantage of any extra resources that are available to you. Many of the best course providers have free additional content such as tutorial videos that will aid your understanding of the wide range of subjects covered throughout the training. By fully embracing all aspects of the course you will give yourself the very best preparation for your post-course life in a real English language classroom.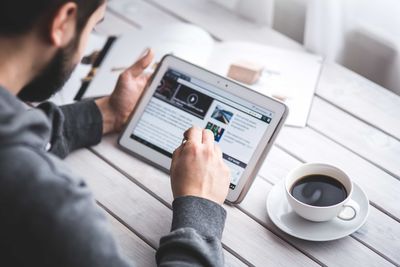 Remember why you enrolled on the TEFL course
Many people who sign up for an online TEFL certification course will have other commitments such as work or family to consider, which can sometimes upset your carefully laid study plans. If you find you are struggling for motivation to continue, simply remind yourself of the reasons why you signed up in the first place. Your main goal might be to travel the world, to start on a new career path, or to help others in the classroom. Whatever your personal ambitions, a simple reminder now and again should help you stay focused on completing your training course and starting out on your TEFL adventure.
For details on all ITTT's online course options click here.
Listen to this blog post
Why not enroll in an online TEFL certification course today?
Apply now & get certified to teach english abroad!
Speak with an ITTT advisor today to put together your personal plan for teaching English abroad.
Send us an email or call us toll-free at 1-800-490-0531 to speak with an ITTT advisor today.
Related Articles:
---
---