The Main Features of Evaluation and Testing in Education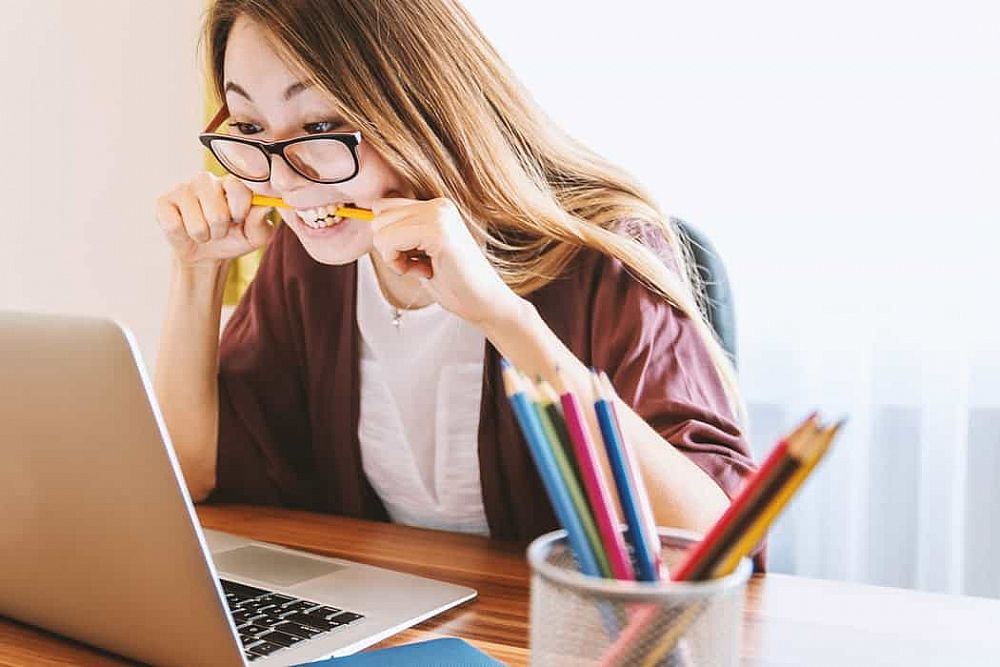 It is important to note that regardless of which situation you may find yourself in be it in a school, language center, teaching young learners or adults you will always be involved in some or the other form of testing or evaluation. These test/evaluation may include things that are done internally for the school such as homework, course unit test or end of year test/exam and you may also be involved in external exams such as IELTS (International English Language Testing System) and other exams. The most common types of test/evaluation that takes place are:
Placement Test
Diagnostic Test
Progress Test
Practice Test
Proficiency Test
This post was written by our TEFL certification graduate Frankline E.
Features of tests
Placement Test which is also known as level test involves in the placement of students in a particular level of class and it involves the testing of all four skills (speaking, listening, reading and writing) and they are progressive in nature meaning ranging from simple to difficult questions.
The next type of test which is the diagnostic test involves in diagnosing the student's current strength and weakness of the language involved. This test can also tell about a students' aptitude and it allows teachers to focus his/her planning on the students' knowledge.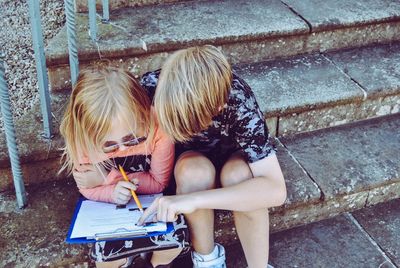 Also Read: 4 Insights on the Role of Evaluation and Testing in Education
Progress test which is another type of test is involved in monitoring the progress of students with all four skills being utilized/tested. It is often required by the school or language center and its duration of time can vary, for example, it could be at the end of a course unit, or at the end of a week, it can be at the end of the month, end of team or still at the end the year. The progress test can be a very useful test for the teacher as it will indicate the areas that need to be addressed.
The next category of test which is the practice test is basically used for revision purposes. The practice test follows the actual standard of the test being practicing for.
The External Proficiency test is another category of the test is subdivided into three main categories namely: General English test, Business English test and Academic Test. Within each main category, there are subcategories.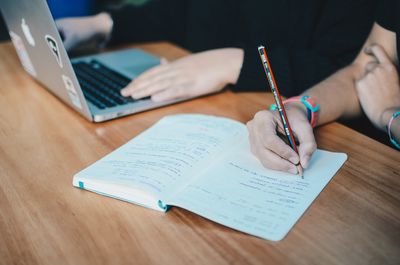 Also Read: The Complete Guide To Teaching English To Groups
1. General English Test
Many different types of organizations offer this type of exams, for example, the Cambridge Assessment which offers about five different evaluations including:
KET (Key English Test)
PET (Preliminary English Test)
FCE (First Certificate of English)
CAE (Certificate in Advanced English)
CPE (Certificate of Proficiency in English).
Also Read: 3 Distinct Peculiarities of the English Language 
2. Business English Test
This exam is designed to test English language ability used in the context of business. The most common of this type is TOEIC (Test of English for International Communication) which also covers all four skills and it is used by companies all over the world for employment. There are others available such as CBEC (Cambridge Business English Certificate).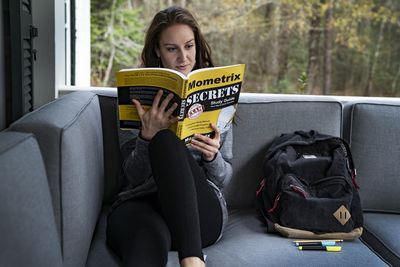 3. Academic English Test
This category of the test is used by universities and colleges as an entry requirement and it can be done on paper or computer-based. Examples of such exams include:
TOEFL (Test of English as a Foreign Language)
IELTS (International English Language Testing System) Which covers all four skills and it is recognized by Universities and colleges, employers, immigration authorities and professional bodies.
Also Read: Why Complete a TEFL Course? - A TEFL Graduate Explains
Test yourself by taking a TEFL course today!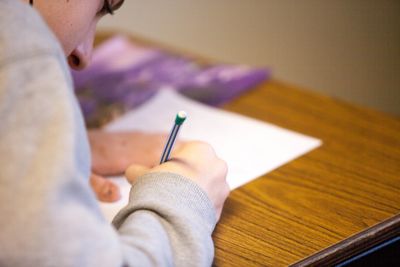 Apply now & get certified to teach english abroad!
Speak with an ITTT advisor today to put together your personal plan for teaching English abroad!
Send us an email or call us toll-free at 1-800-490-0531 to speak with an ITTT advisor today.
Related Articles:
Listen to this blog post
---
---