5 Advantages and Disadvantages of Teaching Business English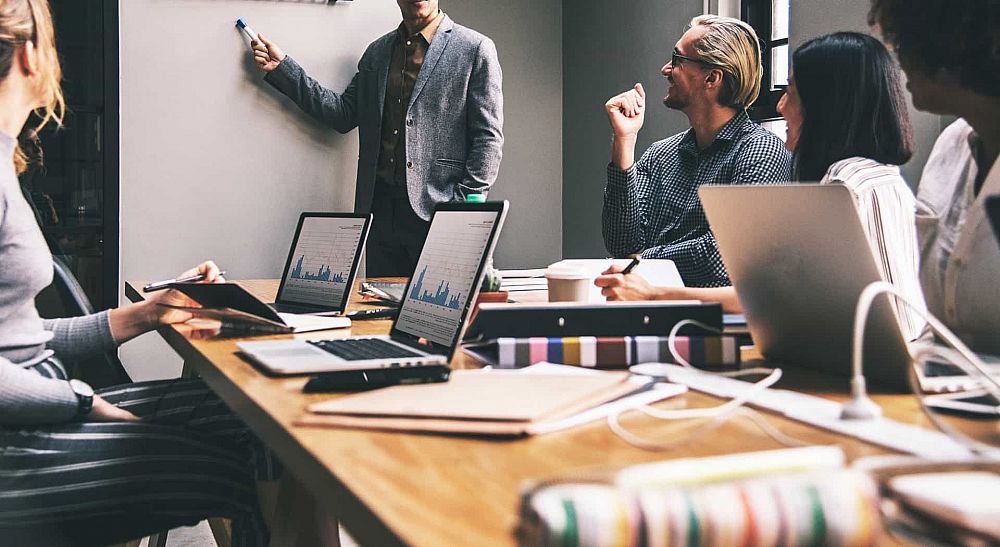 Teaching "Business English" is an interesting context for an English teacher. A lot of teachers are concerned about teaching in this context because they think that they need detailed knowledge or experience about business. Even though a knowledge of business is useful, it is not the number one skill or ability a teacher should have. On the contrary, there is nothing to fear as essentially you are still an English teacher and your students (clients) often have the business knowledge they need, but can just not express themselves in English. So it is all about adapting and taking your normal teaching approach from the general English class, and making it work in the business context. A teacher should remember that he/she is not there to teach students business, since they are already business people but to teach them English. In the next section, we will look at the advantages and disadvantages of teaching in a business context.
This post was written by our TEFL certification graduate Andrew N.
Listen to this blog post:
What are the advantages of teaching business English?
One of the advantages about teaching this group (CLIENTS) is that teaching can take place in many different formats, for example, a teacher can have one-to-one classes, a company group where the teacher gives lessons at the company during work hours or after work, and in-school groups. It gives the teacher a lot of variety and more flexibility. Another advantage here is that you as a teacher can gain a lot of knowledge from your students about the business world and how it works. Also, in the professional world your skills and abilities as a teacher can be developed seeing as your students might be required to perform tasks like giving presentations or using particular online applications etc. In addition, your language knowledge can grow dramatically, because you are required to function in a professional context. One last point to mention is that the teacher does not have to deal with discipline issues and motivation seeing as these are (in most cases) professional people. And it is worth adding that your creativity might be developed when you need to design materials specifically for your students.
Also read: 7 Great Resources for Teaching Business English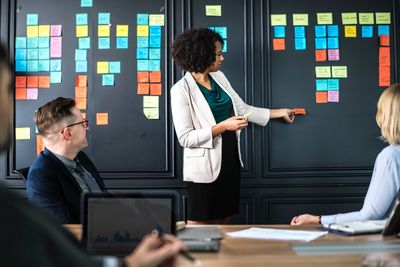 Some of the disadvantages of teaching business English
On the other hand, there are many disadvantages to working in the business context. Firstly, when you have to teach in the evening after your students have had a long day at work, they come tired and as a teacher you may have to compromise by using less challenging materials or even doing something entirely different. Secondly, attendance could be problematic sometimes as your students may have conferences or other business trips or may be pulled out the lesson at any time when problems arise. Thirdly, if you are teaching in groups, mixed level classes can be an issue. Students can be mixed in terms of their language abilities but also in terms of their age where younger students might learn faster than older ones. In such cases the teacher will have to balance things by challenging the stronger ones so that they don't get bored, but at the same time making sure that you do not lose the weaker ones. Fourthly, with group classes, it could be problematic when you have managers and secretaries in the same group – this can influence your group dynamic negatively. As the teacher, you will have to keep your eye on this and make sure that you are proactive. Lastly, often the reason students are taking English lessons is directly linked with their salaries and promotions. This might put unnecessary strain on the students and demotivate them.
Also read: The Difference Between Business English and General English For EFL Teachers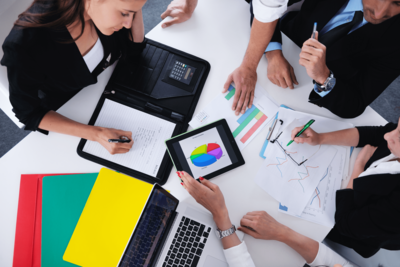 Important factors to consider at the start of a course
Now let's think about the initial stages of the course. There are two important things that a teacher needs to do at the beginning of the course. The first one is finding out what the clients want and need, because often what the client wants may be different from what the company needs. After finding out what they want and what they need, you will be able to balance the two. This is called doing a needs analysis. This is where you establish the client's specific objectives and could be a questionnaire or simply an informal chat. The second one to be done is to test the clients to get an idea of their English level, a placement test. Then it is important to choose the right resources for your client and make sure that they get what they expect from the course.
To conclude here are some of my ideas that are important in becoming an effective business English teacher. Try to find as much information about your student's (client's) company like what they produce or which services they deliver and it is worthwhile building a good relationship with other staff members in the company because they can be helpful with the facility and other necessities. Lastly, make sure you dress appropriately for the company environment, because no matter how good your teaching skills are, at the end of the day you will also be judged by your appearance. Finally, make sure you keep up to date with online resources that contain useful materials, for example, The English Blog or British Council website.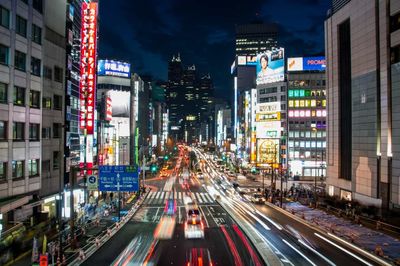 Are your ready to start teaching business English?
Apply now & get certified to teach english abroad!
Speak with an ITTT advisor today to put together your personal plan for teaching English abroad!
Send us an email or call us toll-free at 1-800-490-0531 to speak with an ITTT advisor today.
Related Articles:
Check out what our course grads say in our many video testimonials!
---
---