The 10 Most Common Types of EFL Teaching Jobs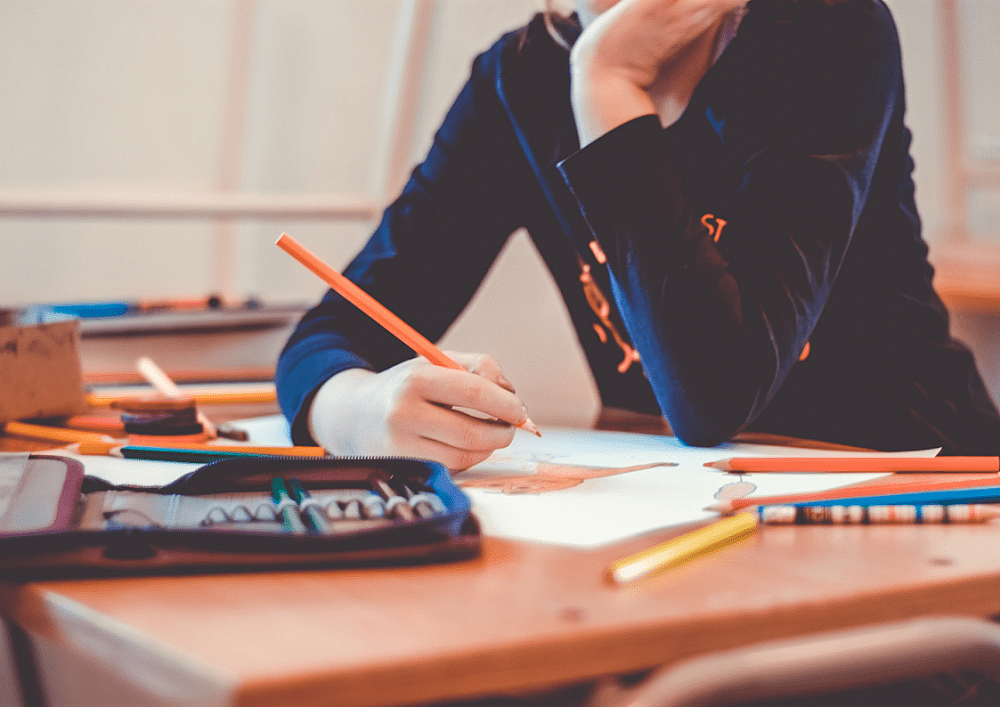 Teaching English as a foreign language is one of the most versatile jobs in the world and with modern technology there are virtually no limits on where you can teach. Below is a list of ways you can put your TEFL certificate to good use.
1. Government schools
English is usually taught as a separate subject in government schools and most EFL teachers will be responsible for teaching predominantly speaking and listening skills. Some schools run English programs where the language of instruction is English for certain subjects such as maths, science, history etc.
Also read: The Best Government Programs For Teaching English Abroad
2. Private schools
Private schools generally offer the same curriculum as government schools but some are fully bilingual where subjects are taught in English and the students' native language, while in others all instruction is in English except for native language lessons.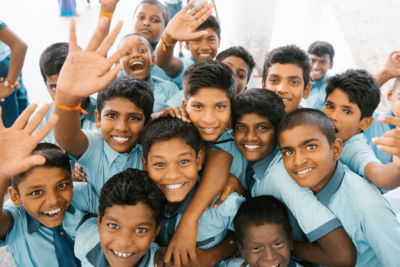 3. International schools
Most international schools have an EFL department where students study English to bring them up to speed before entering mainstream classes. They often hire locally based teachers for these roles so it is worth contacting international schools in your area.
Also read: What Scams to Look Out for When Looking for TEFL Jobs
4. Universities
Many university students are required to study English as part of their studies and there are plenty of opportunities to work in universities if you are qualified. Most university English jobs will require you to have a TEFL certificate and a degree.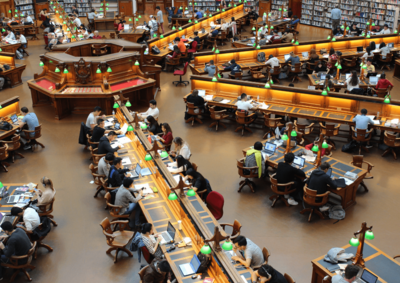 5. Kindergarten
Parents around the world are keen to expose their children to foreign languages as early as possible. Therefore, the demand for English teachers in kindergartens is ever growing. If you are a fun loving energetic teacher who loves working with young kids, then this is the ideal option for you.
Also read: The 3 Most Important Tricks When Teaching English to Kindergarteners
6. Private language schools
There are plenty of job opportunities at private language schools globally. Teachers at these institutions can find themselves teaching students of all ages. You can also find yourself teaching general English lessons, business English, or even helping students prepare for tests such as IELTS or TOEFL.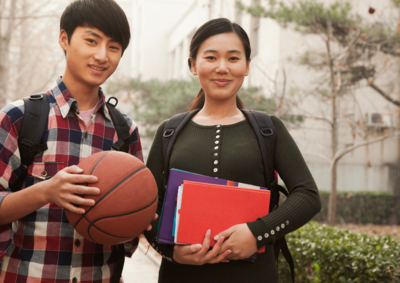 7. Working directly for companies
Some companies hire their own English teachers who will be responsible for developing and teaching English courses in line with company guidelines. Such jobs may also entail additional responsibilities outside of teaching English.
Also read: 7 Great Resources for Teaching Business English
8. Private classes
Private classes involve the teacher finding their own students to teach. The benefits of private classes are that you can set the price of the classes. You can teach at your home, the student's home or even a park or café.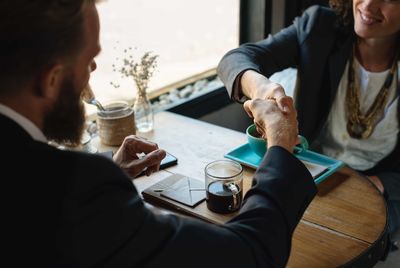 9. Volunteer work
Volunteering is a great way to gain teaching experience while studying or before looking for paid positions. It is also a great way to use your new skills to benefit others. From teaching new arrivals in your home country to teaching monks in Nepalese monasteries, there's a wide range of volunteer teaching opportunities around the world.
Also read: The Best Programs for Volunteer Teaching Abroad
10. Online
As the number of people connected to the internet around the world increases, the demand for online English teaching also grows. Teaching online allows you to work anywhere at any time. Interviews with online teaching companies usually take place over the internet. You will generally be required to commit to teaching a minimum amount of hours during the target country's prime time.
Listen to this blog post
Where would you like to teach English?
Whether teaching young learners in a government, private school or international school or with private language schools or companies, you are bound to find a job that suits your needs as a teacher. If conventional teaching roles don't appeal, then you can always consider teaching online or volunteering your skills to help those in need.
Apply now & get certified to teach english abroad!
Speak with an ITTT advisor today to put together your personal plan for teaching English abroad.
Send us an email or call us toll-free at 1-800-490-0531 to speak with an ITTT advisor today.
Related Articles: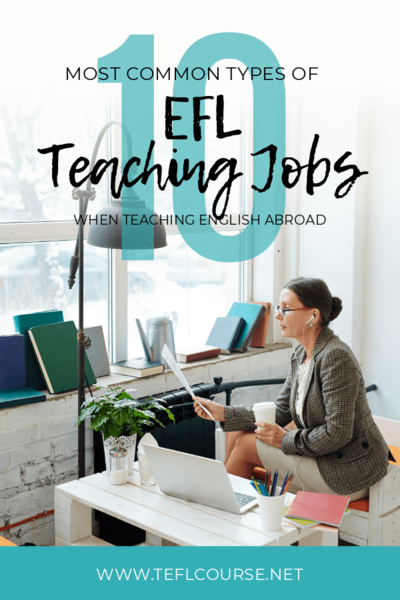 ---
---