Key Responsibilities of a Teacher in a TEFL Classroom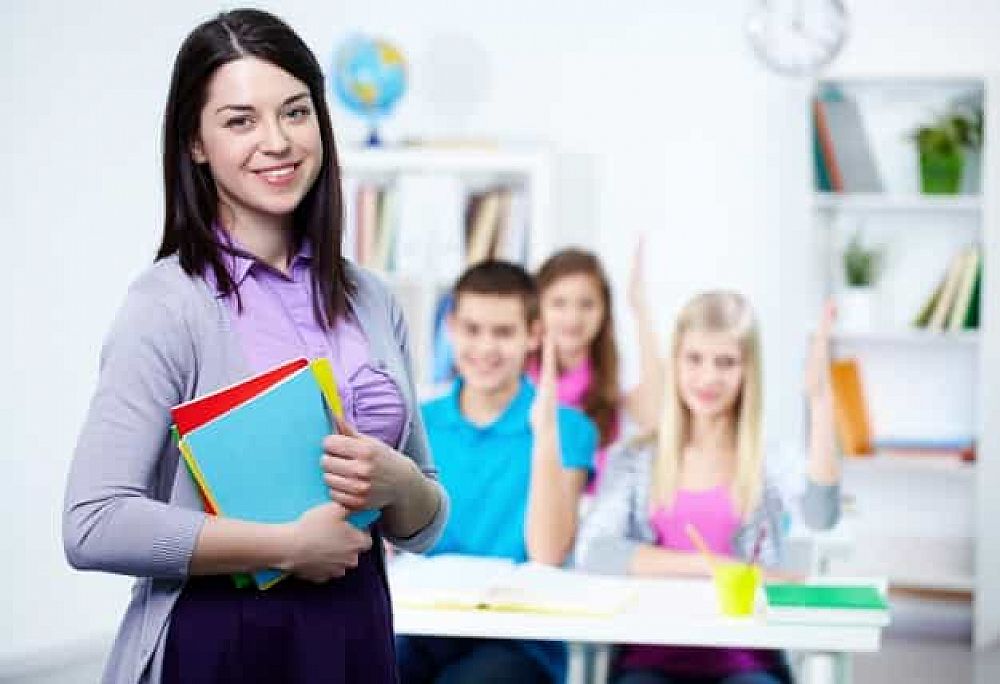 The roles of an English teacher in a TEFL classroom are varied and depend largely on the stage of the lesson and the situations that may arise, both planned and unplanned. Many people see the teacher as the main source of information and an example of the English language. This, in a sense, is the primary role of a teacher; however, in order to fulfill the ultimate goal a teacher has, they must create a productive atmosphere in the class and a good, working relationship with their students.
This post was written by our TEFL certification graduate Shannon T. Please note that this blog post might not necessarily represent the beliefs or opinions of ITTT.
Learning trajectory
One of the primary issues that a teacher has to overcome is finding an effective way of conveying language points in order to reach a lesson goal. They are a source of information for their students; however, unlike a textbook, a teacher has the ability to adapt and change to the needs of the students. Moreover, this makes them an example of the English language for students to refer to. This role is one that is often very prominent in lessons and also involves a lot of teacher talk time which, if used to an excess, can make lessons boring and predictable. It can often have a positive effect on students for teachers to take a less dominant position in the class and to encourage a greater amount of student talk time.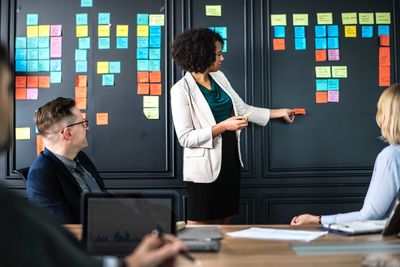 Also Read: 5 Reasons Why You Should Consider Russia for Teaching English Abroad
Lesson flow
To make lessons more varied and exciting the teacher must not only be organized prior to the lesson but also play the role of an organizer throughout the lesson. Having worksheets ready or study extracts printed out, for example, makes it more likely that students won't lose concentration and allows the class to transition smoothly between phases in the lesson. The teacher's organizational responsibilities also extend to logistical issues that may arise in a classroom such as the seating plan or the sorting of groups for activities. All of this culminates into the maintaining of discipline in the class without it being imposed. It is also important to note that this is even more important for younger students who may not be attending the lessons for their own interest, but being forced to attend, therefore, lose focus much easier. Once focus is lost, it is difficult to get back in a manner that does not exercise authority; possibly affecting rapport that may have been built up over time. Although many issues that arise in a lesson may be out of the teacher's control, the teacher can prevent some problems before they arise by being on time, consistent and respectful of students.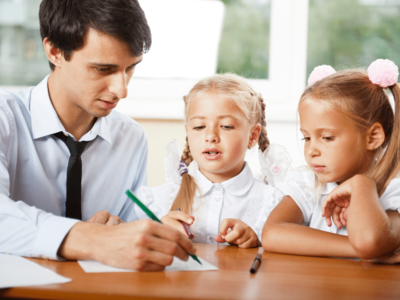 Also Read: The Lowdown on Teaching English Abroad With a Family
Role model
Another role that teachers play in the classroom is as a motivator. To reinforce correct language use is a vital way to increase the motivation of students and show them that they are making progress. Teacher's feedback can have a huge impact on a student's confidence to be experimental with language and their attitude towards a new language. With this in mind, teachers also have to be careful when criticizing students. It must be acknowledged that overcorrection can have an adverse effect on students and that there is a nuance to giving effective and constructive feedback. This often occurs after activity and a student should not be overcorrected as they may feel overwhelmed and are unlikely to take on an abundance of correction at one time. The purpose of motivation is largely to build students confidence in the classroom. To further make students comfortable, teachers also attempt to build rapport. This can be done in a number of ways, such as the use of ice breaker activities at the beginning of a course, group work, elicitation of information rather than giving it straight to the students or simply having positive energy. This helps learners realize that lessons are not only pulled out of a textbook but are tailored to suit them and their interests through constructive interaction with the teacher and the class.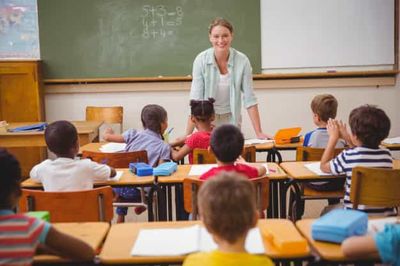 Also Read: 6 Steps to Becoming a TEFL Trainer
Find your role as a TEFL teacher today!
The variety of roles that a teacher has in a classroom each have different effects on students, however, all aim to achieve the goal of teaching language effectively. This being said, none have a greater significance than all the rest. It is the culmination of all of these roles that allow a teacher to teach effectively. By similar logic, it can be seen that if a teacher was to neglect any of the roles he or she takes on, the result would be a poor learning experience and a lack of fluency to their lesson.
Apply now & get certified to teach english abroad!
Speak with an ITTT advisor today to put together your personal plan for teaching English abroad!
Send us an email or call us toll-free at 1-800-490-0531 to speak with an ITTT advisor today.
Related Articles:
Listen to this blog post:
---
---