The Most Important Roles of an ESL Teacher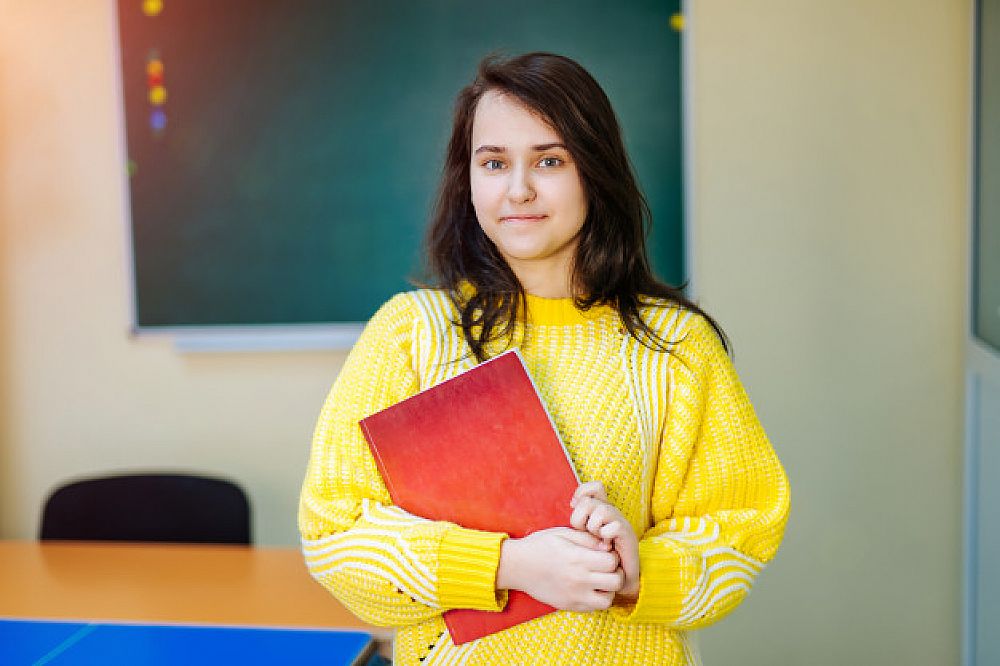 In my opinion, the most important role of the teacher is a provider of information, and all other roles are needed to help students absorb that information effectively. To prove my point let's take a look at major roles.
This post was written by our TEFL certification graduate Yurii P. Please note that this blog post might not necessarily represent the beliefs or opinions of ITTT.
Traditional Roles
The provider of the information is the traditional role of the teacher. The teacher gives lessons on a particular subject such as grammar, parts of speech, pronunciation, etc. He builds up the understanding of the English language in general and moves students toward even deeper knowledge and fluency.
Manager and controller is a role that the teacher uses most of the time when he is in charge of the class, given explanatioтs and reading aloud. It's an important role in managing the activities that will take place in the classroom.
The organizer is one of the most important roles because the teacher frequently has to organize students to do various activities. And it's important to organize them in a correct way for a particular activity because some of them require group work, and others are more effective in pair work. Also, this role is vital to plane the lesson correctly, to cover all stages of a lesson and give all the information as planned.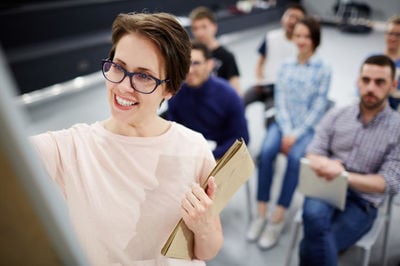 Also Read: How does the lifetime job support service work?
More Advanced Skills
Assessor and prompter are important roles for building rapport with students and encouraging them. But, as this course taught me, the teacher has to be careful with those roles, he needs to know when to give feedback and how to help students to not lose a thread of what they want to say, but not take the initiative away from them.
The tutor is a role, that the teacher takes when students are working individually and need some guidance and encouragement. Like all other roles, the tutor role requires sensitivity and equal attention to all students.
Resource or Facilitator is a role often employed by the teacher when the student is participating in activities, and in that case, the teacher completely withdraws from the activity and leaves students to participate without any interruption. However, the teacher still is available as a resource, in case if students need any assistance.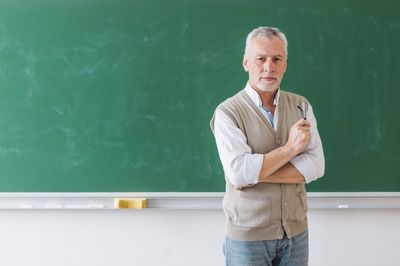 Also Read: "Peer learning: Is it Useful in an ESL Classroom?"
Role Model. Students look to teachers as examples of professional adults. They often have more contact with their teachers than their parents, so its important for the teacher to always reflect a positive image and show respect, trust and responsibility. Also, the teacher often is the only source of real English that students have ever encountered, as well as knowledge of grammar and vocabulary and that makes the teacher a role model for students.
Observer and monitor are roles that teachers wish to employ when he wants to monitor what is going on in the classroom. It gives the teacher a piece of information on how the activity goes and how long will it take for students to complete it. The teacher needs to maintain distance and just hear the spoken work and control the progress of the activity.
Do you want to teach English abroad? Take a TEFL course!
All the roles above are vital for the teacher to provide the best environment and atmosphere in the classroom for students. The teacher himself has to have a good base of English, knowledge of teaching methods and techniques.
And I think with knowledge of when and how to take on those roles, the teacher will provide information to students at his best.
Apply now & get certified to teach english abroad!
Speak with an ITTT advisor today to put together your personal plan for teaching English abroad.
Send us an email or call us toll-free at 1-800-490-0531 to speak with an ITTT advisor today.
Related Articles:
---
---