Activities for Online TEFL Teaching
This post was written by our TEFL certification graduate Thu Ly T. Please note that this blog post might not necessarily represent the beliefs or opinions of ITTT.
Rational, Aim of study
Basing on the development of technology and the trend of globalization nowadays, online English lessons are very popular and will be very popular in the future. However, there are many difficulties that teachers have to face when teaching online. Understanding its advantages and disadvantages to have the appropriate teaching methods could help you overcome all troubles and be successful.
Advantages and disadvantages of teaching online
1. Advantages
It's cheaper: All we need is a computer which is connected with the internet and most of the online resources are very attractive, diversified and free such as videos, songs, flashcards, recordings and e-course books. Without paying the fee of material facilities and a classroom, we can save a large amount of money.
It takes less time: It's so convenient when you can arrange your time and your job to take an English lesson just in your room. You don't have to spend your time traveling to the classroom in hot or cold weather.
It's modern and globalization: Most people today have the habits of using the Internet because of its conveniences. We can read the news, watch our favorite TV shows, chat with friends, book appointments, shop, and so much more not only in your own local but it's also all over the world.
So why don't we taking online English lessons to reduce your costs, your time, make a friend and you can choose freely the teacher, the class you want in over the world?
Also Read: Top 5 Countries to Teach English Abroad for History Buffs
2. Disadvantages
Restricting the interaction between teachers and students. Face to face lessons can help teachers use their facial expressions, gestures, movement well to contact with the students and control the class. Instead of that, an online lesson in which students don't have to be physically present in a classroom, it demands the teacher have to be good at his/her voice to attract and make student concentrating which is considered is hard.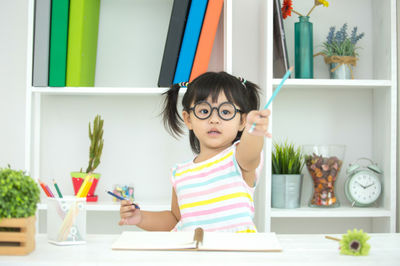 Activities and materials should be used
"Warmer activities": It's obvious that having some activities to help students relax in the environment and create a positive atmosphere to practice and experiment with the language. In this stage, it takes a short time of five minutes. The teacher can greet and let students introduce their own about some basic information of their name, their old act. After that, having a catchy hello/ greeting song is a good idea for starting a lesson.
Engage stage of the lesson: In this stage, the teacher may introduce or indicate the topic of the lesson. The teacher can show the picture, video which is related to the topic and then gives some questions/ ideas to let the student talk about their thoughts/ their experiences of this topic in general.
Study stage of the lesson: in this stage, the teacher needs to concentrate the lesson with learning vocabulary, grammar, and practicing other skills: listening, speaking, reading and writing. There are many useful activities you can apply, from the reality resource (flashcards or other real things) to online resources (videos, images, songs) and using other created materials such as Crosswords, Find the words in the grid to the left, Rearrange the words or the sentences, Fill in the blanks etc. With the help of technology, these activities will be more easy, attractive and motivated.
Activate stage of the lesson: The teacher can assess a situation to let students role-playing or instruct students making their own story, opinions which are applied from the topic contents. After that, presenting them before others.
"Ending" activities: In a short time, the teacher needs to summary the lesson and evaluate student's skills and encourage students in the following lessons. The lesson ends with a nice goodbye song.
Also Read: Do TEFL teachers need a second language?
Do you want to teach English abroad? Take a TEFL course!
Teaching online is difficult or easy? it depends on your own. If you have a good plan, a high level of energy for your students, you will be an excellent online English teacher.
Apply now & get certified to teach english abroad!
Speak with an ITTT advisor today to put together your personal plan for teaching English abroad.
Send us an email or call us toll-free at 1-800-490-0531 to speak with an ITTT advisor today.
Related Articles: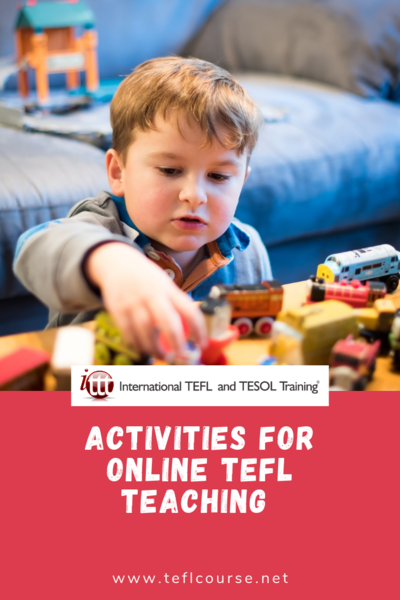 ---
---