The 5 Best Places to Learn French When Teaching English Abroad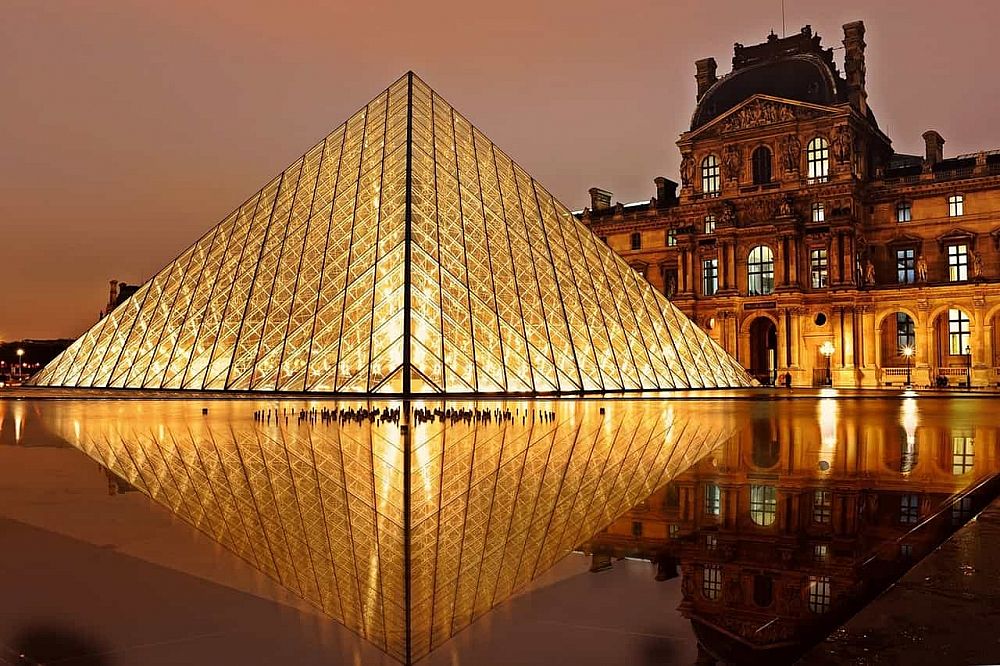 It's no secret that one of the best ways to immerse oneself into a new culture is by learning the local language. Teaching English abroad is the perfect way to learn a new language, which will also come in handy when looking for a job back home if you decide to return.
French is widely spoken in parts all across the world and is ranked the sixth most spoken language worldwide after Mandarin Chinese, English, Hindi, Spanish and Arabic. Currently, there are more than 220 million French speakers globally and French is an official or de facto language in 29 countries on four continents.
If you are interested in learning French, check out the following 5 best places to learn French when teaching English abroad.
Also read: Top 7 Spanish Speaking Countries for Teaching English Abroad
5. Geneva, Switzerland
What better place to work and learn a new language than in the land of chocolate, chalets, and yodeling? Romandy, in the west of Switzerland, is the French-speaking part of the country and provides Francophiles with an excellent chance to practice their French. The region of Romandy is home to the cantons of Geneva, Fribourg, Jura, Neuchâtel, western Valais, Vaud, and the northern part of Berne.
Geneva is undoubtedly the most popular choice for qualified English teachers as it is a beautiful city with countless historical and cultural sites and other attractions.
Find out more about living and working in Switzerland in our country guide.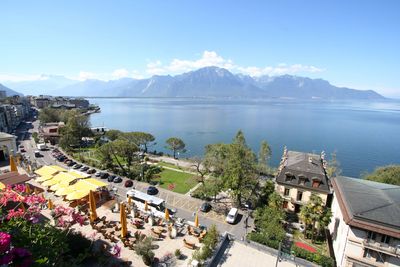 4. Quebec, Canada
Located in the east-central region of Canada, Quebec is the only province in the country where the majority of the population speaks French as a first language. Quebec offers great opportunities for qualified English teachers, especially in populated areas including Montreal, Sorel, Grancy, Sherbroole, Drummondville, and Beloeil.
Quebec City offers the best French language learning opportunities in Canada. The city's Old Town perfectly resembles the Old World of Europe and is filled with cobblestone streets and 17th-century buildings.
Find out more about living and working in Canada in our country guide.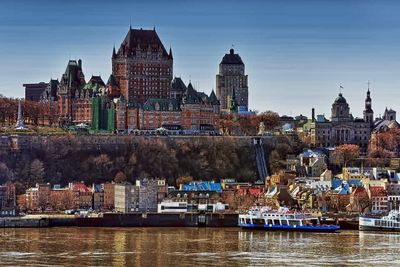 3. Antananarivo, Madagascar
You might be surprised to hear that this beautiful island paradise off the south-eastern coast of Africa uses French as their official language. This tropical paradise is ideal for those looking for lush wildlife and verdant landscapes while teaching English and learning the French language.
The island nation's capital of Antananarivo is the best place to start your job search as a TEFL certified teacher. The city resembles a French Mediterranean city and boasts a number of state-of-the-art cultural, historical and architectural attractions. The friendly locals will make it easy to practice your French in your day-to-day life and French language classes are also widely available.
Also read: The 10 Best Destinations for Teaching English Abroad in 2018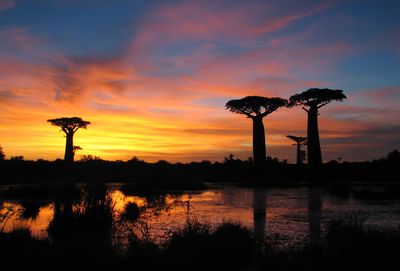 2. Mons, Belgium
Another great place in Europe to put burgeoning French skills to the test is Belgium. Wallonia, the southern part of the country, is French-speaking with beautiful cities including Mons, Namur, Liege, and Arlon.
With the title of European Capital of Culture for 2015, Mons is one of the best places to learn French when teaching English abroad in Belgium. The city boasts stunning gothic architecture and also has a vibrant art scene.
Find out more about living and working in Belgium in our country guide.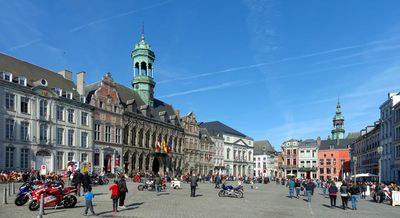 1. Montpellier, France
While you can certainly learn French pretty much everywhere around France, the city of Montpellier offers especially great opportunities for language students. Almost a quarter of the city's population is made up of students, locals and international. This makes it easy to find a French language school in Montpellier. At the same time, English teachers are also in high demand and will be able to choose from a variety of language schools to work for.
Montpellier also attracts many people because of its coastal city vibe and Mediterranean climate. The city boasts a variety of cultural and historical attractions and is also the fastest-growing city in France.
Get started and take our 4-week in-class TEFL certification course in France and find out more about living and working in France in our country guide.
Also read: The Top 8 Cities in France For Teaching English Abroad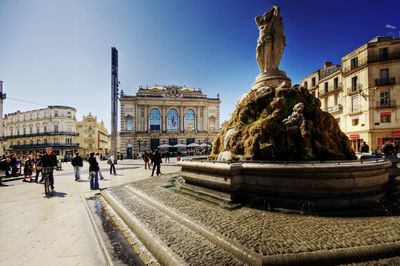 Listen to this blog post
Are you Ready to Live and Teach English In a French-Speaking Country?
Apply now & get certified to teach english abroad!
Speak with an ITTT advisor today to put together your personal plan for teaching English abroad.
Send us an email or call us toll-free at 1-800-490-0531 to speak with an ITTT advisor today.
Related Articles:
---
---