10+ Activities for Teaching English Winter Camp
Having to organize and hold a winter camp is a daunting task, especially for new teachers who haven't done it before. For these kinds of English camps, teachers typically create up to 10 lesson plans for the duration of the camp. Winter camps can last anywhere between one week to a month or even longer. The main goal of an English camp is to have a fun and memorable time with the students while practicing their English.
However, there is a lot more to an English camp than just playing some games. Since most teachers need to create and prepare their lessons in advance, we have compiled a list of games and fun activities for teaching English winter camp abroad.
Listen to this blog post:
It's all About Fun… and Props!
Props will make your winter camp a lot more fun and exciting for the students. In contrast to their regular English classes, winter camp should involve a lot of interactive games and activities. You can use all kinds of different props for your winter camp, ranging from fly-swatters, boiled eggs, a couple of dice, art supplies, a big container, boxes, and even costumes.
Once you've got a variety of props, you can start creating fun lessons and activities around them. It's also recommended to take a game and blend it with other games to create a new one. Also, think like this: If you were the student, would you enjoy this game? BINGO is fun, but you can only play it so many times. Try something different!
Also read: Top Online Lesson Plan Resources for New and Advanced Teachers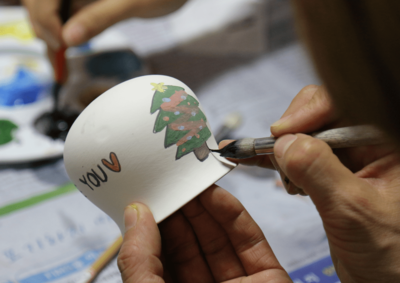 Making Sock Snowmen!
For this activity, you first teach related vocabulary about winter clothes and then the students get to make and dress their own snowman. Let the students be as creative as possible and create themed snowmen like Disney characters, superheroes or animals.
All the students need to do is stuff the sock in two parts. First, they stuff the bottom of the sock – this is the body so add a lot of stuffing. Then tie an elastic band around it to secure. Next, fill the second part of the sock with less stuffing to form the head and tie with an elastic band again. The remaining part of the sock at the top can be used to make a hat for the snowman by simply folding it over. Now the snowman is ready to decorate!
What you will need:
A white sock for each student
Decorative bits such as pompoms and pipe cleaners, felt or colored paper, etc.
Stuffing – either cotton balls or even rice
Elastic bands (rubber bands)
A hot glue gun
This is such a fun activity and your students will love it! Make sure to let the kids take their pieces of art home after the class.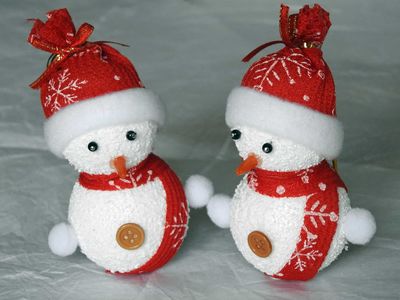 Making Christmas or New Year's Cards
Another fun activity is having the students make their own cards! Depending on when your winter camp is, you can either make Christmas or New Year's cards. For New Year's cards, you can focus on the number of the new year and maybe the animal of the Chinese zodiac for that year.
Provide your students with a variety of colored paper, glue and scissors and explain how to fold the card and where to decorate. Also teach some greetings, seasonal phrases and wishes to be written inside the card.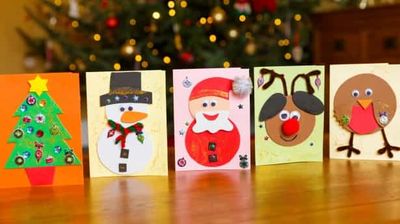 Have Handouts Ready
As you can't always predict how long an activity might last, it's always good to have some backup handouts ready to use when there's extra time. This can be anything from crosswords, word searches, or double puzzles. You can also create your own grammar worksheets, fill-in-the-blanks, or surveys. These are great for calming the students down after an exciting game.
Powerpoint/Computer Games
A quick Google search reveals a seemingly endless array of powerpoint games online. You can download them and then run them on the computer in your classroom. Some games also allow you to customize the content to suit your students level, for example. Games like Jeopardy or Family Feud are great for review lessons and you can find many available Powerpoint versions online, even Christmas or winter themed!
Also read: Top 5 Icebreakers for New TEFL Teachers
Board Games
Kids love board games - that's not a secret. A lot of schools have a collection of board games already that you can use and if not, they might be willing to purchase some for winter camp. Games like UNO, JENGA, Twister or Scrabble are very popular for English lessons. If your school can't provide board games, you can also find some resources to make your own online.
If you make your own, you can incorporate the holiday spirit and create winter or Christmas themed games.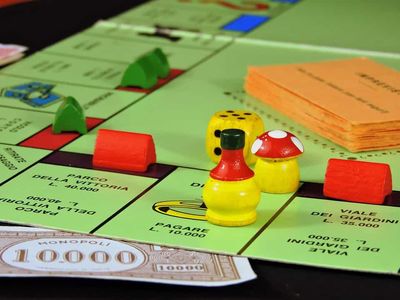 When Your School Doesn't Have a Budget or Supplies
If your school can't provide any supplies and doesn't have a budget to purchase materials, there are some other fun games you can play that only require things every classroom has: a board, markers, paper, and pens.
Riddles, for example, are a fantastic way to test your students' listening skills. You can find a lot of fun English riddles online, but one example could be:
I come with many colors, so beautiful and bright, I turn so many houses into a beautiful sight. What am I? Answer: Christmas lights
I get chopped, decorated and on one end you'll see wings on top. What am I? Answer: a Christmas tree
What do you look forward to that's filled with stuff and that looks like a giant person's sock? Answer: Christmas stockings
Are you ready to teach English abroad?
These activities for teaching English winter camp will help you create fun lessons your students will remember for a very long time.
Apply now & get certified to teach english abroad!
Speak with an ITTT advisor today to put together your personal plan for teaching English abroad.
Send us an email or call us toll-free at 1-800-490-0531 to speak with an ITTT advisor today.
Related Articles: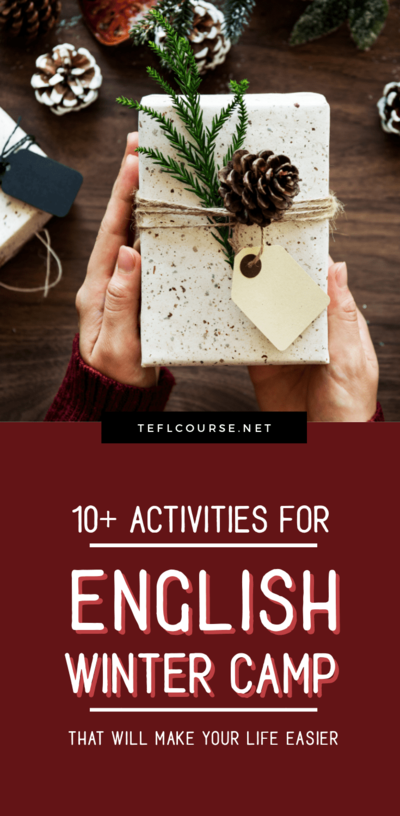 Check out what our course grads say in our many video testimonials!
---
---