TEFL Jobs in Vietnam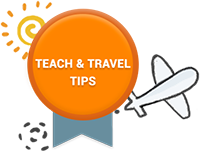 TEFL Courses in Ho Chi Minh City

Both Vietnam's economy and its demand for TESOL-certified teachers has absolutely boomed in recent years. Foreign investment has flooded the nation and tourism continues to rise dramatically. If you want to teach in SE Asia, Vietnam is a great place to start.
Jobs in Ho Chi Minh City (HCMC, previously Saigon) pay well and many expat teachers now call it home. Hanoi to the north and the port city of Ga Nang also offer great potential for teaching opportunities. TEFL International certified teachers should find that gaining employment is rather easy in this intriguing country.
Relative to the cost of living, salaries in the cities are quite high. If you're interested in rural areas however, you may find it necessary to take a volunteer position and there are plenty of agencies out there willing to help you find the right location.
Teaching is highly revered in Vietnam and this is expressed in an old Vietnamese saying, "My king, my teacher, my father". Most EFL teachers report well-behaved students who are courteous and eager to learn. Education is highly valued in Vietnamese culture and most students see English as a means to a better life and more earning potential.
It goes without saying that Vietnam is a world apart from the West. Assuming you're able to bring cultural sensitivity and an open mind with you upon arrival, you should find teaching in Vietnam an enjoyable experience where you're accepted into the local community.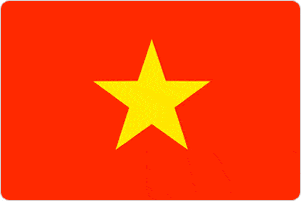 Many schools in Vietnam advertise positions for TEFL jobs on the internet on various TEFL-related websites and it's best to search for schools in the cities in which you would like to teach. Then you can simply go there and begin a job search. Like any country, it's best to find a job after you've seen the school and met your employer.
You can find specific advice by googling, "ex-pat forum+Vietnam". Then you can choose to become a member of the forum you like and begin asking individual questions. This way, you might even have some contacts once you're in-country. It's not hard to get connected to the EFL teaching community and they're typically a very helpful group.
Once you know of a school where you want to apply, show up in person with an up-to-date resume, dressed for success and ready demonstrate your willingness to work. You might even be asked to complete a demonstration lesson and we can help you with that too.
Securing a TEFL Job in Vietnam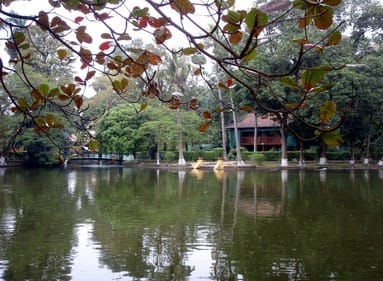 While considering a job offer, be sure to have answers to all questions regarding rates of pay, salary and other benefits. Find out if you'll have to travel to your lessons and if you get compensated and/or reimbursed for this time and expense. Ask about what kind of resources the school has for planning lessons and teaching materials, as well as what kind of administrative and collegial support you will have. This will help you avoid any unpleasant surprises after agreeing to take the position. Also, be sure to get all details confirming benefits written in your contract.
TEFL Courses in Ho Chi Minh City
1
2
3
>
Last ›

---