Why teach English online?
Teaching English online has become increasingly popular in recent years. One reason for this is the rapid growth in demand for TEFL qualified teachers around the world, particularly in areas where in-class training options are hard to come by. More and more teachers are deciding to go for the online teaching lifestyle as it allows them to set their own working hours and teach from anywhere they choose. Teaching English online provides a great deal of freedom that is perfect for anyone who wants a change from the normal 9-to-5 routine.
Recommended Courses
Teaching English online is a rapidly expanding area of the TEFL market. It is even suggested that beyond 2020 there may be more people learning English online worldwide than face-to-face in a classroom setting. By choosing one of our popular course packages below, you will learn all the skills and knowledge you need to thrive in this very specific area of the teaching world. On completion of your studies you will gain access to a unique graduate network, connecting you to ITTT CTEO alumni currently employed by many of the major employers in online teaching.
550-hour Expert Package with tutor support
The Expert Package is the perfect way to prepare for any teaching position, whether online or in-class. It contains six individual courses, starting with the 120-hour TEFL certification course. The rest can be taken in any order you prefer, including the course in teaching English online (CTEO).
price on offer
from
US$
599
Register now & get certified to teach english abroad!
To learn more about teaching English online, check out the FAQs below:
Register now & get certified to teach english abroad!
Check out our blog posts for teaching English online: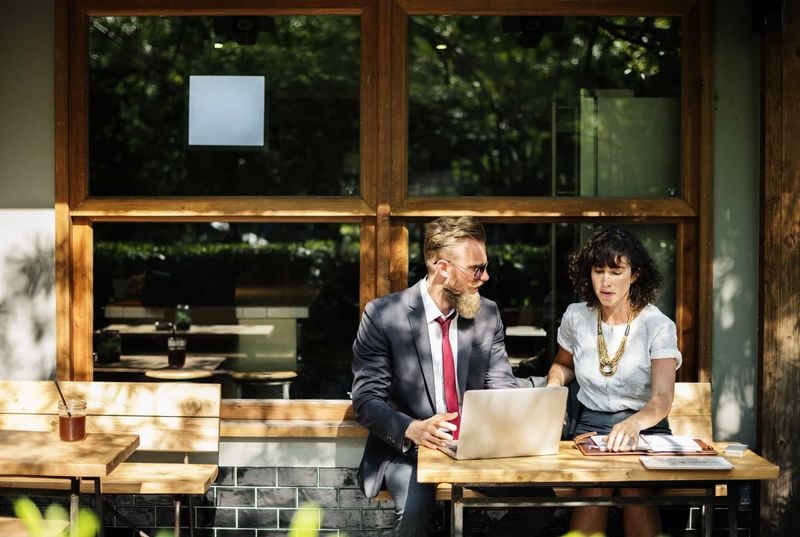 How to Find a Job as an English Teacher Online
In our modern age where working online has become a common way to make a steady living, the opportunities for qualified English teachers have further branched out into what we call the "virtual classroom".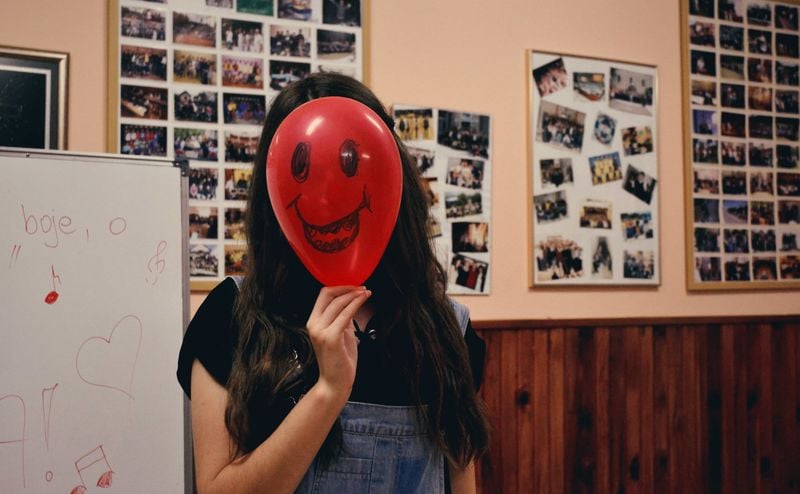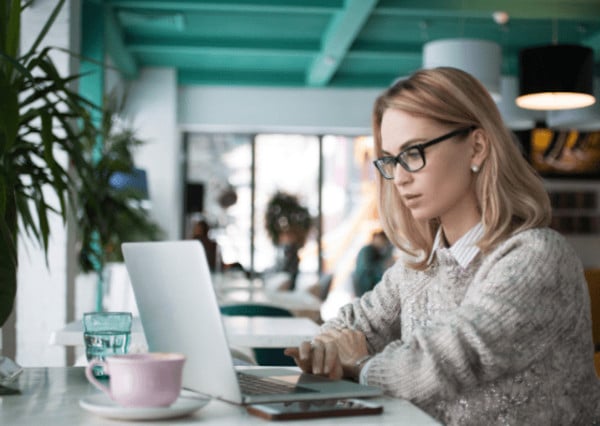 4 Essential Tools For Teaching ESL Online
Do you dream of using your TEFL certification to teach online? Online teaching is booming, and it's an amazing opportunity, but working for an online teaching company also has its pitfalls: it's hard to tell which companies are legit, wage information can be scarce, and you can be treated like a number rather than a person.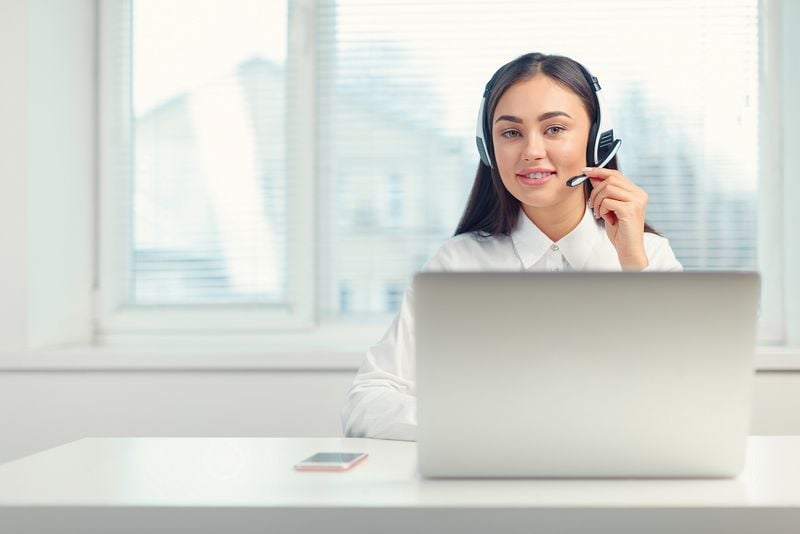 Five Online Teaching Jobs That Don't Require a Degree
Online English language teaching is one area of the TEFL field that has grown rapidly in recent times and it is only going to become more popular. With this growth comes an increased demand for teachers which is a very positive thing for anyone who doesn't have a full university degree.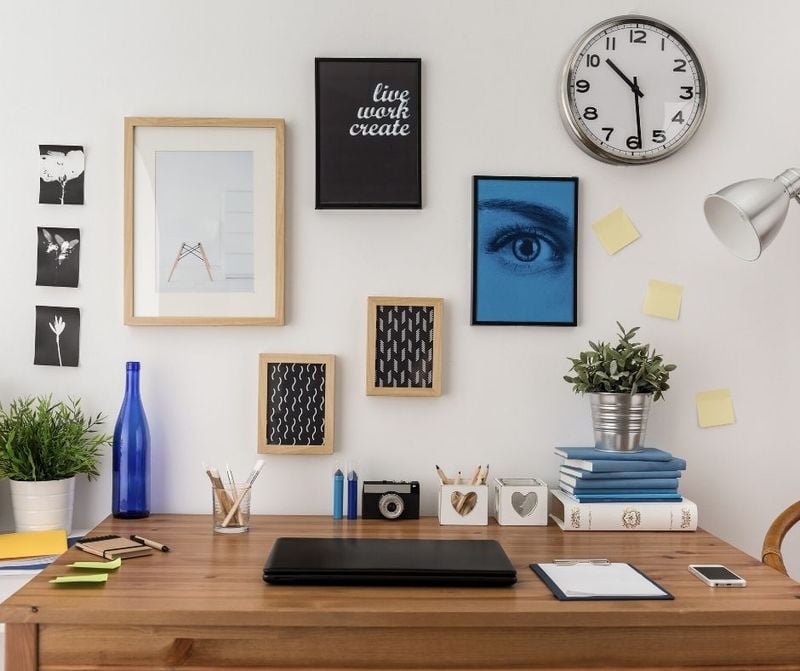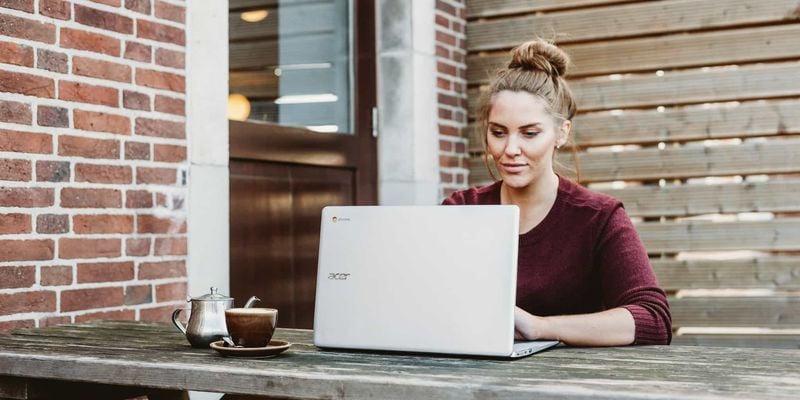 How To Start Your Own ESL Teaching Service
The number one question I had to answer before deciding to start Practical English Teacher was "Do I want a new boss or to be my own boss?". I spent months asking myself this before I finally decided to do it.
Register now & get certified to teach english abroad!
Teach English Online - It's THAT Easy!
Are you tired of the usual 9-to-5 work place? The increasing demand for qualified English teachers around the globe, especially in remote regions worldwide, has led to a boom in online English education. Teaching English online allows you to work on your own hours, teach when you like and from where you like.
Following this trend, ITTT has designed a specialization course that gives you exactly the skills you will need in the virtual classroom for teaching online. The 170-hr course in Teaching English as a foreign language with online specialization is taken in two parts: First, our 120-hour certification is completed. This is followed by a further 50 hours of study looking at the particular skills needed to teach English online.
Teachers who are already TEFL certified with at least 120 hours of study, can opt for the easy top-up option and take the 50-hr course in Teaching English Online (CTEO).
All these course options are studied 100% online and are available with or without tutor support. Course graduates receive an internationally recognized certification and lifetime job placement guidance.
As you can see from the below infographic, now is the best time to get started with teaching English online. Simply take a TEFL/TESOL course from ITTT and get qualified to teach English - not only online but also in countries all around the world!