Why Role of the Teacher is Important?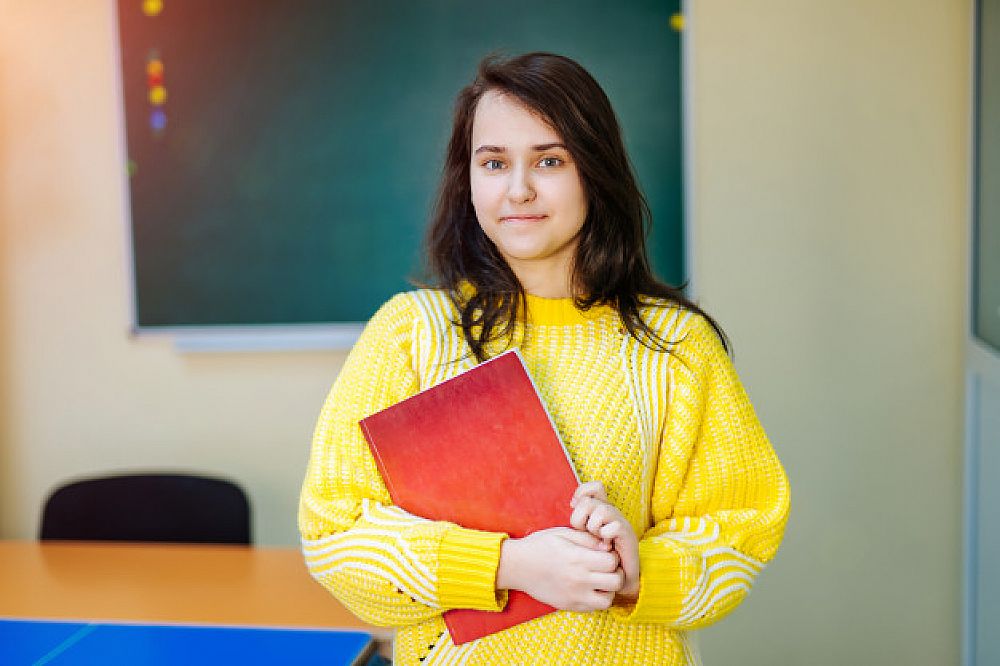 Teachers play an important role in our life to become successful in career and business. A good teacher helps us to become a good human being in society and a good citizen of the country. Teachers know that students are the future of any nation.
This post was written by our TEFL certification graduate Sumbal S. Please note that this blog post might not necessarily represent the beliefs or opinions of ITTT.
The Future
So, the future development of any nation is in the hands of teachers. As a teacher, one of your main roles is to motivate your learners to develop their ability and aspiration to learn. You may ready about delivering training and facilitating learning, but in reality, you do much more than that. Your role is not just about teaching your subject or preparing learners for assessment.
The focus of your role relates very much to inspiring your learners to change and develop their personal, social and professional skills to the best of their ability. In this respect, your ultimate aim is to enable your learners to understand how to take responsibility for their development, you can do this by planning and preparing teaching and learning activities that take account of the needs and well-being of individual learners as well as groups of learners, some key aspects of your role as a teacher may be:
Carrying out initial and/or diagnostic assessments;
Clear communication with your learner, other professionals and stakeholders;
Promoting appropriate behavior and respect for others;
Identifying and meeting individual learner needs;
Being organized;
Being reflective, which means learning from success as well as mistake.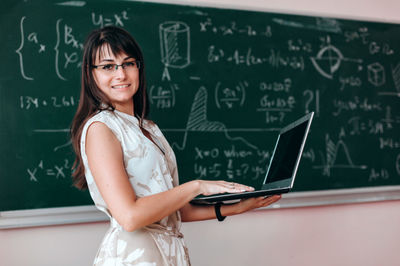 Also Read: Do TEFL teachers need a second language?
What are responsibilities as teaching?
As a teacher, a primary responsibility is to ensure that learners are enrolled onto the correct course, in terms of meeting their needs to ensure that your learner is on the appropriate course in terms of meeting their award and organizational requirements. To do this, you will probably have responsibility for the following.
Promoting a safe and supportive learning environment.
Promoting equality and diversity.
Adhering to key legislation, regulatory requirements and codes of practice.
Modelling professional behavior always to inspire your learners.
Ensuring your professional development.
Contributing to a team of professionals to improve the experience and achievement of your learner.
Designing or contributing to the design of the course curriculum.
Negotiating appropriate learning targets for the group and individual as appropriate to their needs and aspirations as well as the course aims.
Planning learning activities based on the needs of your group and specific individual needs within the group.
Designing or amending learning resources that are varied, appropriate to the award aims, and intellectually challenging for your learner.
Keeping accurate records of individual learner progress and future needs. This is often recorded in the form of an individual learning plan.
Providing the learner with appropriate points of referral as required.
Terms of this last point, during the course your primary learner is to enable each learner to achieve to the best of their ability through working in a safe and supportive environment. It is, therefore, your responsibility to know how your learner should contact if they need any additional support or specialist information, such as:
Finance
Health
Study skills
Counselling.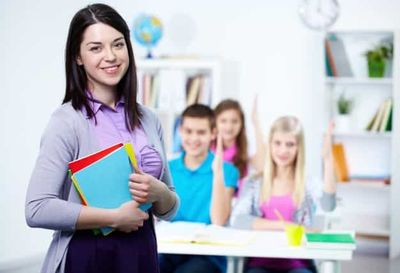 Also Read: 10 Tips to Help You Enjoy Your TEFL Course
Guidance:
Yes, Schools have guidance counsellors, but almost every teacher will find themselves approached by students in one way of the other. They seek advice on everything from academic interests to issues related to their personal lives. Within the classroom teachers also serve as a sounding board for students' thoughts on everything from historical events to the meaning found in a literary work. Teachers also guide pursuing higher education and participating in events that encourage growth in a young person. The importance of teachers as a guide for children as they consider furthering their education is immeasurable.
Dedication:
The best teachers also inspire their students to work harder and push themselves. They encourage students to understand the importance of dedicating themselves to passion projects or endeavours. And success builds upon success. The more a student pushes themselves to accomplish their goals the more they realize what they can do.
HOW CAN ANYONE PUT A VALUE ON SOMETHING LIKE THAT?
Teaching can be a tough complex job As with any profession some days are hard to get through, but for those who have committed their lives to the profession they ae joining the ranks of some of the brightest minds-and most important people that students will come across in their lives.
Also Read: 5 Tips on How to Impress Business Clients as a Business English Teacher
What are your strengths as a teacher?
Patience
responsibility
tolerance
Ability to solve conflicts, emotional intelligence
creativity and enthusiasm for teaching ability to connect with children (or with older students), on a personal level.
Community -building skills
Excellent preparation and organization
Expert communication skills.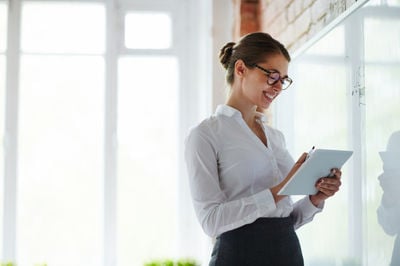 Why we Assess the power of Effective Teacher?
The great value of the teacher is who looks at a face and say there's something behind that I want to reach that person, I want to influence that person, I want to encourage, I want to enrich, to call out that person, who is behind that face, behind that colour, behind that language, tradition, culture and I believe you can do it.
The transformative power of an effective teacher is something almost of us have experienced to understand on a person's level. Those teachers possessed a passion for the subjects that they taught and genuine care for a student with whom they worked.
Also Read: Do I need a degree to teach English abroad?
Conclusion:
Having a good teacher who can share an amalgamated relationship with the students is a boon. A good teacher should be a good mentor, a philosopher, a guide, a friend and above all a surrogate parent to the children. Teachers are dedicated professionals who have a lasting, impact on students. Becoming a teacher will allow you to leverage your strength and passion as a leader in the educational field.
Do you want to teach English abroad? Take a TEFL course!
If you are looking to make a positive difference in the lives o your learners, you may want to consider this a rewarding profession. In the end, I would like to quote this a good teacher can inspire, hope to ignite the imagination and instil a love of learning. I am lucky that I had gotten one in my lifetime.
Apply now & get certified to teach english abroad!
Speak with an ITTT advisor today to put together your personal plan for teaching English abroad.
Send us an email or call us toll-free at 1-800-490-0531 to speak with an ITTT advisor today.
Related Articles:
---
---