The Principles of Motivating in the ESL Class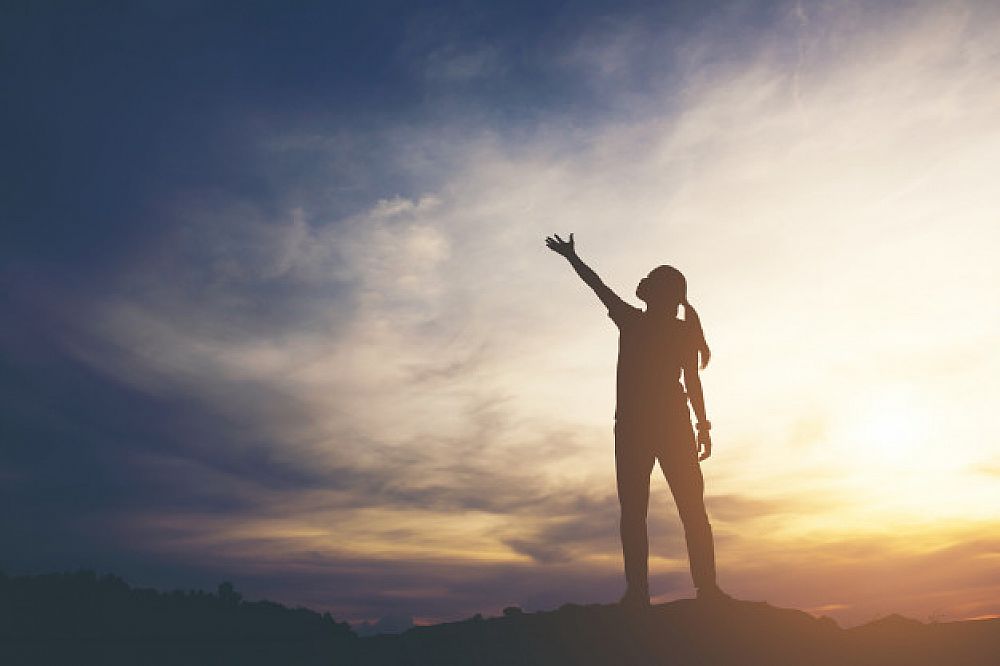 Before a student is going to succeed, they have to want to succeed. Students have to find their reason why. As an English teacher, it is important to be able to help someone discover what motivates them, and help them use it as a driving force. Students from all around the world will have different reasons for wanting to learn English. It is not a teacher's job to give students a reason, it is their job to remind them of that reason and support them throughout their English learning journey.
This post was written by our TEFL certification graduate Nikki T. Please note that this blog post might not necessarily represent the beliefs or opinions of ITTT.
One way to show support for students is by being genuinely interested in their lives.
Ways to do that are: learning and remembering their names, understanding what you can of their cultures, and personalizing lessons to fit their interests. In larger classes, these things are not easy, but they are worth it to show you care. It is important to keep the level of respect required to discipline and correct behavior if necessary, but that does not mean a teacher is not able to relate to students.
Also Read: International Popularity of the English Language
Showing personal interest is also a way to learn what motivates a student.
Why do they need to/want to learn English? What is keeping them on the right track? By learning about them, you can find answers to these questions. It could be a job requirement, an opportunity to get a better job, relocation plans, etc. These reasons can help guide your lessons and teaching activities. They can also help you gain a better understanding of how to approach students when they require correction. In most cases, supporting students by reminding them of why they are in the class will help them stay excited about learning.
Another way to keep students prospering is by having a good attitude.
Unfortunately, there will be hard times and days when teachers are feeling down or less patient than usual, but students need a good environment to learn in. To achieve that, there must be positivity. Positive attitudes are contagious, and teachers need to be the leading example of that. Like teachers, students, too, will have bad days. There will be times when the concept is harder for them to grasp and the activities difficult for them to participate in. That is the most important time for a teacher to be supportive and positive. By retaining a good attitude, students know they can get through the harder times and persevere.
Also Read: How a Teacher Influences Students and Classroom Atmosphere
Building confidence is another important part of keeping students going.
No matter a student's age, overcorrecting can be detrimental to their learning. Breaking someone down is not a good motivator for them to work hard and strive to do their best. Without confidence, students are more likely to give up. Encouraging is necessary for their success. Patience and understanding also help to build confidence by showing students you will help them figure out why they are not grasping a concept, and work with them until they understand. Knowing that you will not give up as their teacher will give them the confidence to not give up on themselves.
Overall, keeping students motivated is not an easy task.
It requires getting to know your students so you can tap into their motivations and help propel their success. It requires staying positive and building their confidence rather than showing them what they are doing wrong. The focus of growth should be more on the positive, uplifting side instead of the negative side. So, how do you motivate a student? You find what motivates them, you support them, you push them to do their best and acknowledge their efforts, then you help them connect to their self-generated, personal motivations to keep them learning.
Do you want to teach English abroad? Take a TEFL course!
Apply now & get certified to teach english abroad!
Speak with an ITTT advisor today to put together your personal plan for teaching English abroad!
Send us an email or call us toll-free at 1-800-490-0531 to speak with an ITTT advisor today.
Related Articles:
---
---