How a Teacher Influences Students and Classroom Atmosphere
There's no doubt that the quality of the educational process significantly depends on the teacher. And therefore the teacher plays the leading role here.
This post was written by our TEFL certification graduate Ivan K. Please note that this blog post might not necessarily represent the beliefs or opinions of ITTT.
What are the qualities that a good teacher should have?
Teacher's Personality
There are many of them. First of all, in my opinion, it's the personality of a teacher that has the main impact on the way he/she leads the educational process. Such personal traits as confidence and self-perception, emotional control, creativity, сommitment, and determination make a good teacher in the first place. A teacher can have good theoretical knowledge about teaching, have a great variety of teaching aids and equipment, but without any of these personal features, he/she cannot become a good educator.
Also Read: Business English as a Matter of Modern Communication
The next important attributes would be communicative and management skills
The teacher needs to set a good connection with the students from the first lesson and maintain it throughout the entire course of education. It's hardly possible if the teacher is a secretive and insensible person. As teachers, we should establish a good rapport with our students, get to know them better, not only as students but as people as well, always be opened for communication, find an individual approach to every particular student. And we need management skills to organize our teaching process. It's a good thing when a teacher has a good understanding and feeling of which is necessary for some particular situations - whether to be a controller, a monitor, observer or maybe it's the time to participate in some lesson activities as an equal. It's greatly important for teachers not just to conduct a lesson but to feel the class and have a good perception of what's exactly going on in the classroom at any particular moment. And this brings us back again to the importance of setting a good connection with the students and the teacher's communicative skills in general.
Expertise
And of course, another important point here would be theoretical knowledge and the ability to implement this knowledge. Teachers must know how and when to apply certain methods, which way would be the best for the students to get the necessary information, and how do we achieve the general goal of a certain task, exercise or the whole lesson.
With all these numerous traits and qualities being a teacher might seem quite a hard thing to do, it requires a lot of patience, time, hard work, and great resolve to become a good teacher. But when we learn how to combine all that together and get the desired result it becomes the most rewarding and satisfying job ever. Because a true teacher is always concerned and dedicated to what he/she does and finds a great gratification seeing the pupils succeeding in what has been given to them. And the main mission of a teacher is not just to convey certain information to their students, but to inspire them to develop and become better.
Do you want to teach English abroad? Take a TEFL course!
And finally, teachers are the people who give us something that never can be taken from us - the knowledge.
Apply now & get certified to teach english abroad!
Speak with an ITTT advisor today to put together your personal plan for teaching English abroad.
Send us an email or call us toll-free at 1-800-490-0531 to speak with an ITTT advisor today.
Related Articles: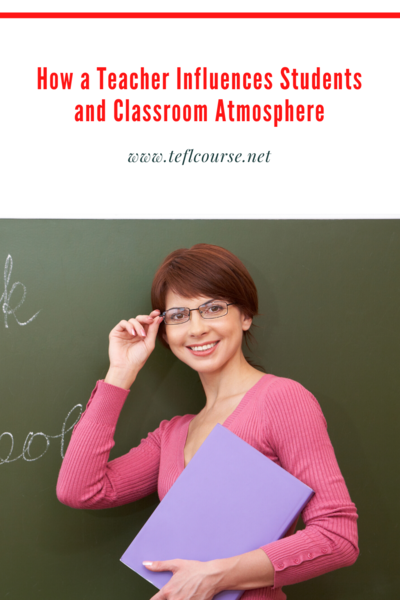 ---
---