My Diverse TEFL Experience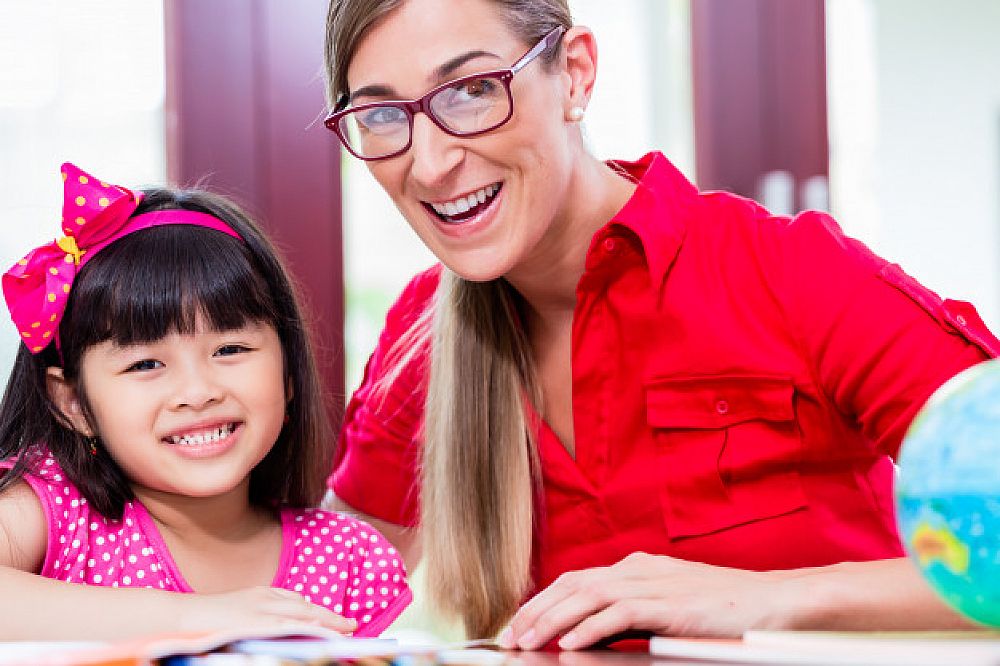 My own teaching experience, though not as extensive as many seasoned teachers, is quite diverse. I have taught English class to middle and high school students in the US public school system, worked for an alternative school for students with behavior problems, taught in a language training school, taught in a bilingual Montessori kindergarten, tutored numerous students one-on-one, and I've taught many different kinds of online classes. Currently, I work as a course designer and an actor, filming fun videos to teach Chinese students English through an interactive online app.
This post was written by our TEFL certification graduate Christy N. Please note that this blog post might not necessarily represent the beliefs or opinions of ITTT.
Reasons to leave a public school
I chose to leave traditional public school teaching for many reasons. As teachers, we have this innate desire to help others succeed. We want to be a part of our student's journey to discover themselves, to learn, and ultimately to go out and be successful in their lives. As teachers, we cannot help but be hopeful and optimistic at the start.
However, nothing felt more hopeless than teaching in a low-income, American public school. The system could not set students up to better for failure if that was its purpose. The lack of funding, impossible state standards, and complete lack of support from the administration made it impossible to do much more than survive each day. As a first-year teacher, I had no training beyond being given my classroom keys. I studied many things about education on my own, but it did little to help when I was already overwhelmed by my situation. The students had many behavior problems that even experienced teachers I worked with were unable to handle effectively. Many of the students could not even speak English; they were the children of poor immigrants. At the time, I had no training to teach these kinds of students.
At the end of the school year, I felt like a failure. The only thinking I could say for myself was that at least I survived. I had dreamed of teaching my whole life, but when I got the chance to do it, I was left with only post-traumatic stress disorder symptoms. I went on to teach the summer at an alternative school, helping some kids with behavior problems get some missing course credits of classes they failed, but even there, I just felt like I needed to go somewhere where the education system was not so intrinsically broken.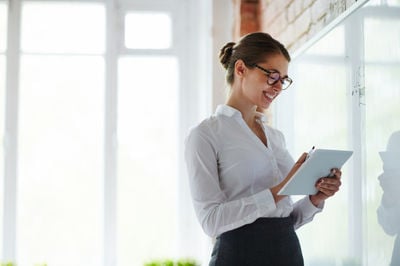 Also Read: How long does a TEFL course take?
Trip to China
That was when I applied to go work in China. I took the TEFL class two years ago, and that was my first formal training as a teacher. With those techniques I learned, I began teaching in China and, though no system is perfect, I was able to gain much more confidence as a teacher. I began teaching 3-7-year-olds. After what I'd been through, behavior management was so easy for me and I could work on learning new techniques. Teaching students English required a whole different style. I learned to teach through music, realia, role-play, stories, games, drilling, the use of flashcards, boarding, and many other techniques.
What I loved there
I found that I loved coming up with new activities for students. I loved watching how students responded differently to activities, management techniques, and assessments. I began to work part-time in a Montessori kindergarten in the mornings. Here, I explored a whole new kind of teaching, where I did very little, and simply led the children through different activities to explore their interests.
I journeyed to rural China for a month to teach students from low-income families in China, to see how they learned differently, and trialed a few different styles of classes with them. I was able to experiment a lot with them because their families were so happy to have a volunteer English teacher, they told me that I could teach them however I wanted. We had lessons outside in the park, where I would use the environment to teach them anything I could, like colors, counting, and nature vocabulary. In the classroom, I had them work in pairs based on their levels and had them do small presentations.
Also Read: 11 Cambridge English Exams You Need to Know About Right Now!
Work in an online education start-up
I used all of this to put together a portfolio, then decided I wanted to get a job in course design. I began working as a designer for the VIPkid curriculum in Beijing, where I designed the interface of online lessons, but I discovered that there were many limitations to teacher-student interaction and worked to make some adjustments. I worked on a one-to-four project, and I tried to make games as interactive as possible.
After that, I began to film video classes, and teach live classes to thousands of students at a time. I created a fully asynchronous, interactive phonics video course, where I am the teacher and I guide students through learning their alphabet, and all of the basic phonics sounds. This course was initially quite successful.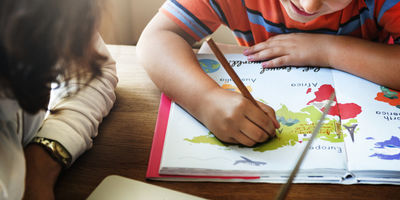 Also Read: Great ESP and EAP Course Books and Where to Find Them
A new beginning
Now, I work for a new company that does almost exclusive video content. For this company, I am required to take this TESOL course. Though I have already done TEFL, I found this course to still be quite useful. As someone with classroom experience, now I feel that these concepts are not so abstract, and I can apply it to things I already know. I will use these techniques going forward. At my current job, I spend a lot of time looking at content, giving feedback on the logic and effectiveness of the methods. My company is still at the beginning, so I have the chance now to influence the design of a much bigger course to come. This TESOL course has given me more information and the ability to make informed decisions and give more professional feedback as we design our new content. I hope that we can build a good product that ultimately leads many students to fluency in English and subsequent success.
Do you want to teach English abroad? Take a TEFL course!
I plan to eventually pursue my master's degree in curriculum design. It is my lifelong goal to create a course that can bring affordable language learning to as many people around the world as possible.
Apply now & get certified to teach english abroad!
Speak with an ITTT advisor today to put together your personal plan for teaching English abroad.
Send us an email or call us toll-free at 1-800-490-0531 to speak with an ITTT advisor today.
Related Articles: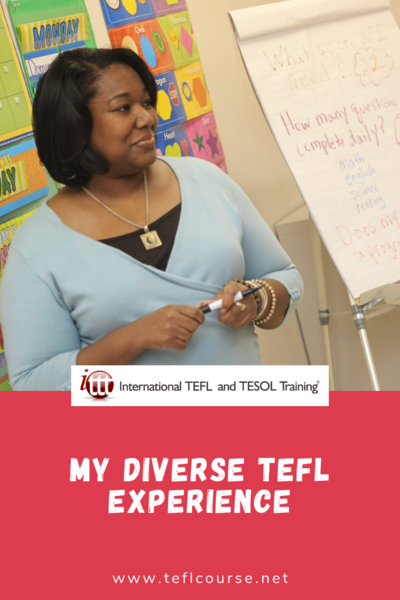 ---
---