11 Cambridge English Exams You Need to Know About Right Now!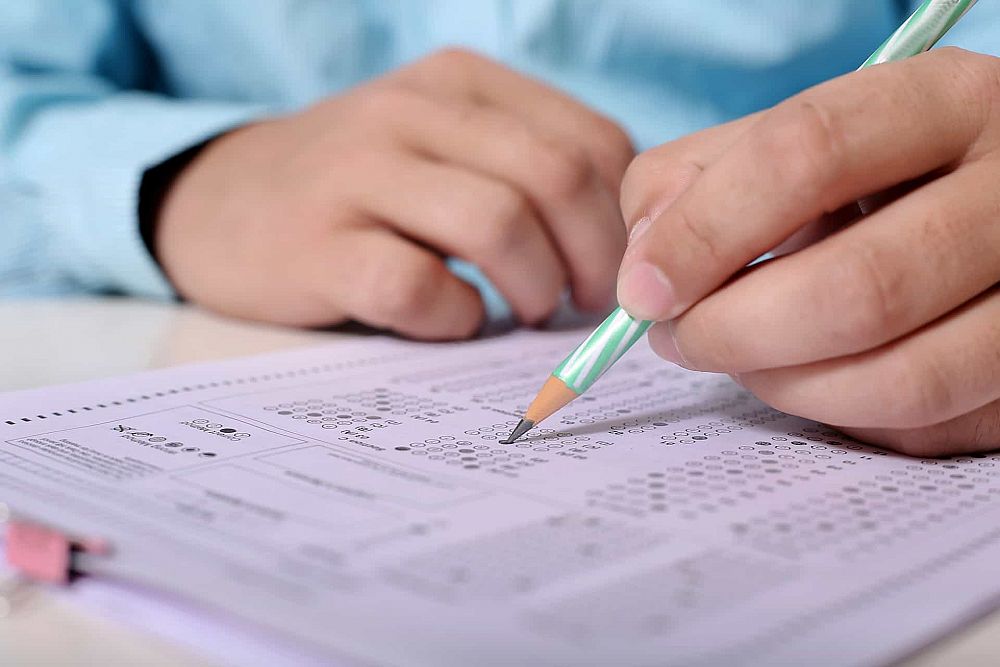 A large number of EFL students study English to pass exams that will enable them to gain a visa for a particular country, go to university abroad or to prove their English ability for a job. The Cambridge English exams are some of the most popular in the world and include exams tailored towards young learners, general English skills, academic English and business English.
Throughout your career as a certified TEFL teacher you are likely to have students that need help in preparing for one of these exams so familiarizing yourself with them is an important part of being a successful teacher.
Cambridge English: Young Learners
These tests are designed for children in primary or lower-secondary education. There are three tests in total and these are: Starters, Movers, and Flyers. Each test covers reading, writing, listening and speaking. The tests are usually taken within the child's school but can also be taken at local Cambridge test centres.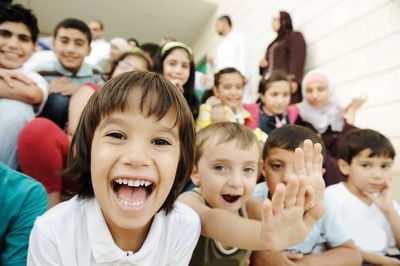 ESOL Skills for Life
These tests are for learners who live, work or study in England, Wales or Northern Ireland and are aimed at students over the age of 16. There are five levels with each level encompassing reading, writing, speaking and listening skills. The tests cover use of English in everyday contexts.
Also read: Evaluation and Testing of Students in the ESL Classroom
Cambridge English: Key
Also know as Key English Test or KET, this test is aimed at learners who have left school and is at the A2 level of the Common European Framework of Reference for Languages (CEFR). This is a basic level English qualification that is accepted by many companies around the world.
Cambridge English: Preliminary
Also known as PET, this is a B1 level test on the CEFR and covers everyday English use but at a higher level than the Key test.
Also read: 4 Insights on the Role of Evaluation and Testing in Education
Cambridge English: First
This is a B2 or upper-intermediate level test for everyday English and is also known as the First Certificate in English or FCE.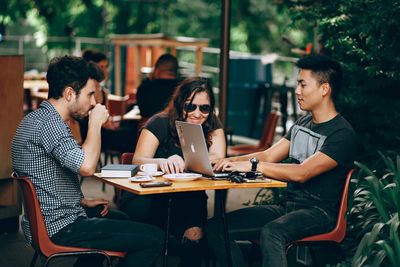 Cambridge English: Advanced
This is a high level test that proves students have an excellent understanding of the English language. The certificate is accepted by universities as proof that the student has the ability to study in the English language. It is also accepted by employers around the world and can be used for visa applications to certain English speaking countries.
Also read: Top Online Lesson Plan Resources for New and Advanced Teachers
Cambridge English: Proficiency
This is the highest level exam from Cambridge and demonstrates that the student is capable of communicating with the fluency of a native English speaker.
IELTS
This is the most popular English language test for those wanting live, work or study in English speaking countries. As a TEFL teacher you are very likely to have at least one or two students that need help with preparation for an IELTS exam. There are two different tests, one for general English skills and one for academic English.
Also read: Teaching Monolingual vs. Multilingual Groups: What You Need To Know
Cambridge English: Business Certificates
These tests are available at three different levels; Preliminary (Level B1), Vantage (Level B2), and Higher (Level C1). The tests are aimed at those already in a business environment, either working or studying and basic knowledge of business related vocabulary is required. Passing these exams shows the ability to function in English in an international business setting.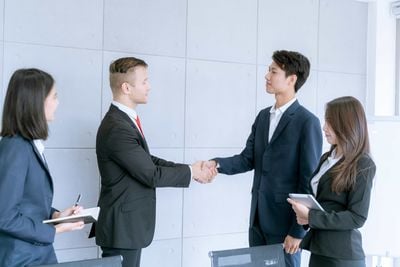 Cambridge English: Legal
This is a high-level qualification for those seeking a career in international law.
Also read: Guide to Teaching One-to-One & Group Business English Classes
Cambridge English: Financial
This is another high-level qualification for people wanting to work in the global finance industry.
Resources for teachers
Cambridge English provides plenty of paid for and free resources for TEFL teachers and learners. These include practice tests, vocabulary lists, lesson plans, activities and more.
Are you ready to teach English abroad?
Apply now & get certified to teach english abroad!
Speak with an ITTT advisor today to put together your personal plan for teaching English abroad!
Send us an email or call us toll-free at 1-800-490-0531 to speak with an ITTT advisor today.
Related Articles:
Listen to this blog post:
---
---