Private or Public Schools in South Korea - Where is it Better to Teach English?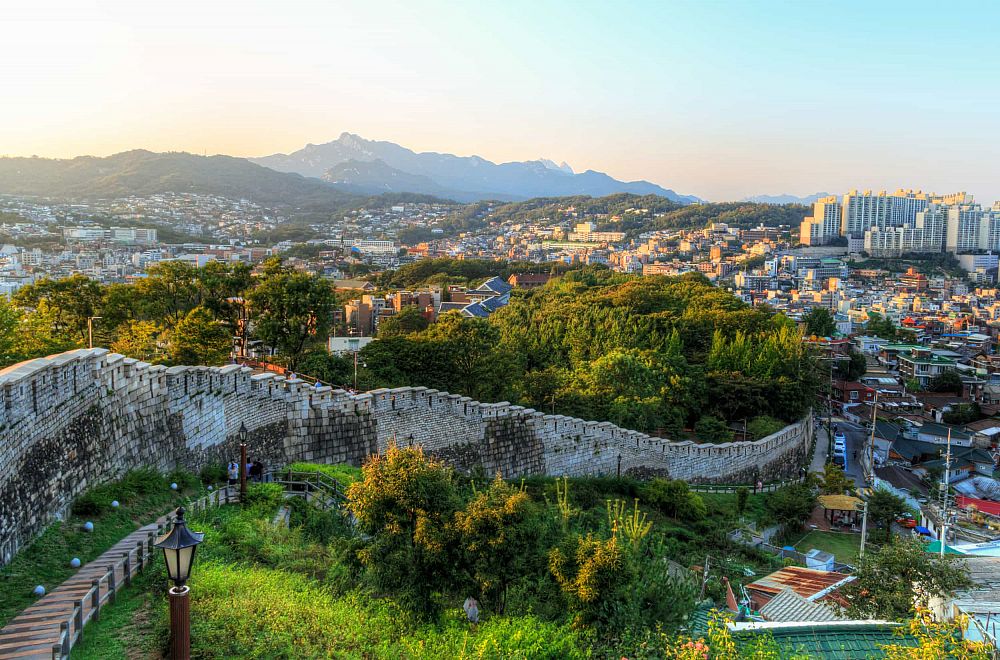 Teachers in South Korea either work for private language institutes, called Hagwons, or public schools through the government-funded EPIK program. Both options are highly popular and offer good salaries and other benefits. However, there are a couple of distinct differences that might help you to decide whether working at a private or public school in South Korea is a better fit for you.
Listen to this blog post:
Differences in the Hiring Process
Both public and private schools hire teachers in advance before leaving their home country. However, the majority of public school teachers are hired through the English Program in Korea, or EPIK. While you can find vacant positions at private schools throughout the whole year, the hiring process for public schools follows a set timetable, normally in April for start dates in September and in October for start dates in March. Applying, interviewing and arranging a work visa for South Korea can take up to four months to complete, so be sure to start the process as early as possible to avoid missing the deadline.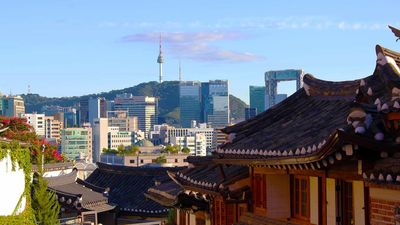 Differences in Salary
Private and public schools both offer competitive salaries allowing teachers to save a big chunk of their monthly pay. However, there are slight differences between the two school types. Private schools tend to pay slightly more than public schools. Benefits, such as paid return airfare, free accommodation and a month's bonus on completion of the contract are usually offered by both private and public schools.
Current teacher salaries in South Korea:
Public schools: First time teachers = 1.8 to 2.0 million KRW ($1,600 to $1,800 USD). Experienced teachers = 2.0 to 2.7 million KRW ($1,800 to $2,400 USD).
Private schools: First time teachers = 2.0 to 2.1 million KRW ($1,800 to $1,900 USD). Experienced teachers = 2.1 to 3.0 million KRW ($1,900 to $2,700 USD).
Differences in Working Hours
Typical working hours for public school teachers are usually 8:30 a.m to 4:30 p.m. Monday to Friday. In contrast, private school teachers tend to work later hours. Some work from 9:00 a.m. to 5:00 p.m., but the majority work between 1:00 p.m. and 9:00 p.m. as many schools offer after-school classes aimed at students of all ages. A lot of private schools also have classes on weekends.
Differences in Vacation Time
This is one of the biggest differences between public and private schools in South Korea. Generally, public school teachers enjoy more paid vacation days than those working for private schools. Public school teachers usually get 18 paid holidays per year, while private school teachers only enjoy between 7 and 10 paid vacation days. On top of that, there are between 13 and 15 national holidays per year that everyone gets off.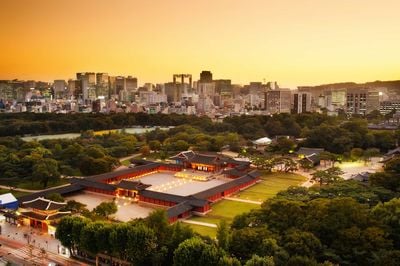 Other Differences Between Public and Private Schools in South Korea
The number of students you will teach per class might also vary depending on the type of school you work at. Generally, public school classes have between 20 and 30 students. Private school classes rarely have more than 15 students per class with a tendency towards smaller classes or even 1-on-1 tuition. Another notable difference between public and private schools in South Korea is that public schools often have only one foreign teacher, while private schools hire multiple teachers ranging between 10 to over 50 depending on the size of the school.
Which School Type Suits You Most?
This detailed comparison should make your decision of where to teach English in South Korea a little easier. For more information on living and working in South Korea, be sure to check out our South Korea country page and read our alumni experiences in South Korea.
Are you ready to teach English in South Korea?
Apply now & get certified to teach english abroad!
Speak with an ITTT advisor today to put together your personal plan for teaching English abroad.
Send us an email or call us toll-free at 1-800-490-0531 to speak with an ITTT advisor today.
Related Articles: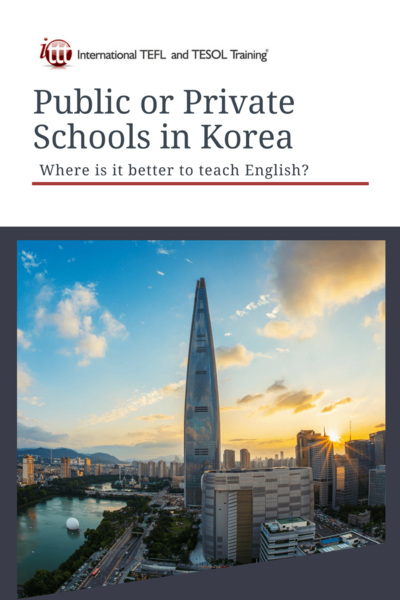 Check out what our course grads say in our many video testimonials!
---
---