Great ESP and EAP Course Books and Where to Find Them
What are ESP and EAP?
English for Specific Purposes (ESP) is an area of English language teaching and learning that encompasses business English and English for Academic Purposes (EAP) as well as courses that teach English needed for specific jobs and industries. As a qualified TEFL teacher you will likely teach ESP in some form and in this post I'll look at course books aimed at teaching English to those in certain professions such as finance, law, tourism, medicine and aviation as well as books used for teaching EAP. EAP focuses on the language and skills needed for students to study in English at university level. As with other English teaching, EAP deals with reading, writing, listening and speaking, as well as vocabulary and grammar but these are linked to the students' specific study needs such as essay writing.
Table of Contents
Who publishes ESP and EAP course books?
Where can you buy these books?
Get ready to teach English abroad!
Listen to this blog post:
Also read: Why You Should Take Specialized TEFL Courses | ITTT | TEFL Blog
Who publishes ESP and EAP course books?
There are several publishers involved in producing course books for ESP and EAP classrooms. The main ones are Oxford University Press and Cambridge University Press. These two publishers produce ESP and EAP course books across a range of levels in British, American and International English varieties. Other publishers include Pearson Longman and Garnet Education.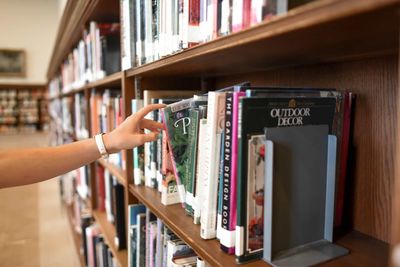 Oxford University Press
The first publisher I'll look at is Oxford University Press, which has a wide selection of course books to choose from for ESP and EAP teachers. It is clear which sectors English for Cabin Crew, Medicine, and English for Legal Professionals are aimed at while Highly Recommended is for those working in the tourism industry. For EAP teachers Oxford EAP and Headway Academic Skills will be useful resources to draw on.
Also read: 7 Awesome Ideas for Business English Classes
Cambridge University Press
Cambridge University Press publishes books for several professions and titles include Cambridge English for Nursing, Introduction to International Legal English, Cambridge English for Scientists and Flightpath. EAP course books published by Cambridge are English for Academics, In Focus, Skills and Language for Study and Cambridge Academic English.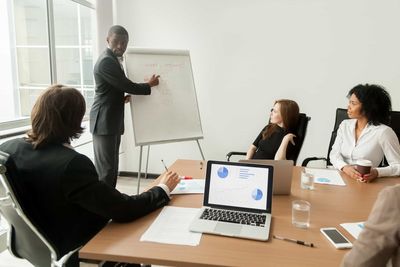 Pearson Longman
Pearson Longman's ESP selection covers industries such as banking, tourism and oil and includes titles such as English for Banking & Finance, English for International Tourism and English for the Oil Industry.
Also read: Why is English Important in Business?
Garnet Education
Garnet Education's course books include Take-Off for the aviation industry and English for Global Industries: Oil and Gas for the oil and gas industry. Their EAP books are English for Academic Study, English Skills for University and English for Specific Academic Purposes, which is a series of books for specific university subjects.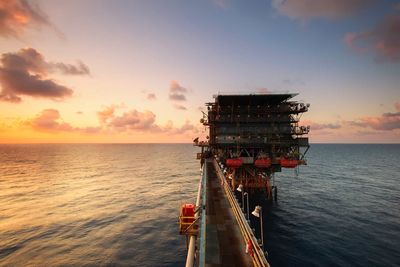 Where can you buy these books?
Most of these books can be bought direct from the publishers' websites, Amazon or in the EFL section at your local bookshop. If they don't have them in stock, you can always order them through the bookshop. Any good quality language school will have a well stocked resource library with plenty of titles to choose from for your classes. If you are working as a private tutor, you will need to buy your own course book and you are bound to find something to suit your and your students' needs online or at a bookshop.
Get ready to teach English abroad!
Apply now & get certified to teach english abroad!
Speak with an ITTT advisor today to put together your personal plan for teaching English abroad!
Send us an email or call us toll-free at 1-800-490-0531 to speak with an ITTT advisor today.
Related Articles:
---
---