Managing Classroom Equipment and Selecting Teaching Aids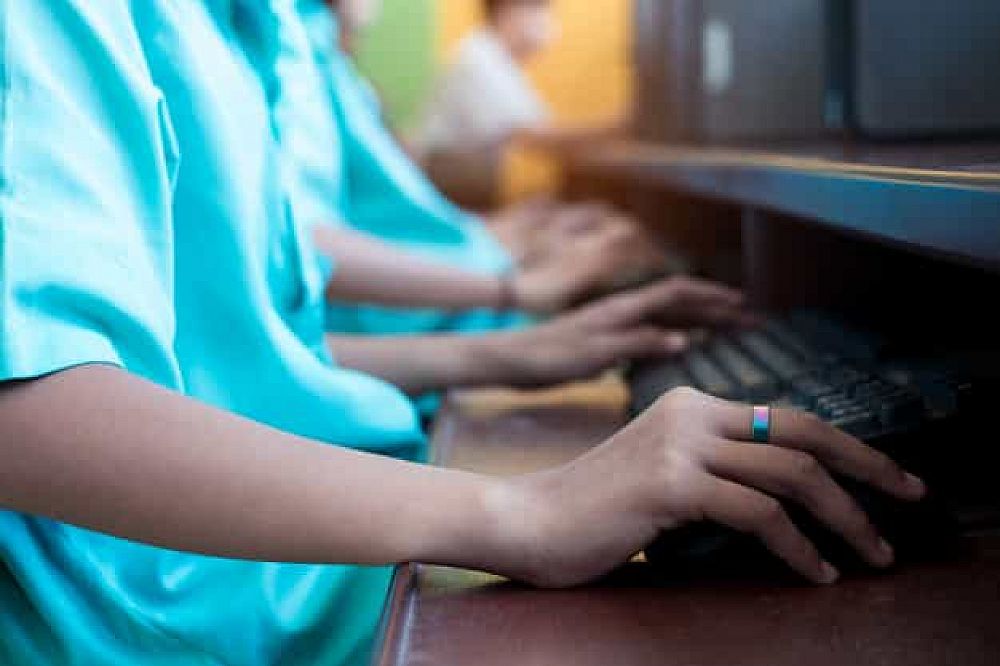 Teachers often need to spend a considerable amount of time planning and preparing lessons when there is a new study program. The task is exciting, yet somewhat overwhelming, for a new teacher responsible for a completely new course. Experienced teachers often re-use materials from their previous courses, but even they require regular overhauls and updates. Firstly, one has to select and find content to support the coursebook or course materials. Secondly, one has to assess the facilities and classroom equipment to find out what is the best way to use, deliver, and present the supporting materials to the students. These materials can be visual objects, audiovisual files, sound files, paper-based materials, computer or mobile app software, and others. Regardless of the materials and how they are delivered, their use should be clearly motivated, and teachers should always present them in a structured, pedagogical and focused manner.
Table of Contents
Do you want to teach English abroad? Take a TEFL course today!
This post was written by our TEFL certification graduate Sami T. Please note that this blog post might not necessarily represent the beliefs or opinions of ITTT.
Type of Equipment
Equipment in the classroom can be completely computerized with a projector, screen, loudspeakers, blinds for the windows, and sometimes an interactive whiteboard (IWB). A modern classroom with expensive equipment can be very impressive and functional, but only if the teacher knows how to use the equipment without problems, and if the technology doesn't malfunction. Use of IWBs requires training, and an easy to use manual. One has to test and practice teaching in this type of classroom in advance, always arrive early to start and re-test the equipment, and have a plan-B for everything. One has to have access to the classroom, the phone number to the emergency IT-support, log-in and password information, knowledge of the computer operating system and programs, remote controls, pointers, and even some AA/AAA extra batteries. If there is no black- or whiteboard in the classroom one should request a flipchart with pens as a back-up, and for use in student activities.
If the classroom instead has a cassette player, VHS or DVD-player, TV and perhaps an overhead projector, one simply has to use them the best possible way together with paper-based materials and the board. Use of any technology in the classroom should be well-rehearsed. Teachers can also bring their own laptops with a powerful mini-loudspeaker for playing sound files, and also videos and PowerPoint, etc. presentations if there are a projector and a suitable HDMI cable. (There are many different types of HDMI connections.)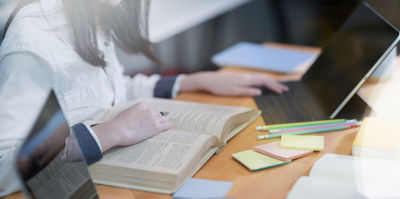 Also Read: Do I need a degree to teach English abroad?
Personal Devices
Students and teachers' smartphones can be used for recording video for teaching, studying, exercises and activities. If some of the videos are presented for the whole class, the data should be transferred to USB-sticks that can be used quickly with both computers and mobile phones to avoid a time-consuming hassle in the classroom. The video-files should be presented to the class using a computer and a projector rather than a small mobile phone screen. Since university and school environments tend to be USB-stick computer virus-infected, one should make sure that the virus software is always updated and running.
Coursebooks
Last but not least; higher education and ELT publishers often pack their bestselling coursebooks with extensive instructors' resources. In most regions, they are handed out for free to instructors that use their textbook as the main course book for their students, even if the class size is not very large. In some regions, publishers might charge something for some or all of the materials. Teachers can obtain the teachers' materials by contacting the publisher directly through the publisher's website, preferably a month or two before the course start. Publishers normally want to know how many students there are, and how the books are purchased. The teacher can refer to the local bookshops, ELT-training center, or even internet bookstores like Amazon. In return teachers normally get a full package of completely or partially free instructor support materials. These materials include items that will greatly ease and enhance the teaching experience. Normally there is a free "Teacher's Edition" of the course- and workbook. There will probably be mp3 files or a CD, DVD, a book website for students and instructors separately, an assessment book, computerized test banks with software for creating tests, class audio, posters, and even picture cards and flashcards. Some publishers are slow or reluctant to respond, especially if the class size is small. One way to overcome this is to approach them differently, telling them that the decision on which book will be used for the courses depends on the free instructors' materials, and make sure to give them the student numbers every year, rather than for just one course. Some of the publishers will also market e-learning platforms with preloaded course materials, ready for online delivery, but this is normally very expensive and time-consuming, requires installation on institute servers, and comprehensive training is a requirement for successful class delivery. This type of decision is normally taken by the institute leaders, rather than individual teachers.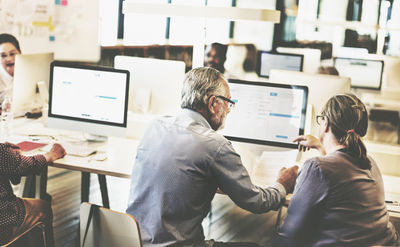 Also Read: 5 Ways a Teacher Can Perform in the Classroom
Do you want to teach English abroad? Take a TEFL course today!
To summarize, managing equipment and teaching aids require preparation and smart planning. Traditional equipment still works, but teachers should have access to a computer, projector, loudspeakers, screen, and board as well as study materials. Publishers often provide extensive instructors' resource materials and teachers can use these if they are a good fit for the course, and supplement and complete the teaching package with their own teaching aids to ensure a successful and meaningful learning experience for the students.
Apply now & get certified to teach english abroad!
Speak with an ITTT advisor today to put together your personal plan for teaching English abroad!
Send us an email or call us toll-free at 1-800-490-0531 to speak with an ITTT advisor today.
Related Articles: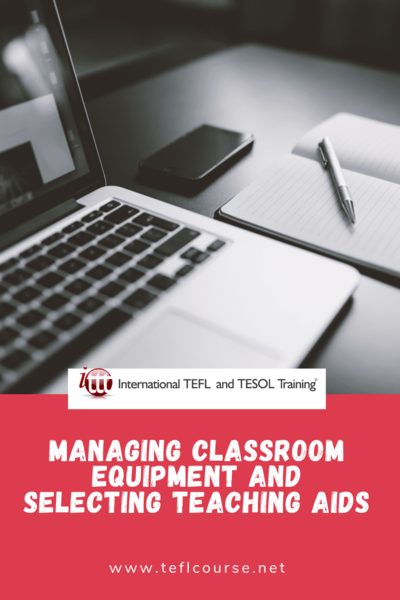 ---
---