Main Reasons to Take a TEFL Course Right Now
Teaching is not generally a lucrative profession, because in Africa we have strange financial priorities. But there are so many countries out there that make teaching quite a better living particularly teaching the English language as a foreign language. I don't think and neither do I believe that one can just wake up and call himself or herself into a particular field without training. Fully ingrained should one be, call himself or herself an English language teacher and this can not be achieved without education.
Table of Contents
Do you want to teach English abroad? Take a TEFL course!
This post was written by our TEFL certification graduate Christian A. Please note that this blog post might not necessarily represent the beliefs or opinions of ITTT.
English demand
There are a lot of languages worldwide but the world has decided to prioritize the English language to communicate with each other and to bring change. This can not be done also in a whim but through education. BB King, in one of his quotes, said something and always do I try not to forget. He said, "Education is the most powerful weapon you can use to change the world." Since our focus is on the English language to make changes, then the need to get TEFL certified. TEFL stands for Teaching English as a Foreign Language and TESOL stands for Teaching English to Speakers of Other Languages. Both are equally important and give you an accredited certificate but that is not to it all. There are certainly thousands of international schools and institutes that hire English teachers to teach professionally without prior teaching experience but hold a TEFL Certification from an accredited TEFL Institute to open the gates of opportunity for teaching English abroad.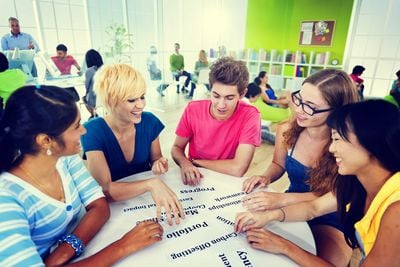 Also Read: How much can I earn teaching English in the United Arab Emirates?
Development options
Very good it is to enroll in either teacher training college or university to get a degree but the TEFL course does something extra. It nurtures and gives the step by step instructions and procedures for this career. For example, teaching the English language to Thai students may sound like talking to a deaf person because nothing would be accomplished at the end of the lesson. It is really worth taking the TEFL course, not only for the training it gives but also sets one aside for a particular purpose.
Also Read: Whats the best way to apply for TEFL jobs?
Travel opportunities
It has been the dream for so many people to travel, see different things and make a great impact for themselves, families, friends and their home countries as well but to no avail. Africans truly respect teachers and so a lot of people run into the field but later quit because of strange financial challenges. There are so many countries around the globe that make teaching a better living. TEFL accreditation provides you the opportunity to earn and fund your traveling overseas. Living abroad relatively makes it cheaper to travel and teach. Traveling not only introduces to a new diversity but also offers a valuable learning opportunity about different cultures, history, and languages, making dreams come true.
There is an African adage that says " one profession is not good for a man." Besides teaching the English language, there are a lot of people out there who prefer having more than one profession, and since there is always a possibility of getting a job after successful completion, this does not just propel one forward but makes things quite easy.
Also Read: What is the NET Scheme for teaching English in Hong Kong?
Do you want to teach English abroad? Take a TEFL course!
In conclusion, there are so many benefits one enjoys taking a TEFL course and after successful completion of a TEFL course. That being said, if a career in English teaching abroad appeals to you, then TEFL is absolutely worth it.
Apply now & get certified to teach english abroad!
Speak with an ITTT advisor today to put together your personal plan for teaching English abroad.
Send us an email or call us toll-free at 1-800-490-0531 to speak with an ITTT advisor today.
Related Articles: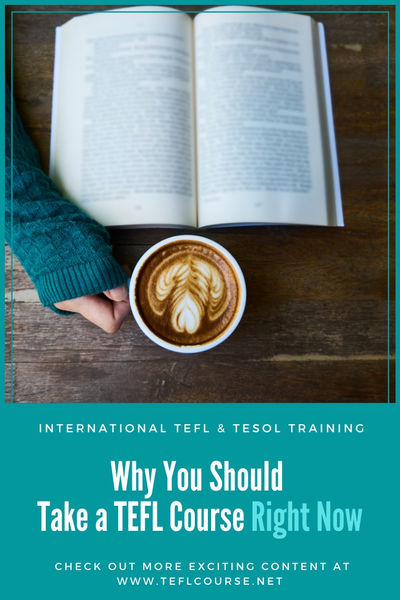 ---
---