Lifestyle vs. Money – 6 of the Best Places to be an English Teacher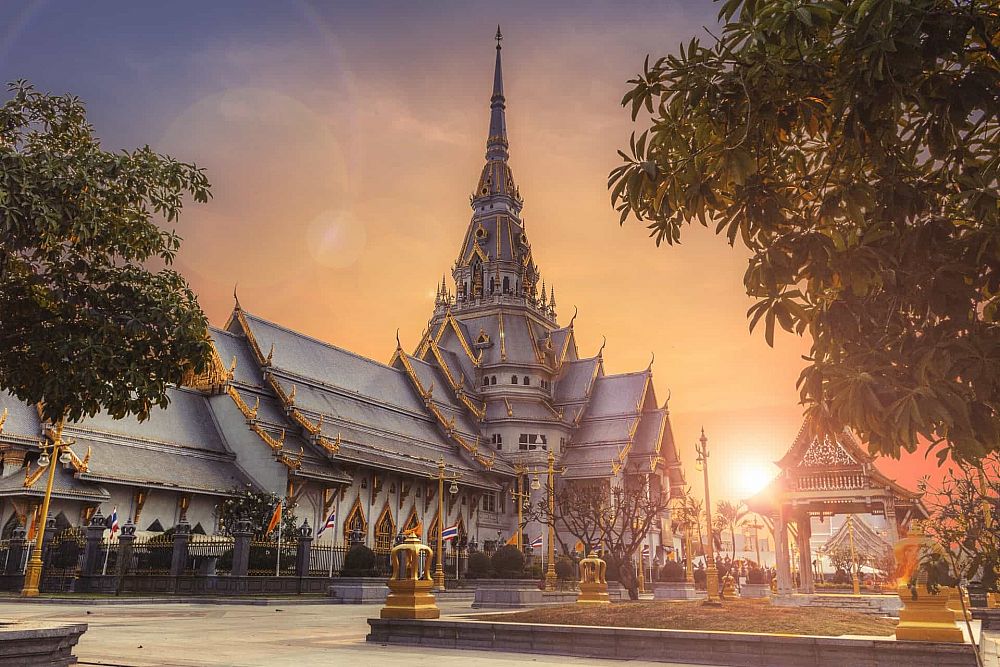 So you've finished your TEFL course and are trying to decide what to next. Do you want to chill out on a tropical beach sipping exotic cocktails as the sun lazily drops below the horizon after the week's teaching is done? Or are you looking to pay off the student loan while travelling the world and getting to know a whole new culture.
This article looks at the differences between lifestyle and earning potential for popular TEFL destinations around the world.
Thailand
Tropical islands, beautiful beaches, jungle treks and delicious food; Thailand seems to have it all. You will find plenty of jobs available throughout the year up and down the country. Bangkok is a frenetic hub of energy, but the rest of the country is a much more laid back place. You won't get rich teaching here, but the cost of living is low and the lifestyle is amazing. With some of the best (and cheapest) food in the world as well as some magnificent beaches, Thailand is definitely the place for those that place an easy going lifestyle over the mighty dollar.
Also read: 8 Reasons to Teach English in Thailand | ITTT | TEFL Blog
Czech Republic
Another country ideal for the relaxed lifestyle hunter is the Czech Republic. The salaries for TEFL teachers here are generally low here but so is the cost of living and it offers great access to a number of activities such as snowboarding and skiing in the winter and mountain biking and trekking in the summer. Not to mention its exquisite architecture and fascinating history. The country also serves as a great base for exploring the wider region.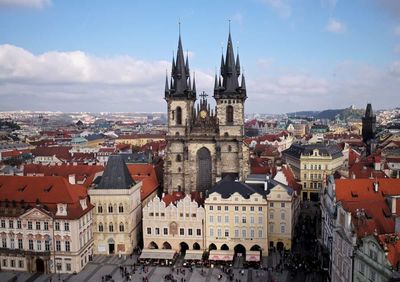 Costa Rica
Costa Rica is the perfect destination for TEFL teachers seeking the beach life. With its friendly population (the military was disbanded in favour of funding education), stunning natural environment, and beautiful beaches make Costa Rica a great place to escape the rat race.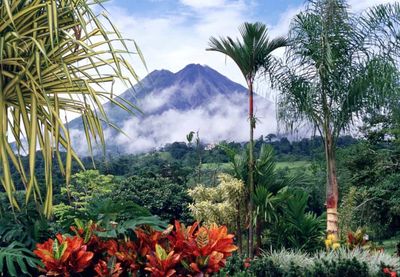 South Korea
South Korea is an excellent choice of destination for new TEFL teachers looking to start teaching and earn a decent salary while doing so. Many jobs will offer to pay your airfare and pay a bonus at the end of the contract and previous teaching experience is not necessary.
Also read: 5 Weekend Trips You Have To Go On While Living Abroad in South Korea
Saudi Arabia
Teaching in Saudi Arabia is a great opportunity to learn about an often stigmatised part of the world. Salaries here are high but there isn't much to spend them on making Saudi Arabia a great place to save money. You will generally need 2+ years teaching experience to work here but you should receive benefits such as paid airfares, health insurance and the opportunity to save.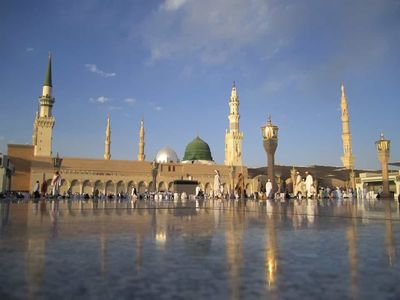 Vietnam
Vietnam offers perhaps the best mix between lifestyle and earning potential with a low cost of living and relatively high salaries for English teachers. There are plenty of pristine beaches and lush mountain ranges and a fascinating history and culture to learn about.
Also read: The Top 5 Places to Teach English in Vietnam
The United Arab Emirates
The United Arab Emirates is a great place for those with a couple of years teaching experience and the right qualifications. The lifestyle may not be as easy-going as Thailand or Vietnam but you will have the chance to make better money and there is certainly more to do than in Saudi Arabia.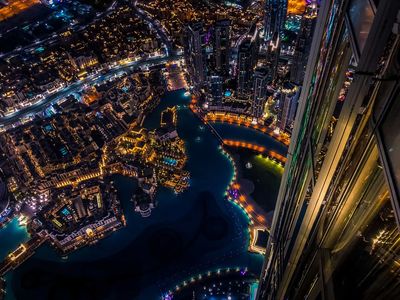 Are you ready to start teaching English abroad?
Apply now & get certified to teach english abroad!
Speak with an ITTT advisor today to put together your personal plan for teaching English abroad!
Send us an email or call us toll-free at 1-800-490-0531 to speak with an ITTT advisor today.
Related Articles:
Listen to this blog post
---
---