The Top 5 Places to Teach English in Vietnam
Southeast Asia is, without a doubt, one of the most popular regions for teaching English as a foreign language. Vietnam, in particular, offers great opportunities for TEFL qualified professionals in all of its major cities, as well as in many smaller towns across the nation. Vietnam is also a great destination for non-native English teachers and those without a degree. If you would like to teach English in this beautiful country, take a look at our pick of the top 5 places to teach English in Vietnam.
Listen to this blog post:
Also read: How much can I earn teaching English in Vietnam?
1. Ho Chi Minh City
With a population of nearly 8.5 million, Ho Chi Minh City is the largest city in Vietnam and typically has the highest demand for foreign teachers in the country. There are hundreds of English language schools eager to hire TEFL qualified English teachers right now. Ho Chi Minh City played a pivotal role in the Vietnam War and is also known for its French colonial landmarks, including the beautiful Notre-Dame Cathedral. The bustling Bến Thành Market is another popular attraction as it is lined with food stall streets allowing you to sample your way through Vietnamese cuisine.
Join our 4-week in-class course in Ho Chi Minh City with ITTT and start your teaching career in Vietnam.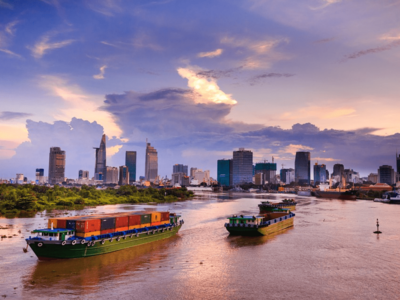 2. Hanoi
Hanoi is the capital of Vietnam and has a population of more than 7.5 million people. The city is world-famous for its centuries-old architecture with Southeast Asian, Chinese and French influences. The iconic Old Quarter boasts lovely narrow streets and many little temples, including the famous Fach Ma, honoring a legendary horse. If you get hungry, be sure to stop by Đồng Xuân Market, which sells household goods and delicious Vietnamese street food. If you are looking for an English teaching job in Vietnam, you can definitely find a position in Hanoi.
Also read: 5 Important Things to Prepare You for Teaching English in Hanoi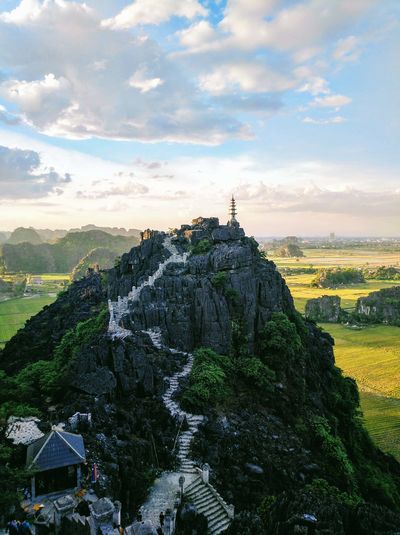 3. Da Nang
The beautiful coastal city of Da Nang is located in central Vietnam. It's one of the most popular tourist destinations in the country because of its sandy beaches and history as a French colonial port. Da Nang is also a great base if you want to visit the inland Bà Nà hills located west of the city. Another popular attraction in Da Nang are the Marble Mountains, five limestone outcrops with beautiful pagodas and hidden caves with Buddhist shrines.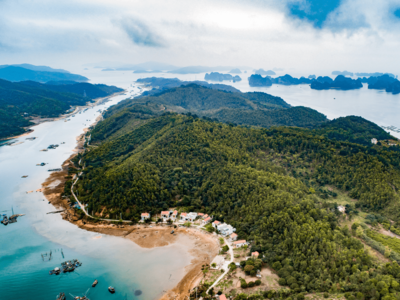 4. Hue
If you are looking for a historic city to live in, Huế is a great choice. The city in central Vietnam served as the seat of the Nguyen Dynasty emperors and was the national capital from 1802 to 1945. Its most impressive attraction is the vast, 19th-century Đại Nội Citadel, surrounded by a moat and thick stone walls. The Imperial City in Hue also houses various palaces, shrines and the famous Forbidden Purple City that was one the emperor's homes.
Also read: Top 10 Cities in Asia with the Highest Demand for English Language Teachers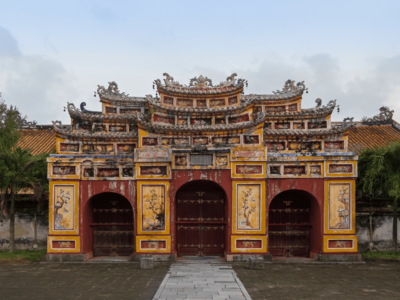 5. Haiphong
Active and outdoorsy people might find their happiness in Haiphong, a major port city across from popular Cat Ba Island in northeastern Vietnam. It's also not far from the world-famous Halong Bay scenic area which is one of the country's most popular attractions. The city itself is also beautiful and lined with French colonial-era landmarks, including the neoclassical Opera House and the Queen of the Rosary Cathedral from the 19th century. You should also check out Du Hang Pagoda, a beautiful Buddhist temple. History buffs will also learn about the city's history at Hai Phong Museum.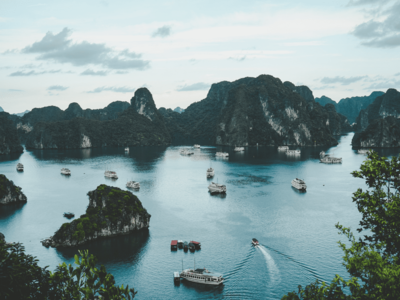 If you want the best possible start to your teaching career in Vietnam, why not complete your TEFL certification course at our training center in Ho Chi Minh City?
You can also find out more about living and working in the country via our Vietnam country guide.
Are you ready to teach English in Vietnam?
Apply now & get certified to teach english abroad!
Speak with an ITTT advisor today to put together your personal plan for teaching English abroad.
Send us an email or call us toll-free at 1-800-490-0531 to speak with an ITTT advisor today.
Related Articles: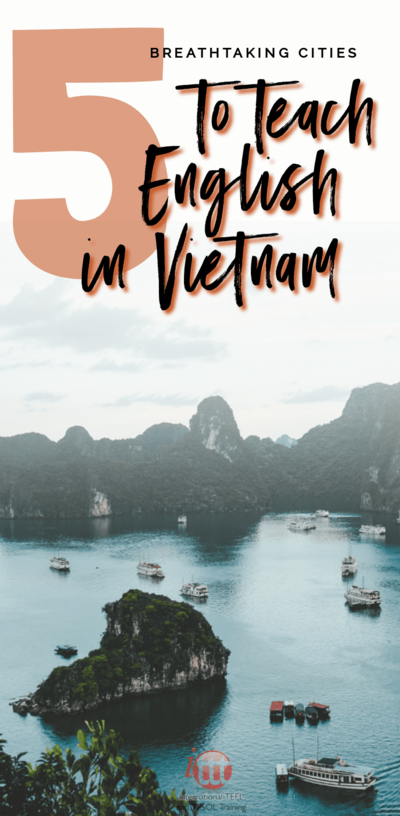 Check out what our course grads say in our many video testimonials!
---
---