Blog
» The World Of TEFL and TESOL Explained
The World Of TEFL and TESOL Explained

Although there is never any shortage of English language teaching jobs in most parts of the world, competition for the best paying positions in the most popular locations can sometimes be very strong. To make sure your application rises to the top of the pile, you should seriously consider adding additional qualifications to your CV/resume. Here we look at why specialized TEFL courses are a great addition to your teaching career.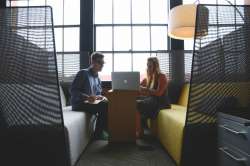 Europe is amongst the top destinations for teaching English as a foreign language. However, it is often said that it's not a good fit for Americans due to strict visa regulations for non-EU citizens. This is simply not true as you can read in this how-to guide for Americans to teach English in Europe.
Although many thousands of people head overseas to teach English abroad each year, the planning process can be a stressful time that puts some people off making the final leap. This article on the 6 Tips You Need to Know About Jobs Teaching English Abroad is aimed at reducing the stress of planning by breaking down the most important things to consider.
Teaching English as a foreign language is an exciting career path that takes thousands of women to exotic destinations around the globe each year. In this article we look at some of the best countries for single women to teach English abroad.
South Korea is among the most popular destinations for teaching English abroad as it offers high salaries and great benefit packages. However, is it better to work for a public or a private school in South Korea? Read on to find out.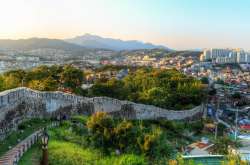 Learning a new language is one of the many possible benefits when teaching English overseas. However, how do you go about learning a new language? Here are our top 5 tips on how to learn a new language when teaching English abroad.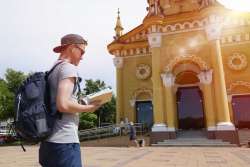 Working online from anywhere in the world is an attractive way of life for many people these days. If you are a qualified English teacher you should check out this post on how to find a job as an English teacher online.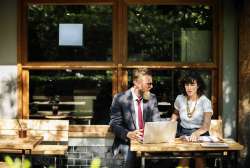 Taking a TEFL or TESOL course opens doors to unlimited career opportunities around the world. Here are 5 reasons to take a TEFL course right now, even if you are not leaving yet.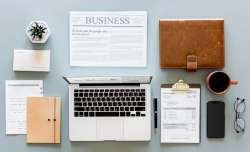 How can you make sure that the advertised job is legit? This article shows you exactly what scams to look out for when looking for TEFL jobs.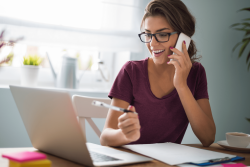 There are certain countries who have implemented government-funded programs for foreign English teachers placing qualified English teachers into schools around their countries where they are employed for a certain period of time. Here is a list of the best government programs for teaching English abroad.