Blog
» The World Of TEFL and TESOL Explained
The World Of TEFL and TESOL Explained

Teaching English abroad is an exciting adventure for anyone who's taking the leap. However, the process from dream to reality often seems overwhelming. Our alumni Jen has documented her journey in this how-to guide to prepare for your teaching job abroad.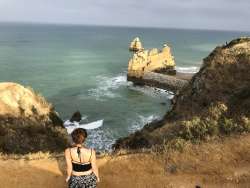 Having a good relationship with your students is key to any successful class and it also has a positive effect on classroom management. Check out these 5 best ways to build rapport with your TEFL students.
Teaching English abroad is an exciting career but many think it's limited to native English speakers only. However, in recent years, more and more non-native English teachers have filled EFL positions across the world - and with good reason. Here are 4 striking advantages for non-native English teachers in the TEFL classroom.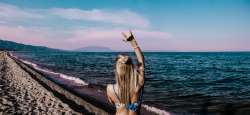 Teaching English abroad is anything but an extended vacation, but rather a valuable international work experience that looks great on any resume. Here are 5 reasons why teaching English abroad enhances your career prospects.
When you are new to teaching English as a foreign language, finding out which country or type of school is the ideal fit for you isn't always easy - but these top 8 resources for researching teaching English abroad should make it a whole lot easier!
A lot of new teachers starting their first job teaching English as a foreign language struggle with making their lessons fun while also keeping their classes organized. Here we have put together a useful list of the best apps to have on your phone while teaching English abroad that will help to make your lessons both exciting and organized.
One of the main worries for many people who are heading overseas to teach English for the first time is the thought of being all alone in an unfamiliar environment without the support of their friends and family. In an effort to ease these concerns, this post looks at 5 ways you can make new friends in your new hometown.
Although you can find an English teaching job at any time of the year in some areas, if you have a specific destination in mind you need to know the best time of year to start applying. In this post we take a look at the main hiring seasons in each of the top regions for teaching English abroad.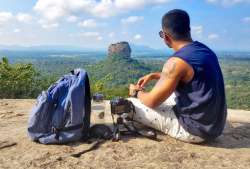 Many teachers prefer to secure a job before leaving home and embarking on their adventure of teaching English abroad. Here are the top TEFL countries that hire teachers in advance.
Are you ready for a change in career? Head overseas to teach English abroad because you're never too old to change your life and do a TEFL course!