Blog
» The World Of TEFL and TESOL Explained
The World Of TEFL and TESOL Explained

For many TEFL graduates, working in a state run school or a private language center is the obvious outcome of gaining a TEFL qualification, but what other options are there? Here, one of our graduates looks at some other popular choices.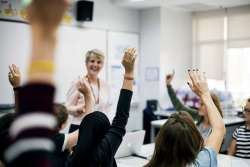 Why should one take a TEFL course? In this post, an ITTT graduate gives their thoughts on why someone might need a TEFL course, even if they already know how to teach a foreign language.
At ITTT we offer a wide range of online and in-class TEFL certification courses. In this post, one of our graduates explains why an online option was the best choice for him.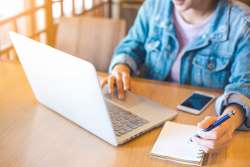 Many people think that simply speaking English is qualification enough for becoming an English teacher abroad. In this post, one of our course graduates explains why this is not the best approach for the teacher or their students.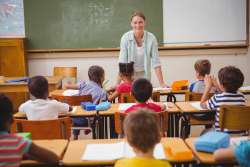 The number of people learning English worldwide continues to grow every year and so does the need for qualified English language teachers. In this post an ITTT graduate looks at how globalization has fueled the TEFL boom.
There are many things that differ between English and other common languages that can make it easier or harder for those studying it. Here, one of our graduates looks at the subject of formal and informal language within English usage.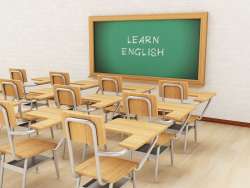 Cultural sensitivity is a very real issue in TEFL classrooms across the world, so what can teachers do to avoid any problems. In this post an ITTT graduate discusses the merits of the Geert Hofstede Model and how it relates to English language teaching.
In this article, an ITTT TEFL course graduate shares his thoughts on why one should take a TEFL course and move abroad to teach English!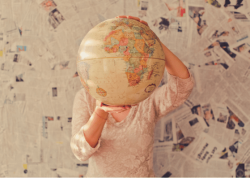 Taking a TEFL course doesn't have to be a boring undertaking! Here are 10 tips to help you enjoy your TEFL course.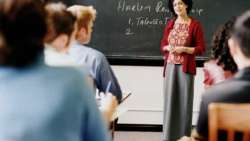 In this article an ITTT TEFL course graduate answers the popular question: "Can TEFL work for non-native English speaking teachers?" - the answer might surprise you!