Blog
» The World Of TEFL and TESOL Explained
The World Of TEFL and TESOL Explained

So you're teaching English abroad but want to take your career to the next level? Here are 6 steps to becoming a TEFL trainer!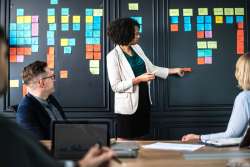 Although teaching English abroad is often considered to be reserved for the young and single among us, this is far from the actual truth. In countries all over the world you will find teachers who have moved overseas with their family. While it might involve a little more planning than for a single teacher, it certainly doesn't have to be a barrier that stops you fulfilling your dream of teaching English as a foreign language.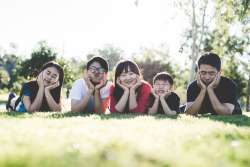 Are you interested in teaching English in Hong Kong? The NET scheme is a popular option for many English teachers coming to the region. In this guide, you'll find out exactly how it works and how to apply for the NET scheme for teaching English in the exciting destination of Hong Kong.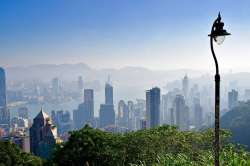 Are you planning on becoming an EFL teacher abroad? Be sure to check out the top 10 qualities every great teacher should have before stepping into your classroom.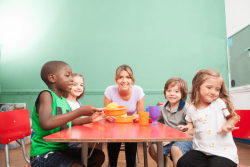 With around 50 countries to choose from, Europe offers a wide array of options for TEFL certified teachers from all over the world. If it is your chosen destination, take a look at our top tips guide to help you plan your European adventure.
Being a non-native English speaker doesn't have to hold you back from teaching EFL! This alumni account shows you all the advantages of being a non-native English speaking teacher and how to turn the disadvantages into strengths.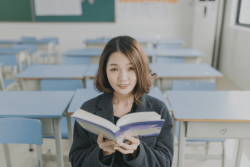 It is well known that completing a TEFL certification course will help you to gain better quality teaching jobs in many parts of the world, but do you actually know what subjects the course will cover? Here we look at all the major topics you will study during your TEFL training.
Job interviews are among the most daunting tasks for anyone. Here are our 5 steps to help prepare yourself for your TEFL interview.
Online training courses have many advantages and they are becoming increasingly popular with people looking to get TEFL certified. If you are new to self-study or are concerned that you will struggle with distance learning, take a look at our top tips for taking an online TEFL course.
Teaching English as a foreign language is a great way to head off and explore the world. These 8 traveling power couples teach English abroad and will inspire you to follow in their footsteps!