Blog
» The World Of TEFL and TESOL Explained
The World Of TEFL and TESOL Explained

This ITTT TEFL article takes you through the 6 steps involved in completing a TEFL course and find a job a an English teacher abroad.
This ITTT TEFL article looks at 11 different Cambridge English exams available for English learners around the world and the different areas they cover.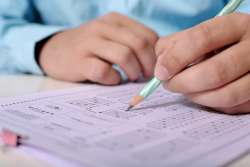 In this blog post, our recent TEFL graduate shares their thoughts on lesson planning.
Teaching English in a business related environment is one of the fastest growing areas of ESL teaching. In this post, an ITTT graduate explains how taking a specialized course in teaching business English helped to change their approach to lesson planning and course preparation.
Over the years English use worldwide has increased significantly. In this post, an ITTT graduate looks at why its popularity keeps increasing and what kind of situations it is used in.
This blog post was written by a recent TEFL course graduate and discusses the pros and cons of online TEFL courses.
This article was written by an ITTT TEFL course graduate who answers tries to explain the difference between teaching groups and individual students and help you to choose what works best for you.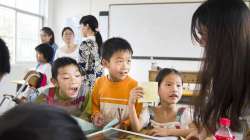 This blog post was written by a recent TEFL course graduate who explained how you could benefit from taking a TEFL course.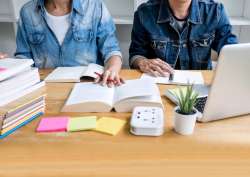 With so many TEFL course options emerging on the market, it's hard to pick the right one! This post written by a recent TEFL course graduate highlights the differences between online and onsite courses to make your decision easier.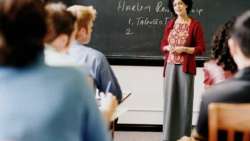 Is it possible to teach English as a foreign language as a non-native speaker? The truth is - absolutely! Read this post to find out how TEFL for non-native English speakers is a possible career!