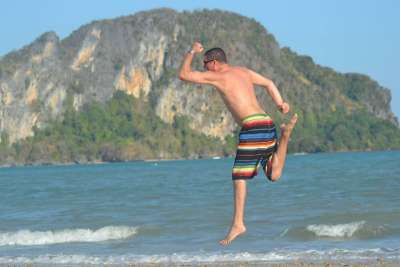 Mark Crocker ITTT TEFL
After leaving the UK to travel in the mid-1990s, Mark has to date visited over 50 countries across six continents. After completing a TEFL course in Phuket, Thailand, he decided to make it his base and has since worked as an online TEFL trainer and a freelance writer.
---
Read my articles
How to Save Money While Teaching English Abroad? | ITTT | TEFL Blog
If saving some of your earnings while teaching English abroad is important to you there are a few things you can do to help make it happen. Have a look at these simple tips that range from where in the world to teach to where to do your shopping.
Read more