How to Legally Teach English in Spain with a Student Visa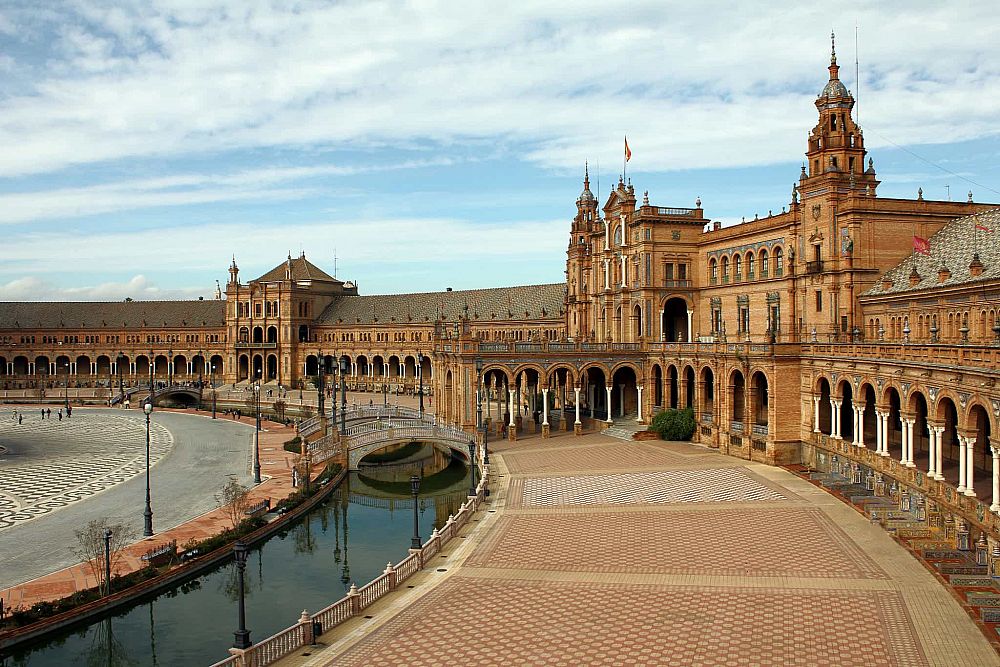 Spain is traditionally one of the most popular destinations in Europe for teaching English abroad due to the great climate, fascinating culture and large number of jobs on offer year round. However, as the process of obtaining a work visa for non-EU citizens can be a bit of a hassle, many employers choose to only hire teachers with an EU passport. If you are not from an EU country you can apply for a student visa which enables you to legally work as an English language teacher for a set number of hours every week.
Listen to this blog post:
Application process for a student visa in Spain
If you like the sound of a student visa you need to visit your nearest Spanish Consulate to begin the application process. As it can take a while to process the application we recommend that you contact the consulate at least three months before you wish to leave home. The first thing to do is to verify the current application requirements as these can change at any time. At the time of writing you will need to submit the following:
Completed application form
Valid passport
Four extra passport photos
Private health insurance policy
Police criminal background check in English and Spanish
Medical certificate in English and Spanish showing negative test results for yellow fever, cholera, the plague, mental illness, and drug dependency
Proof of enrollment on study course in Spain
Proof of accommodation
Proof of finances (bank statement showing funds of $1,000 for every month of your stay, or notarized document from parent or similar declaring they will guarantee the funds)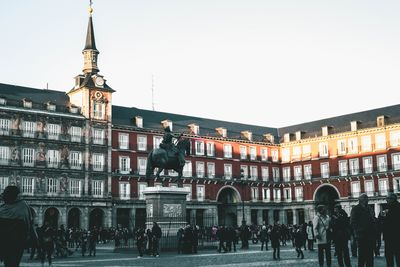 If your application is successful the next step upon arrival in Spain is to apply for a Número de Identificación (NIE) which is basically an identification number. This must be done at either a police station or immigration office within 30 days of your arrival. At the time of writing, the following are required to complete this process:
Completed application form
Valid passport
Copy of passport ID page
Two additional passport photos
Your Spanish address
Study Programs in Spain
Obviously, one of the key requirements for obtaining a student visa is to enroll on a course of study that is recognized by the Spanish Government. There are many options available at universities and other institutes throughout the country, but for the majority of those looking to teach English in Spain a Spanish language course is the most popular choice.
Why Learn Spanish?
As Spanish is regarded as the second-most spoken native language in the world there are many different reasons for wanting to learn it. Whether you wish to explore your Spanish ancestry or simply want to learn enough for future travel to other parts of the world, there is surely no better place to learn than in the birthplace of the language. If you plan on staying in Spain for a while, having a good understanding of the local language will also help you to feel more at home and help you to make friends within the local community.
For more information about living and working in Spain take a look at our country guide.
Where to study in Spain?
If you have a specific university course in mind then your destination may well be limited to certain cities where it is available, however, if you simply want to enroll on a Spanish language course then you will have plenty of great options. The two major cities of Madrid and Barcelona are the most popular options due to the wide choice of courses on offer and the high demand for ESL teachers. Other cities such as Valencia, Seville, Granada, and Bilbao are also worth considering as they offer a rich cultural experience and a lower cost of living than the 'Big Two'.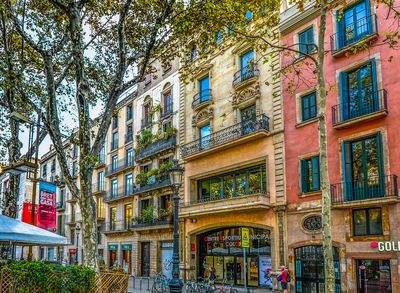 One popular option is to take an in-class TEFL certification course in the city or region where you would like to be based. We offer our 4-week intensive TEFL course with observed teaching practice in several Spanish cities, including Barcelona and Seville. By completing the course you will not only gain all the skills you need to start work in your very own classroom, but you will also benefit from the local knowledge and contacts of our staff when looking for jobs.
Of course, Spain is not only about the big cities as there are also many beach resorts that are famous worldwide. If you like the idea of living in a lively resort you can choose from one of the country's famous islands such as Ibiza, Majorca and Tenerife, or one of the popular mainland regions which include the Costa Brava, the Costa Blanca, and the Costa del Sol.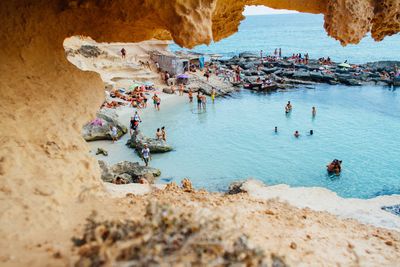 Although famous for its summer beach resorts and year-round pleasant climate in the south of the country, you might be surprised to learn that Spain also has a long history of winter sports. In the north, the Pyrenees Mountain Range offers a number of world-class ski resorts, while elsewhere you can enjoy great snow in the Cantabrian Mountains, the Sistema Central and the Iberian Mountains. In the south, you will also find the Sierra Nevada Range which is home to the most southerly ski resorts in Europe, located only a stone's throw from the beaches of the Mediterranean Coast.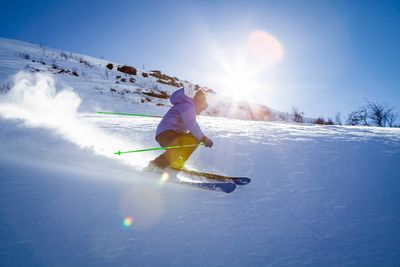 The Cultural Ambassadors Program for Teaching English in Spain
Another popular option that you might want to consider is to apply for a place on the Cultural Ambassadors Program which is a government run scheme that recruits up to 2,500 North Americans every year to work as assistant language teachers in elementary or secondary schools across the country. For further information check out our guide here.
Are you ready to start a new career teaching English in Spain?
If you dream of living and working in Spain but don't have an EU passport, applying for a student visa could be the best way to make your dream a reality. The big bonus is you can also learn a new language during your stay that will enhance both your future travels and your future career.
Apply now & get certified to teach english abroad!
Speak with an ITTT advisor today to put together your personal plan for teaching English abroad.
Send us an email or call us toll free at 1-800-490-0531 to speak with an ITTT advisor today.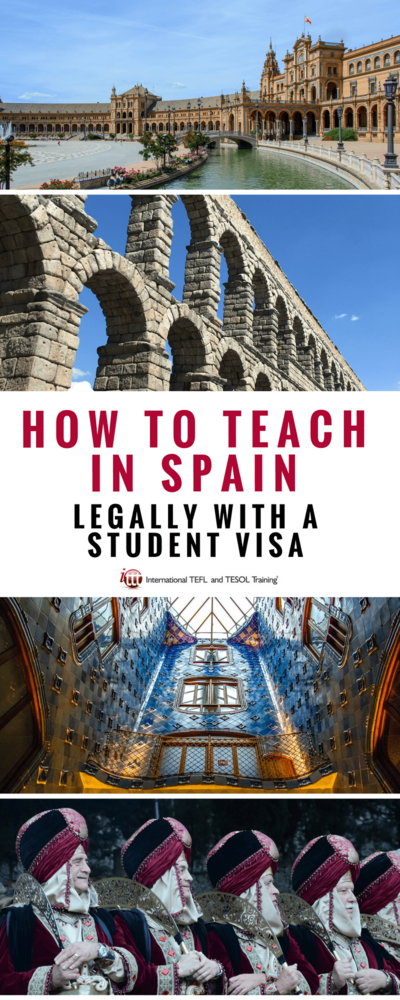 Check out what our course grads say in our many video testimonials!
---
---