A TEFL Graduate Shares Her Personal Teaching Experience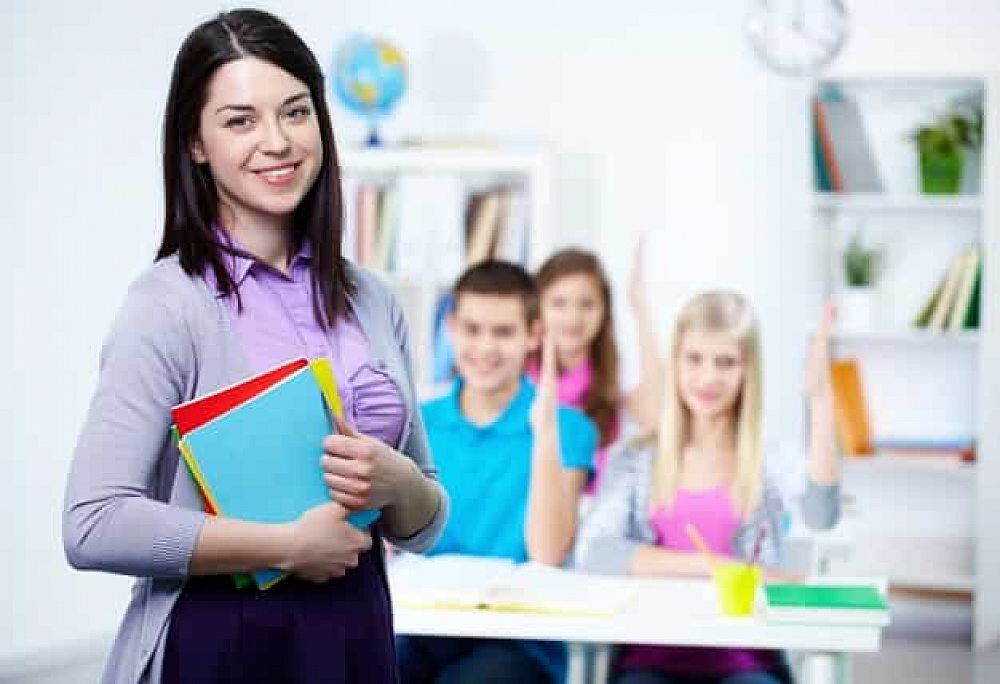 If someone would have asked me 10 years ago what would I do once I finished University, it would have never crossed my mind to tell them that I would become a teacher. The process of becoming a teacher started when I began to look for part-time jobs while I was studying the Language at Hanoi University.
Table of Contents
What did I learn from the teaching courses
Are you ready to develop your professional skills? Take a TEFL course today!
This post was written by our TEFL certification graduate Anay M. G.
English learning experience
My English skills were poor, yet I had good basic knowledge of the language due to years and years of continuous study. Being non-native to the English language, I had to deal with learning English since primary school all the way until high-school. At that time, I didn't appreciate very much the work of my teachers, I thought the English language was the least of my worries when it came to thinking about the future. So, as many other children/teenagers would have done I didn't make much of it and never took it seriously. I just studied enough to pass with good marks. It wasn't until I chose to study abroad that I realized how useful it was to speak and understand a global language. Right then, many memories came to life. All those boring classes and homework and all the dialogs and reading exercises I went through as a child suddenly started to come back to me and most importantly, they all began to make sense. My language skills were rusty, but I was ready to speak and think in English.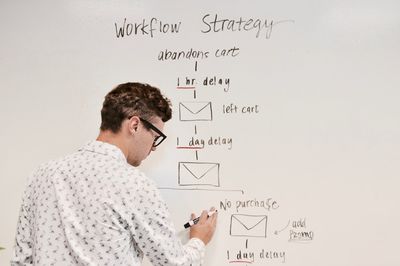 Also Read: Step-By-Step Guide to Legally Teaching English in China
First Attempts
So, I started teaching English in kindergartens and tutoring primary school students, it was all very empiric and natural. I learned very much while teaching, I could even say that I learned must of what I knew at the time while empirically teaching children. Sometimes the topics were new even to me, so I had to study every word, sentence, and grammar before showing up for class. It was a magical time, I gained knowledge and financial independence while obtaining my degree in University. That was my beginning as an ESL teacher.
Also Read: Can non-native English speakers take a TEFL course?
Professional development
With time, teaching became more of a full-time job than a part-time, so I had to put more effort into it. After a while competition started to appear, the ESL business started to bloom in Hanoi and of course, native "teachers" started to come and apply for jobs in schools, kindergartens, and English centers. As a nonnative English teacher, I had a disadvantage, but having a mayor In the Vietnamese language, history and culture really helped me to keep afloat in the blooming ESL market. Right away I knew that in order to succeed in a more competitive ESL market I needed to obtain more professional pedagogic skills. That's when I decided to apply for the ITTT courses. So far, I have completed the 120 Hour Course, CTEYL, CTBE and it has been tremendous support for my work. I've acquired essential knowledge that makes my classes more dynamic and fun. I 've learned to take advantage of every class situation and turn it into a positive learning experience. I also learned to find and fulfill the individual learning needs of each student without disrupting the flow of the class while keeping the students interested.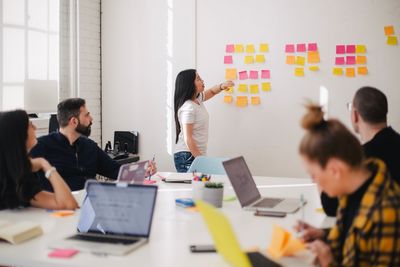 Also Read: What does TEFL mean?
What did I learn from the teaching courses
As a teacher whose career started empirically, I must say that teaching as many other professions are all about common sense. After undergoing the ITTT courses I noticed that previous to this training I was doing most of the things right, but most of them in the wrong order or was skipping essential steps during classes. I was lacking methodological training.
After completing the courses, I obtained the knowledge I was missing. I began to apply my new resources and to follow a proper methodologically planned class. Soon my classes started to improve and most importantly my students started to show the results as they were getting more interested in class and also getting better grades in school. I strongly believe that there's no better reward for a teacher than to see that the hard work in the class is positively affecting the lives of students. That being said, I'm thankful to ITTT for giving me the chance and the tools for becoming a better teacher. I will continue to study and improve my teaching skills. Right now, I'm teaching kinder, primary and high school students. Soon I would like to step up my game and also teach ESL for adults. I know it won't be an easy road but I'm a determined person and I love a good challenge.
Also Read: Do I need a degree to teach English abroad?
Are you ready to develop your professional skills? Take a TEFL course today!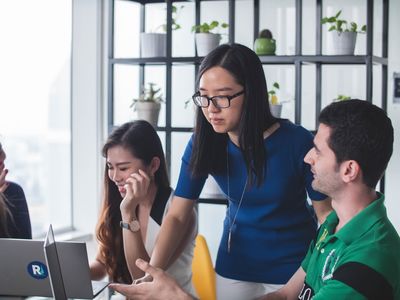 Apply now & get certified to teach english abroad!
Speak with an ITTT advisor today to put together your personal plan for teaching English abroad.
Send us an email or call us toll-free at 1-800-490-0531 to speak with an ITTT advisor today.
Related Articles:
Listen to this blog post:
---
---