5 Strategies for Teaching English to Adult Learners Online
Online English teaching has become more and more popular and worldwide, it not only can save a lot of time but also supply many possibilities to study at any time, any place as long as you have wifi. Nowadays, many adults choose online courses because of the convenience. I have taught adults online for almost a year, I chose this job because the working time is more flexible, and also I feel self-satisfied when I see my students making progress. But how to teach English to adults online?
This post was written by our TEFL certification graduate Yingying Z. Please note that this blog post might not necessarily represent the beliefs or opinions of ITTT.
There must have some effective ways for us to take as references. Through my teaching experience, I list some of them which I want to share with other teachers.
1. Planning
Well prepare your lessons, you may go through the contents ahead of time and prepare enough one to one activities or discussions and do prepare more as a supplement in case the class finishes earlier than expected.
Also Read: Five Online Teaching Jobs That Don't Require a Degree
2. Building Their Confidence
Many adult learners are real beginners, they even don't know the Phonics, they start to learn English with fear and lack of confidence. As their teacher, at the first learning stage, the most important thing is to build their confidence and interest, encourage them more and tell them how much progress they have made. At the same time, supply some really useful knowledge step by step, in a slow but controlled pace. Gradually, when they find they're making progress, they can read words and say a sentence by themselves, they start to find an interest in learning English. This is very important for beginners.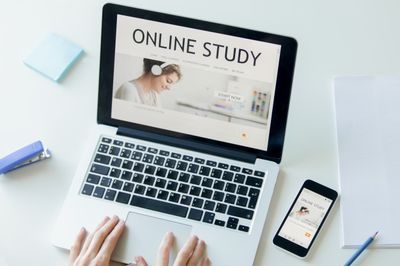 3. Know their needs well and monitor their progress
In the first period of classes, teachers will try to know the real needs of why the student wants to learn English, most adults have very specific reasons for learning English. They might be preparing for studying abroad or are just trying to gain a new skill for their career. Some mothers, they study English because they want to make progress along with their kids.No matter what goal it is, our teaching plan should be more strategic and scheduled in detail, like what grammar or vocabulary he would learn in the second class, etc. Teachers need to closely monitor their learning problems and progress to help them reach their specific goals. Try to set a test regularly for the students to know the learning feedback on time.
Also Read: Common Struggles of the Chinese Native Speakers Learning English
4. Choose Appropriate Activities
Apply more activities which are level-appropriate, and age-appropriate. Even if your adult students are basic beginners, make sure your lessons are relevant to their lives. Using children's songs is not a good choice. Plan your lessons around their present goals, such as how to fill out a job application, prepare for a citizenship test, or practice interview questions for a new job.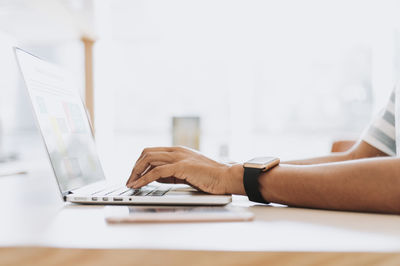 Also Read: Do TEFL certificates expire?
5. Create a Positive Atmosphere
Keep a good rapport with your students and create a relaxing and fun class atmosphere. Making friends with your students is beneficial, not only can you know their aim and weakness in English well, but also decrease the misunderstanding between you and them. Once they have got accustomed to your teaching style and procedures, you will find the progress is speeding. Remember, encouragement is paramount with adults. They may be easily discouraged if they feel like they're struggling. Before beginning to teach, get a clear picture of your student's language level, and use what already know to help them build their confidence.
Do you want to teach English abroad? Take a TEFL course!
From there, you can start adding a new language, and they'll feel better knowing they have a foundation to stand on. In all, teaching English to adults is challenging, but enjoyable work. I feel more satisfactory than any other job does. Live and help others to live, grow and help others to grow. This is my life belief and being an English teacher helps me realize my dream. Fortunately, I grow with my students every day. I hope you do, too.
Apply now & get certified to teach english abroad!
Speak with an ITTT advisor today to put together your personal plan for teaching English abroad.
Send us an email or call us toll-free at 1-800-490-0531 to speak with an ITTT advisor today.
Related Articles: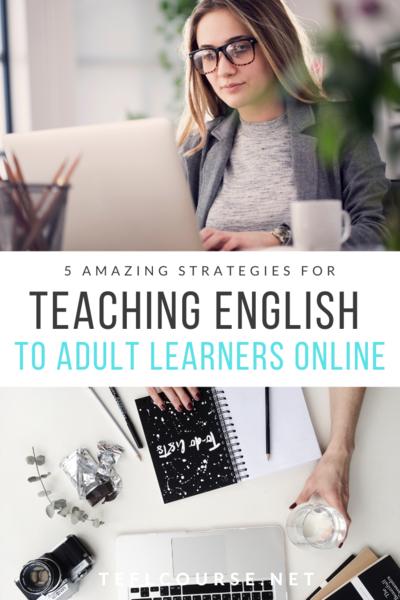 ---
---