5 Questions about English for Specific Purposes
While the majority of teaching jobs abroad require teachers to cover general English, or English for everyday use, some TEFL teachers may be required to teach English to students with a particular context in mind. This branch of English language teaching is called English for Specific Purposes or ESP.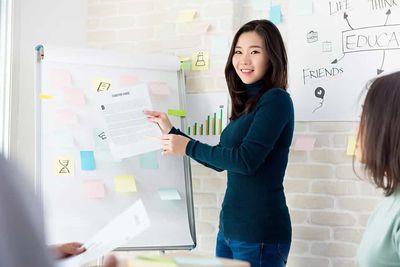 Listen to this blog post:
What is English for Specific Purposes?
English for Specific Purposes encompasses a number of different disciplines in teaching English including business English, academic English, tourism, aviation English, financial English and any sector that requires a certain level of English proficiency in order to perform their jobs successfully. Therefore, ESP students will include anyone from pilots, medical workers, engineers, scientists, lawyers to those working in the tourism and hospitality industry among others.
Also read: The Difference Between Business English and General English For EFL Teachers
How does teaching ESP differ from teaching general English?
The difference between teaching ESP and teaching general English is that for ESP students you only teach them what they need to know to perform their role effectively. A pilot is not going to need to know how to buy groceries at the local market but is going to need to know how to communicate with other pilots and ground staff all over the world following international aviation guidelines.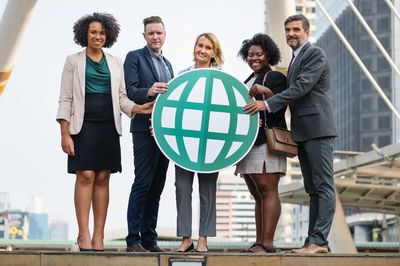 What language level are ESP students?
Another difference is that ESP students tend to be more advanced in their English language abilities before taking an ESP course than general English students. As such, ESP courses are usually aimed at intermediate to advanced level students and you can expect a higher awareness of English grammar than would normally be the case.
Also read: All You Need To Know When Teaching Multi-Level ESL Classes
What age are ESP students?
ESP students are generally adults whose careers depend upon them succeeding in their English classes. Therefore you can expect a high level of motivation and professionalism from them, which they will equally expect from their teacher.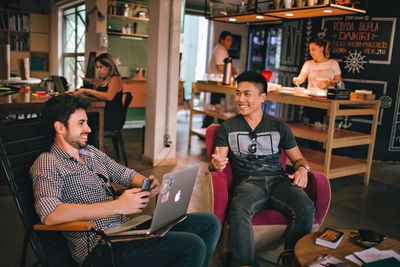 What resources are available to ESP teachers?
Teachers working for a language institute should have access to all the relevant course materials they need to the specific area they are required to teach. For those looking to set themselves up as a freelance ESP teacher there is a wealth of resources available from course books on aviation English to websites providing free materials for business English classes. Books can be found on the publishers' websites, on Amazon or through your local bookshop. A simple internet search should help you to find the numerous online resources available for teaching business English.
Also read: 7 Great Resources for Teaching Business English
Do you want to start teaching English abroad?
Apply now & get certified to teach english abroad!
Speak with an ITTT advisor today to put together your personal plan for teaching English abroad!
Send us an email or call us toll-free at 1-800-490-0531 to speak with an ITTT advisor today.
Related Articles:
---
---