14 Course Books to Improve Your Business English Classes
Business English falls under the umbrella of English for Specific Purposes (ESP), and is an area of English language teaching that focuses on the language students need in order to function in an international business setting. It is a popular sector for qualified TEFL teachers to work in and one that can be financially rewarding. Students taking business English classes will generally already have a reasonable level of English language ability and course books tend to be aimed at pre-intermediate level students and above but there are books aimed at lower level students.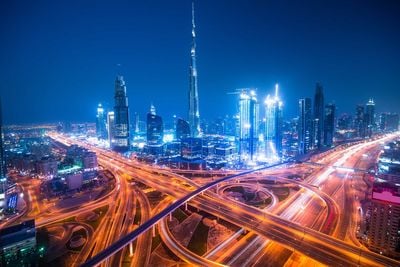 There are several publishers involved in producing course books for the business English classroom. Two of the main publishers are Oxford University Press and Cambridge University Press. These two publishers produce business English course books across a range of levels in British, American and International English varieties. Other publishers include Pearson/Longman, Macmillan, and Collins ELT.
Also read: 7 Great Resources for Teaching Business English
Oxford University Press
The first publisher I'll look at is Oxford University Press, which has a wide selection of course books including titles such as Business Venture, International Express, and Business Result. Business Venture teaches American and International English for use in a variety of business situations. It also prepares students for the TOEIC test. International Express is a 5-level course covering professional and social situations. Business Result is a 6-level course which uses authentic materials to teach students the language skills they need at work.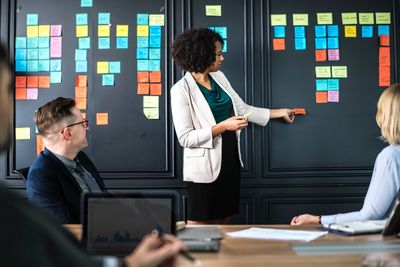 Cambridge University Press
Cambridge University Press publishes several different titles in the business English sector these include Business Plus, New International Business English, and Communicating in Business. Business Plus is aimed at getting students from a beginner level to pre-intermediate. It is aimed at university students primarily in the Asian market. New International Business English is an upper-intermediate course book aimed at students who use English on a daily basis for work. Communicating in Business is a short, intermediate level course based on American English.
Also read: The Difference Between Business English and General English For EFL Teachers
Pearson/Longman
Pearson/Longman offers Market Leader, and Business Partner. Market Leader is a British English course produced in association with the Financial Times. Business Partner is also created in association with the Financial Times and is an 8-level course aimed at those with no business experience.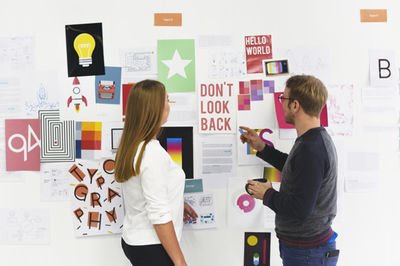 Macmillan
Macmillan publishes In Company 3.0, Macmillan Business English Skills, and The Business. In Company 3.0 is a 5-level course aimed at working business professionals. Macmillan Business English Skills is a series of books covering different business functions such email, presentations, networking etc. The Busines is a multi-level course good for students studying business at university as well as working professionals.
Also read: 7 Awesome Ideas for Business English Classes
Collins ELT
Collins ELT's Collins Business Skills and Communication is a range of books covering individual English language skills while their Collins Business Grammar and Vocabulary course covers grammar and vocabulary for business at levels A2 to B2.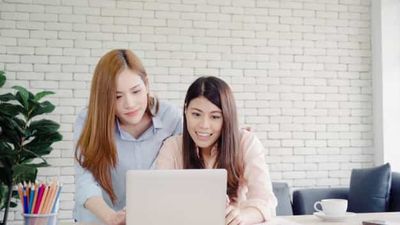 The majority of these books can be bought direct from the publishers' websites, Amazon or at your local bookshop. Any good quality language institute will have a well stocked resource library with plenty of titles to choose from for your business English courses, some may even want you to use a specific title with the client. For those TEFL teachers working as a private business English instructor you are bound to find something to suit yours and your clients' needs in the list of publishers covered here.
Are you ready to teach English to business professionals around the world?
Apply now & get certified to teach english abroad!
Speak with an ITTT advisor today to put together your personal plan for teaching English abroad!
Send us an email or call us toll-free at 1-800-490-0531 to speak with an ITTT advisor today.
Related Articles:
---
---