Ramon Perez
Ramon is an English teacher from Mexico with over 5 years of teaching experience. He taught one year abroad in China at a language training center for young children and has plans of returning soon.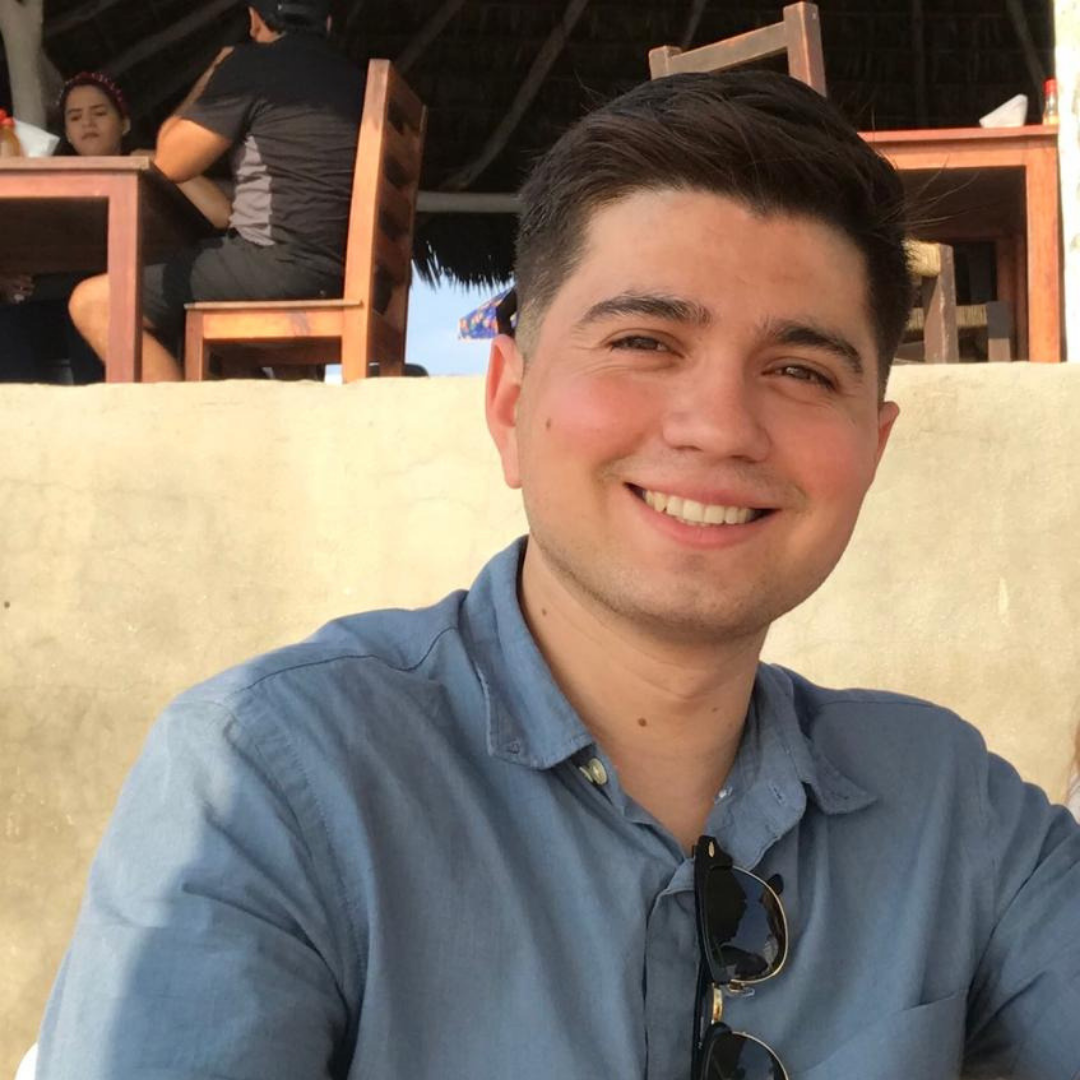 Author Site
Fri Aug 30 2019 Ramon Perez 0 Destinations
There are tools that can help you improve your teaching experience in China. In this blog post, we will discuss a few apps that can aid in making our day to day journey a little easier.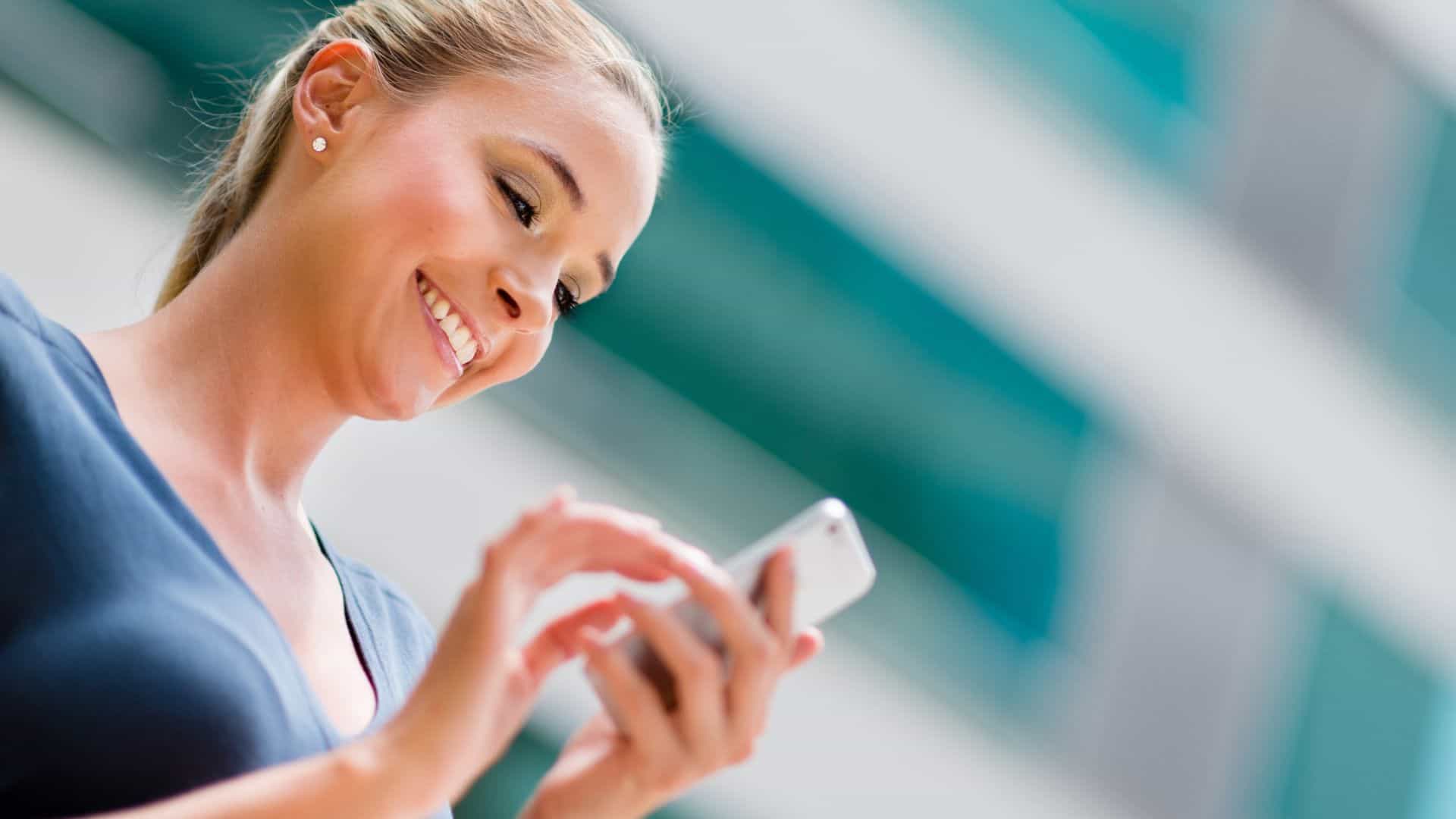 Fri Aug 30 2019 Ramon Perez 0 Teaching Ideas
In today's blog, we will briefly discuss what a lesson plan is, the 5 elements mentioned above, and go into depth about what a lesson plan may consist of.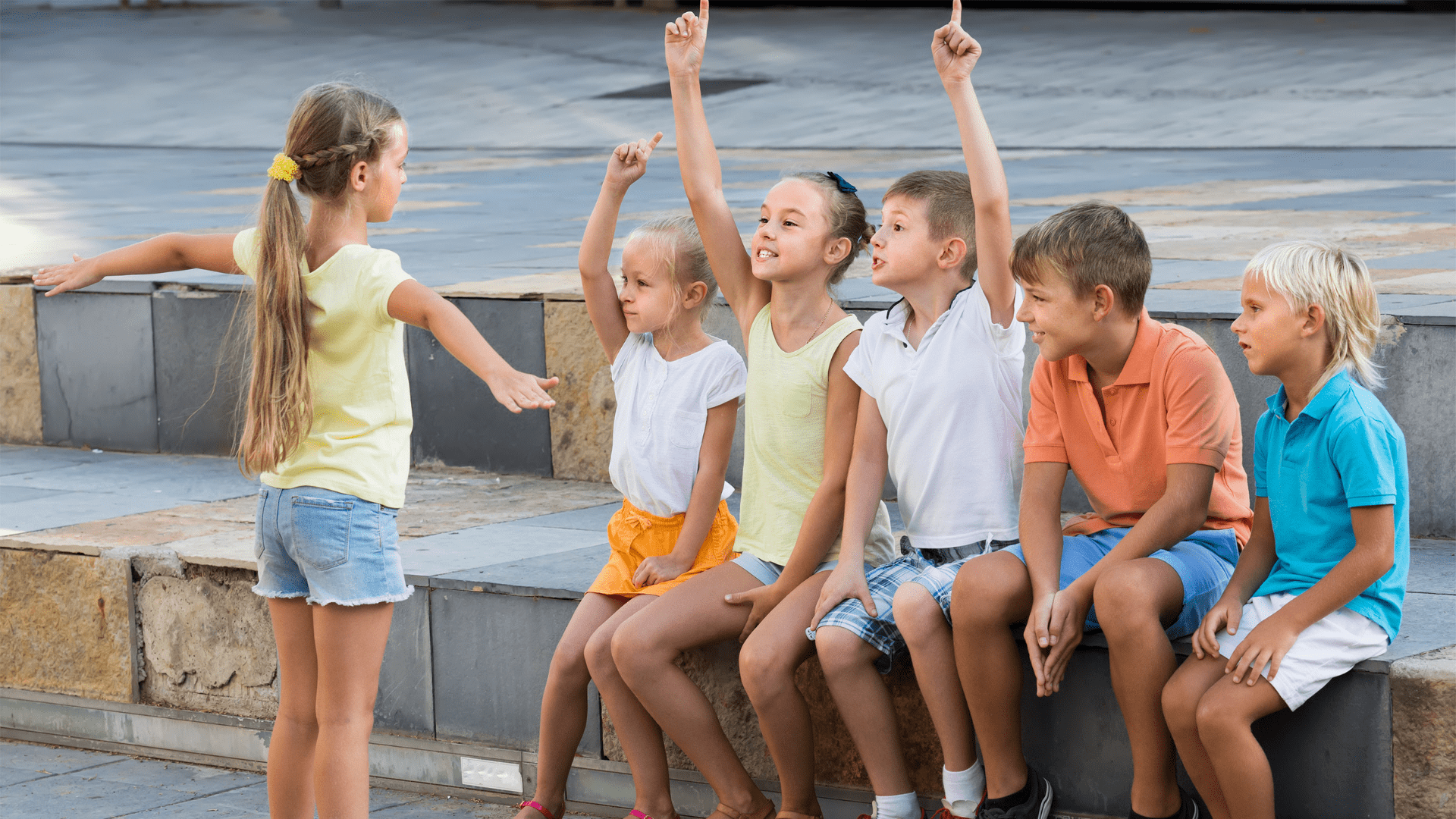 Fri Aug 30 2019 Ramon Perez 0 Teaching Ideas
The following post will discuss a few alternatives to help teach difficult or abstract concepts inside a class, without having to rely on translation.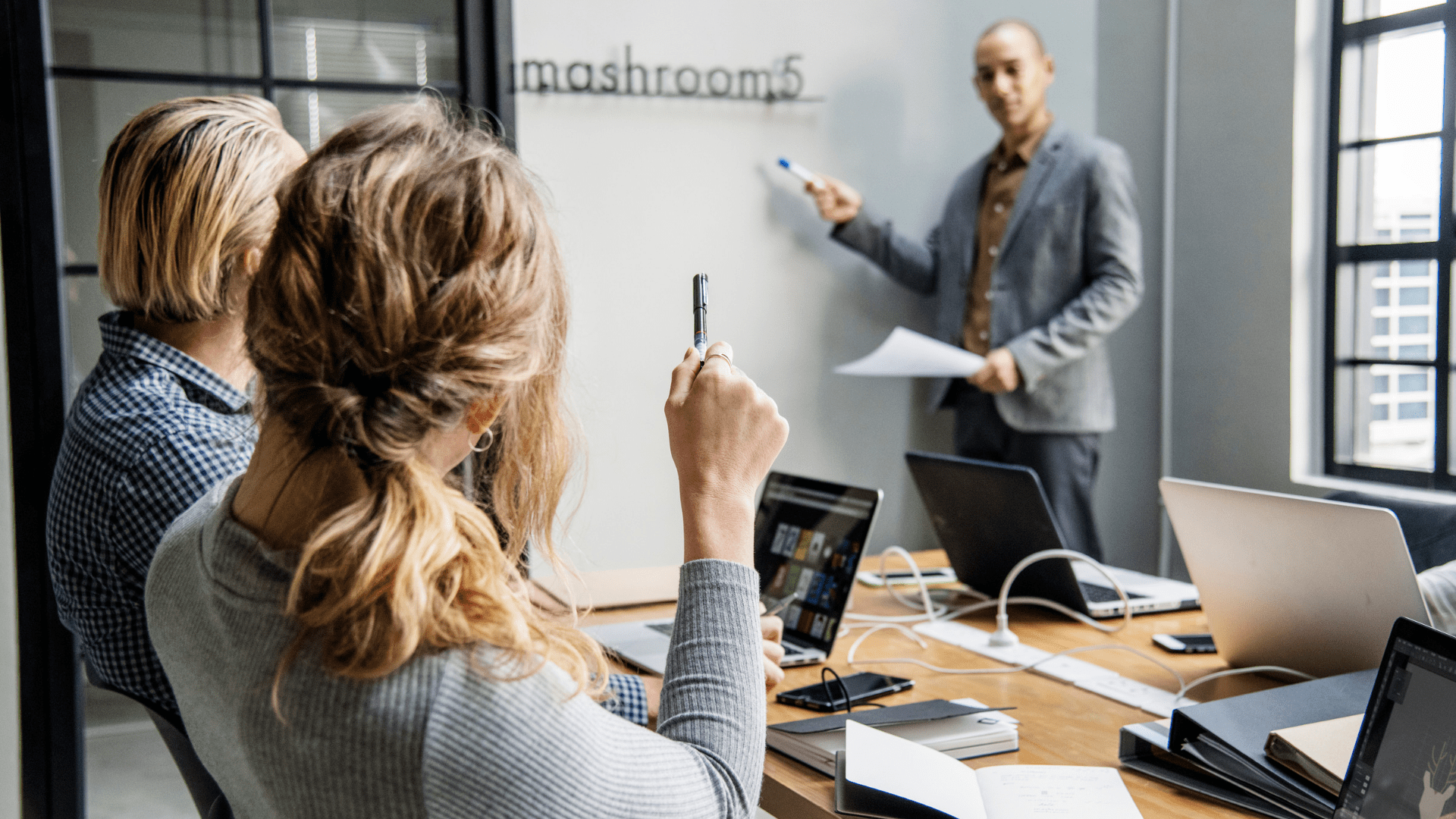 Thu Aug 22 2019 Ramon Perez 0 Teaching Ideas
Here we will see what low and high-intensity games are, their characteristics, and a few examples of games you can use in your future lesson planning.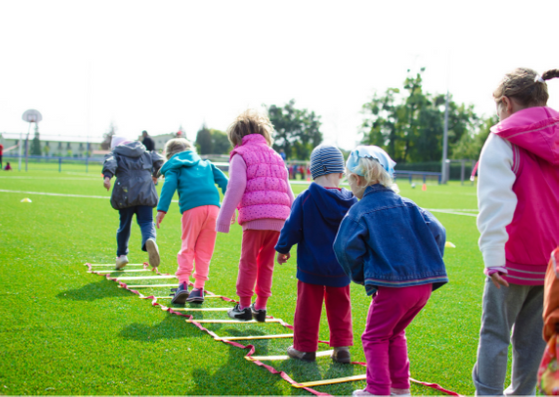 Before you can embark on your new and exciting journey to China, there are some steps we must follow before we are eligible to work there as a non-native English speaker.