Elizaveta Pachina
Liza is a translator, freelancer and ESL teacher from Russia. She had been teaching in a Chinese bilingual school for more than two years and recently moved to Thiland to run her blog about teaching and freelance job.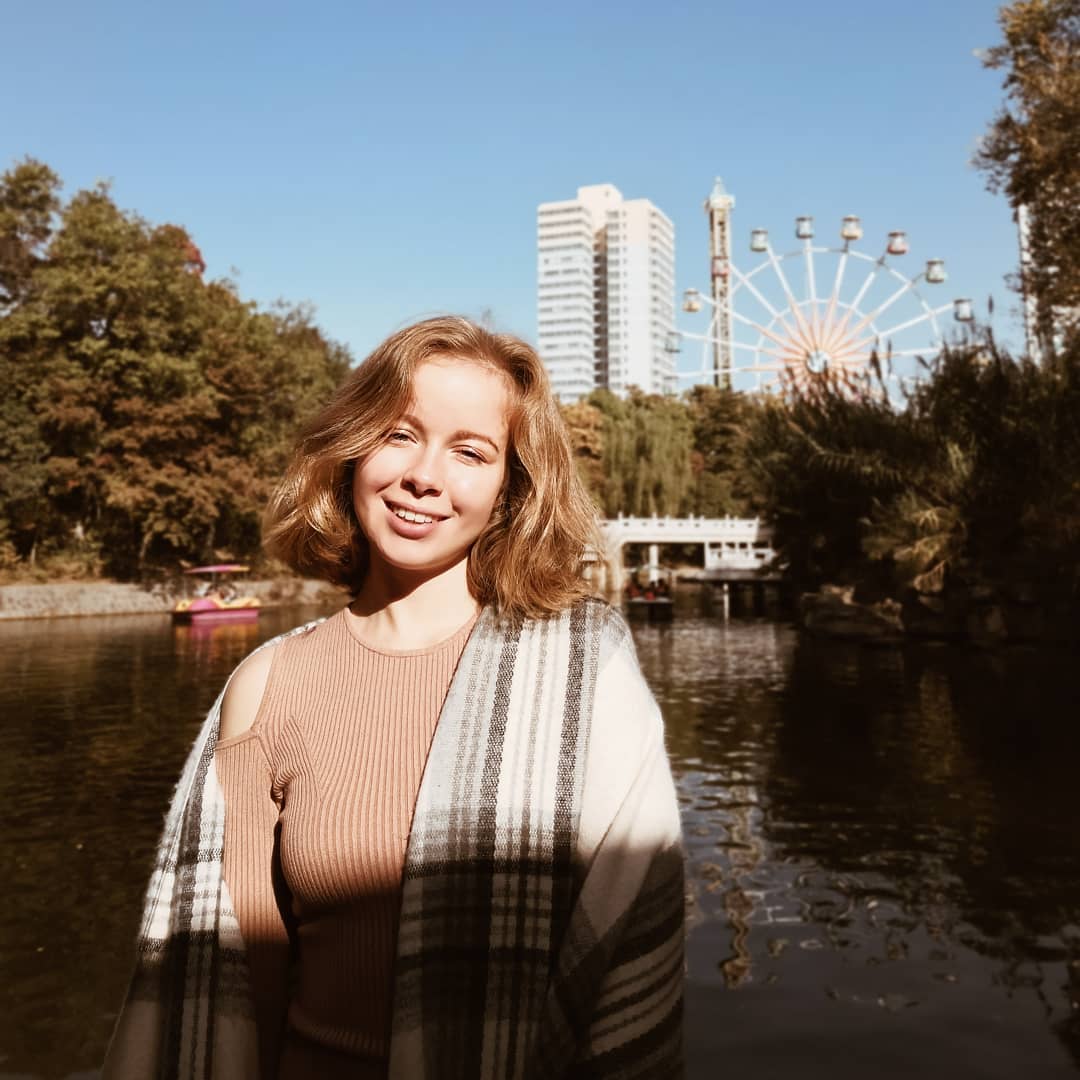 Author Site
Tue Feb 19 2019 Elizaveta Pachina 0 Destinations
Are you interested in teaching English in China? Here are the top 4 tips how to find a teaching job in China.