Mark Crocker
ITTT TEFL
After leaving the UK to travel in the mid-1990s, Mark has to date visited over 50 countries across six continents. After completing a TEFL course in Phuket, Thailand, he decided to make it his base and has since worked as an online TEFL trainer and a freelance writer.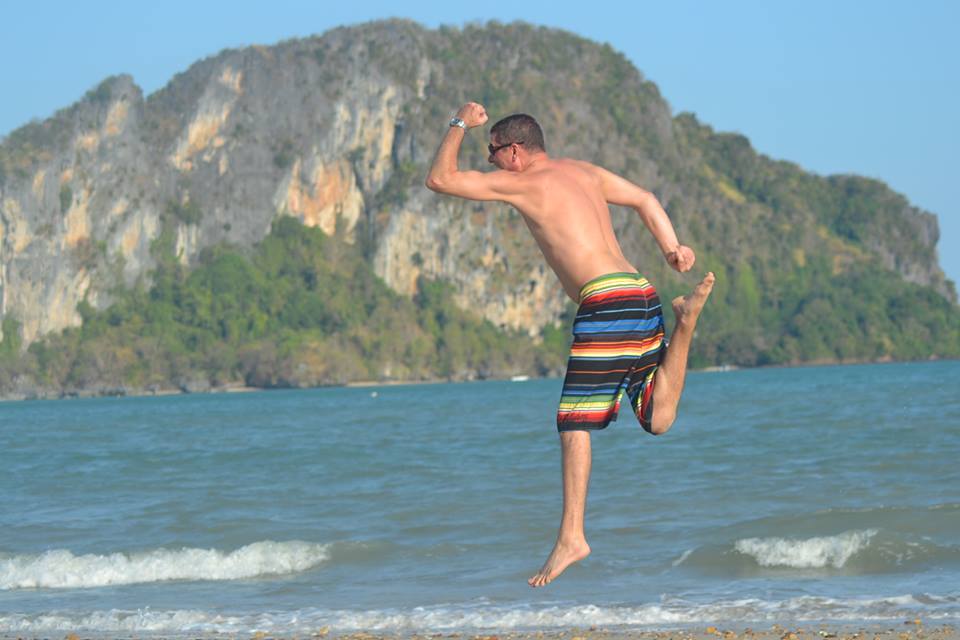 Working online is an increasingly popular option in many professions and English language teaching is no different. Unfortunately, several online employers insist on their teachers having a degree which can put many people off. However, there are still some good options out there for teachers without a degree.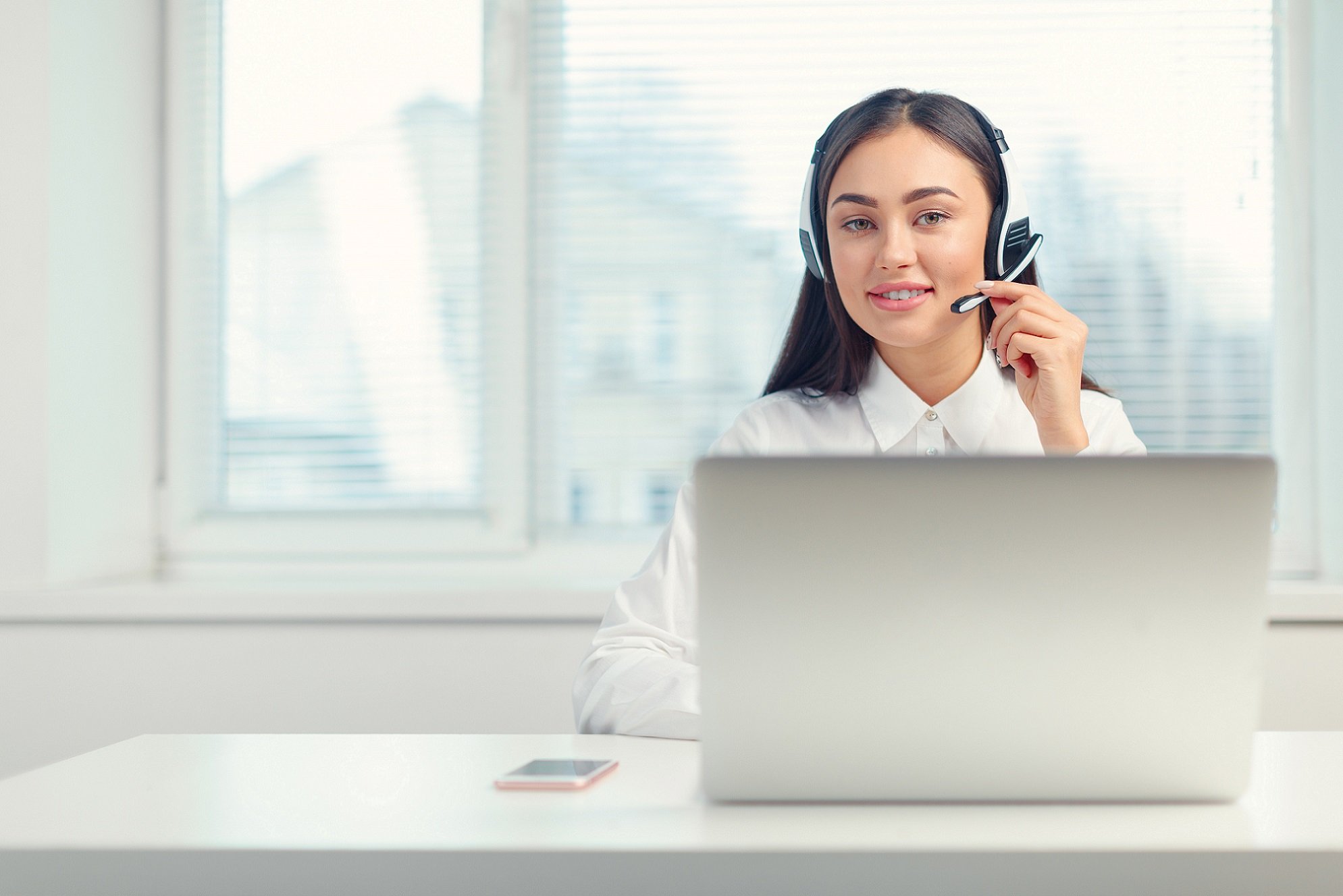 Tue Aug 20 2019 Mark Crocker 0 Destinations
The Middle East has been a popular region for teaching English abroad for many years but how do you know which country is the best fit for you? Each individual country has its own attractions and characteristics, some you might like and others you might not. Take a look at our country match guide to help you decide which destination is the one for you.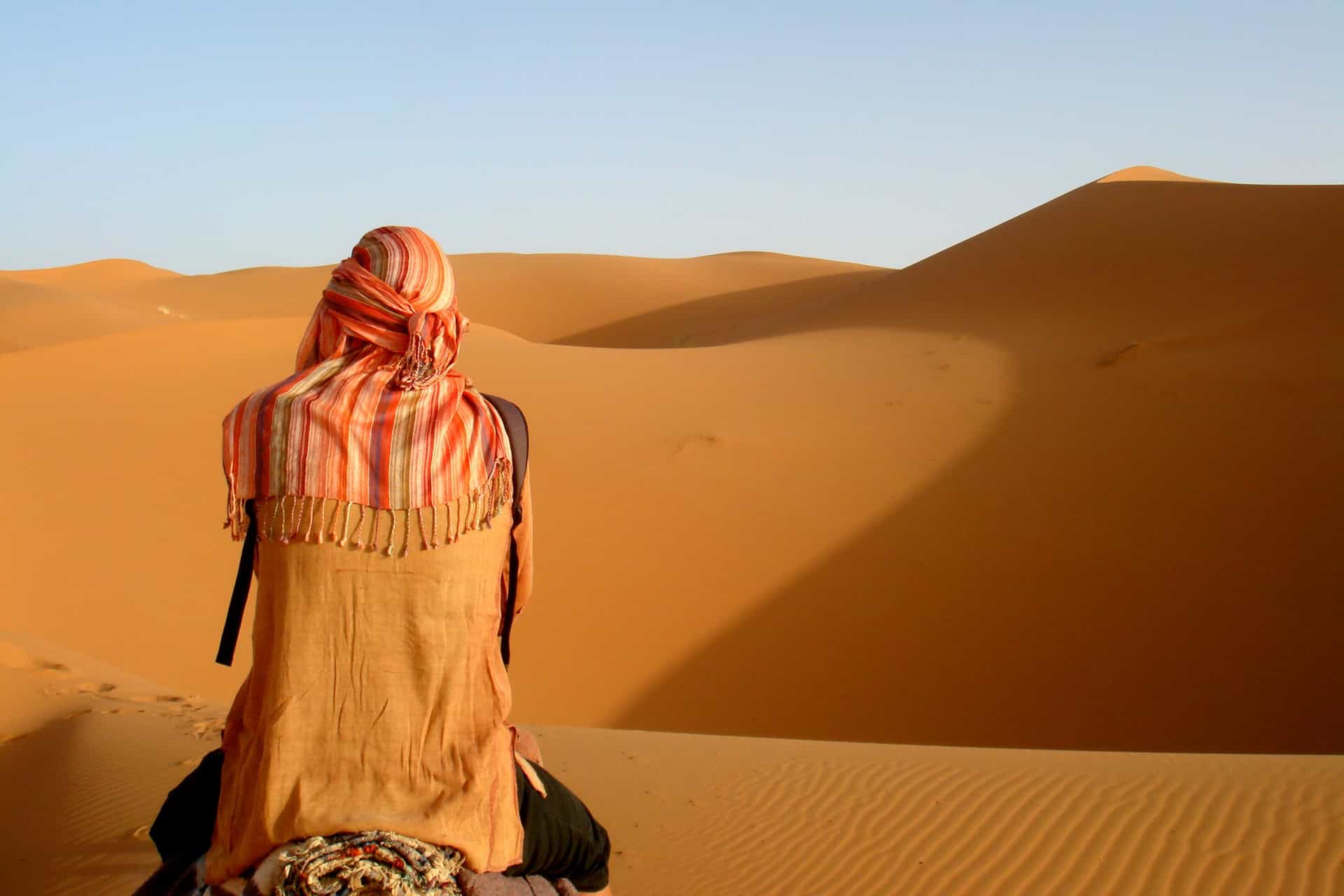 Mon Aug 19 2019 Mark Crocker 0 Destinations
Although Latin America is a popular destination for teaching English abroad, there are many different countries to choose from and they each have something to offer. Our country match guide should help you decide which of these top destinations would best suit your individual personality.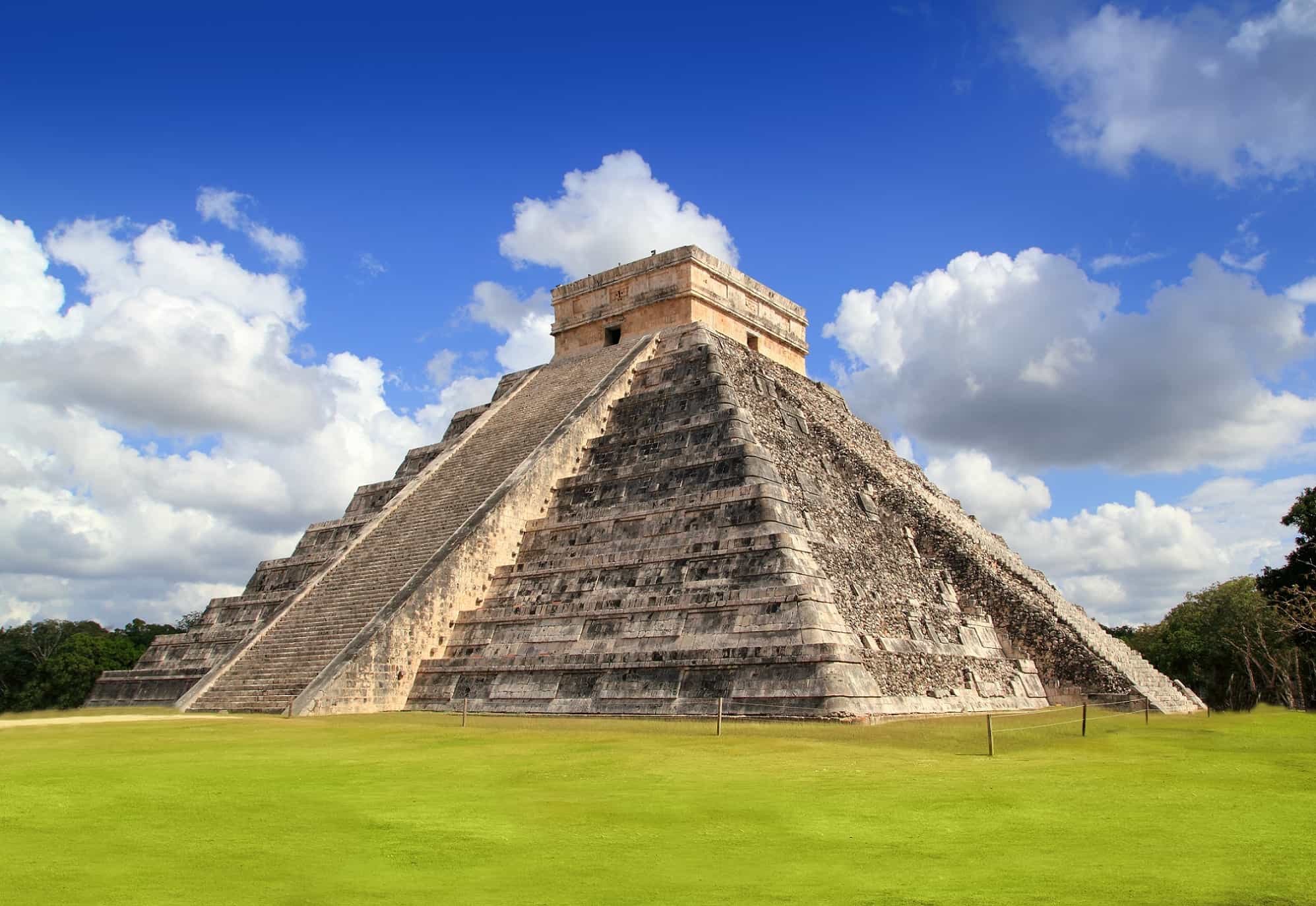 Every language learner will find certain areas harder than others, depending on their native tongue. In this post, a TEFL course graduate looks at the particular issues that Russian students have when learning English.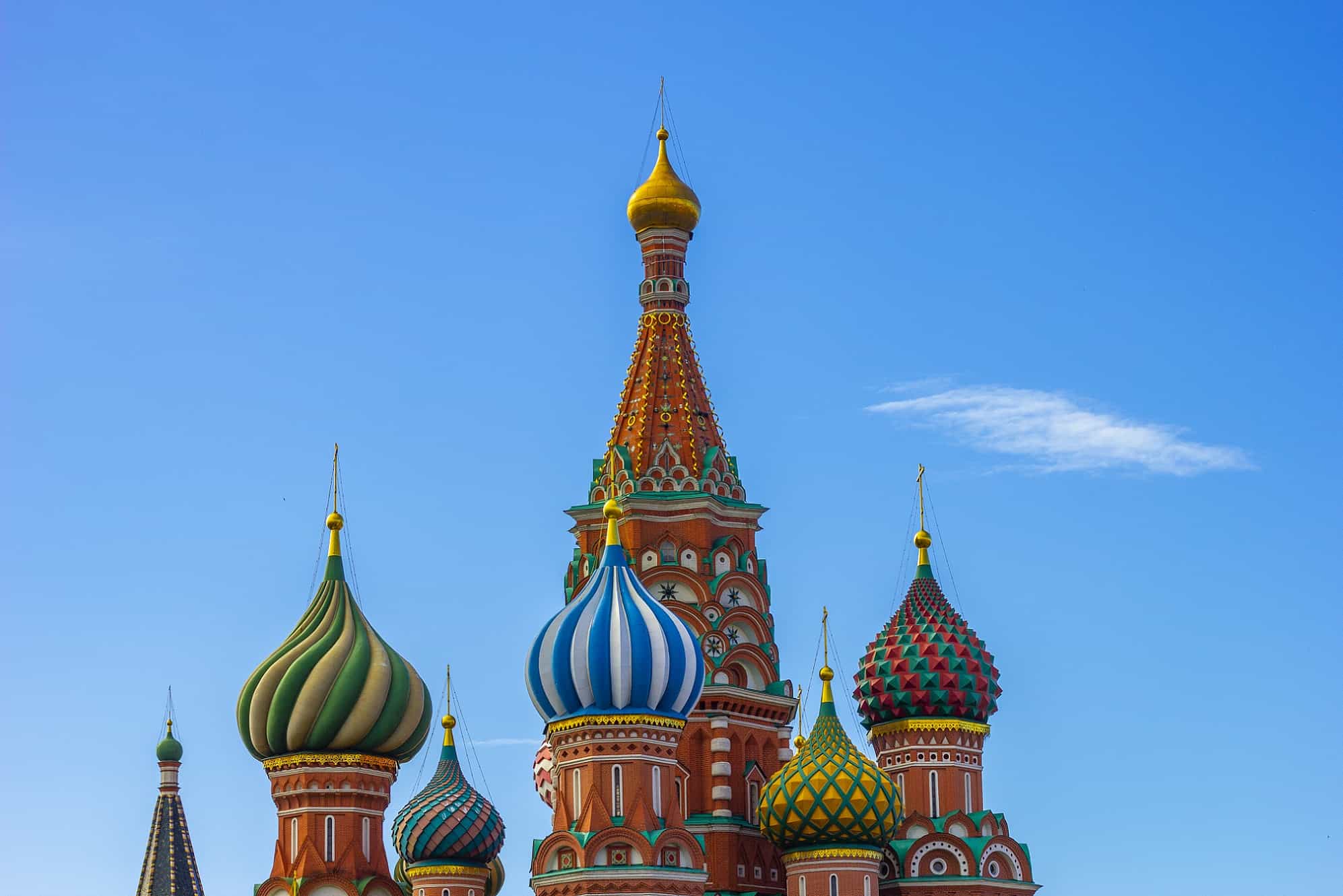 When learning a new language most students have some level of fear about making mistakes when practicing what they have learned. In this post, an ITTT graduate explains how her own foreign language experience has shaped her teaching philosophy.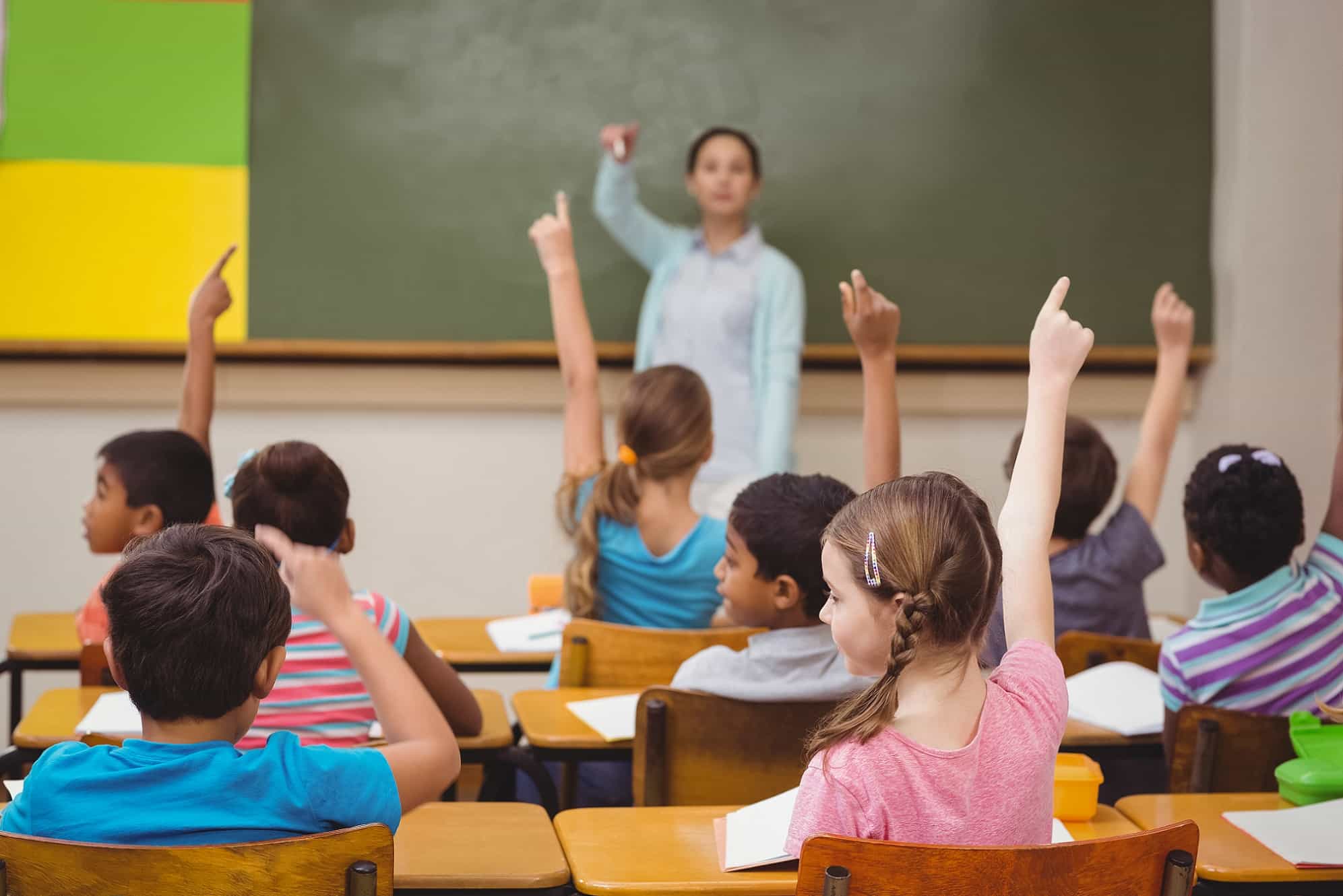 Are you planning on teaching English at kindergarten level? In this post, a TEFL course graduate provides some top tips for teaching in this rapidly growing area of English language teaching.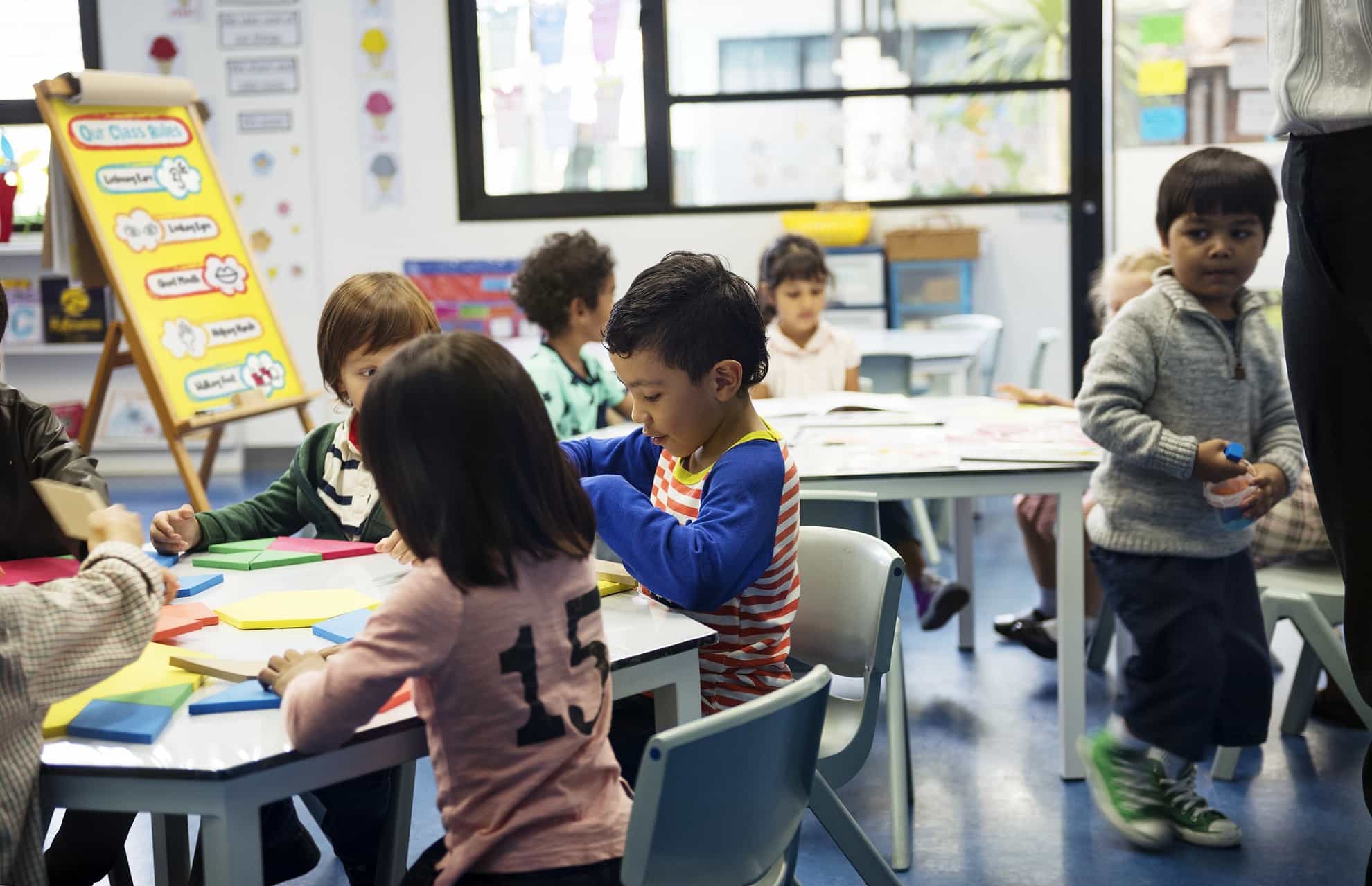 It goes without saying that verbal instructions are vital in the classroom, however, nonverbal instructions can be equally important. In this post, an ITTT graduate provides their own insight into the importance of nonverbal communication and body language when teaching English.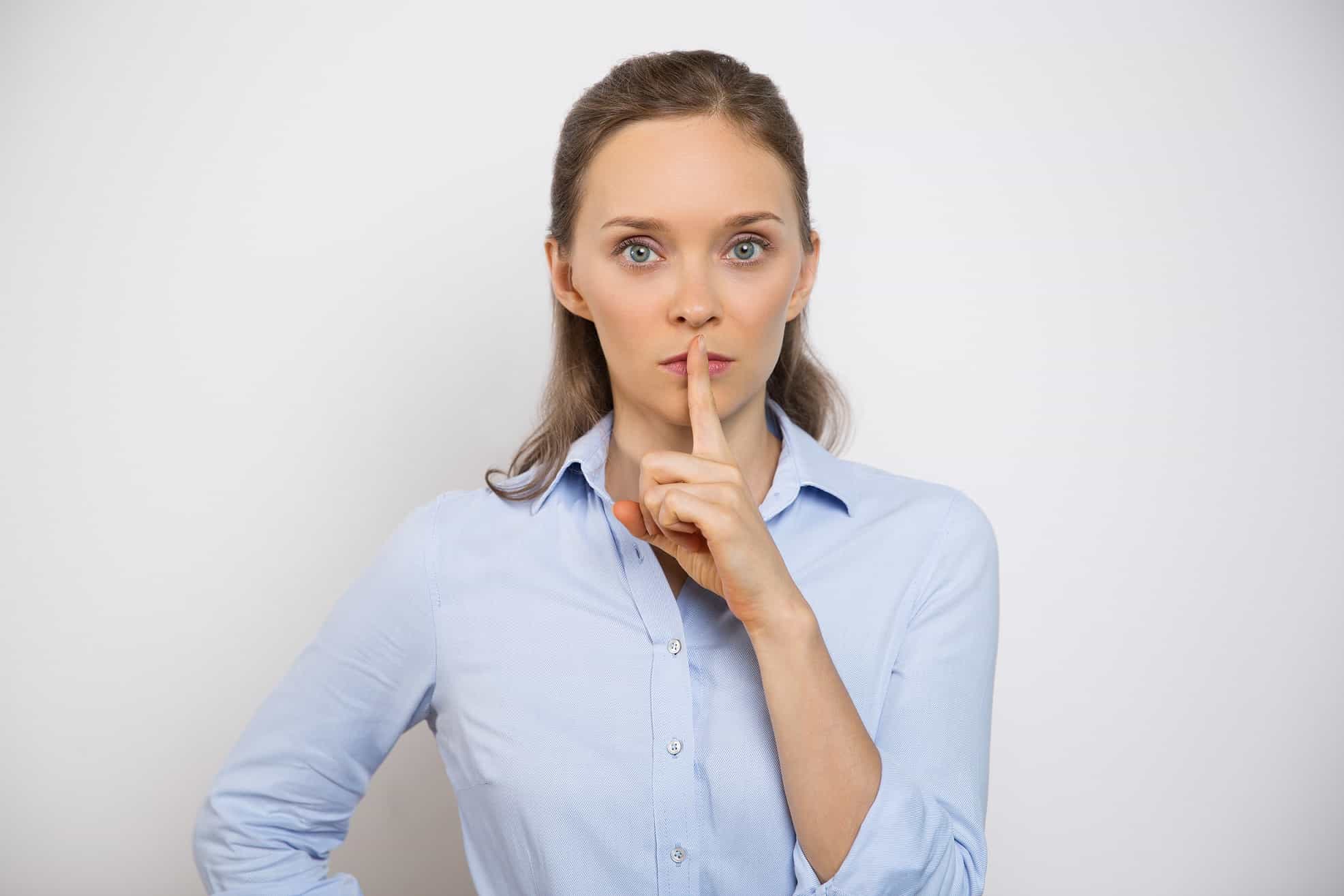 Teaching the tense system is a major part of any ESL teacher's job. In this post, a TEFL course graduate looks at how teaching more than one tense at once can save the teacher time and improve results for the students.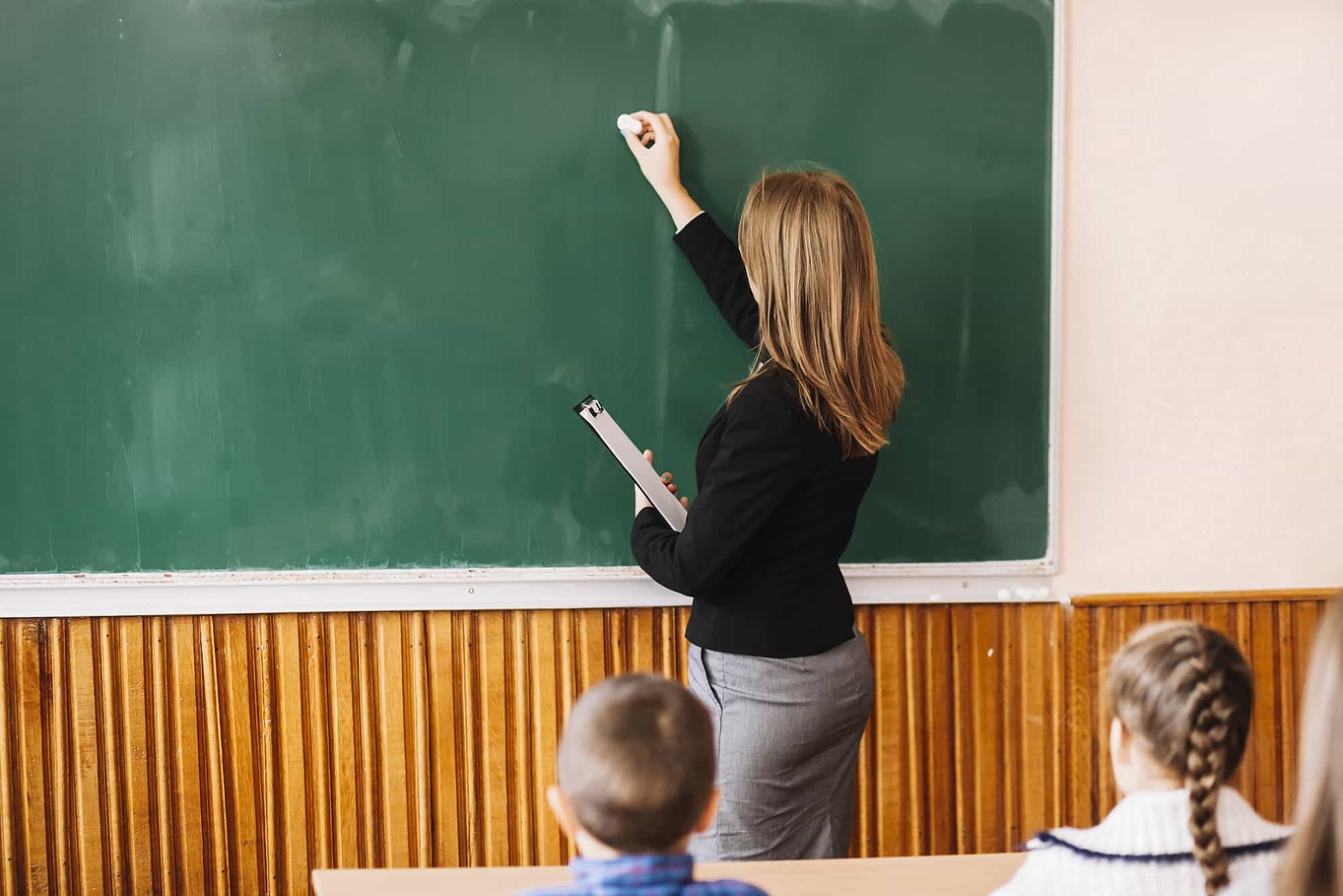 Teaching English in a business related environment is one of the fastest growing areas of ESL teaching. In this post, an ITTT graduate explains how taking a specialized course in teaching business English helped to change their approach to lesson planning and course preparation.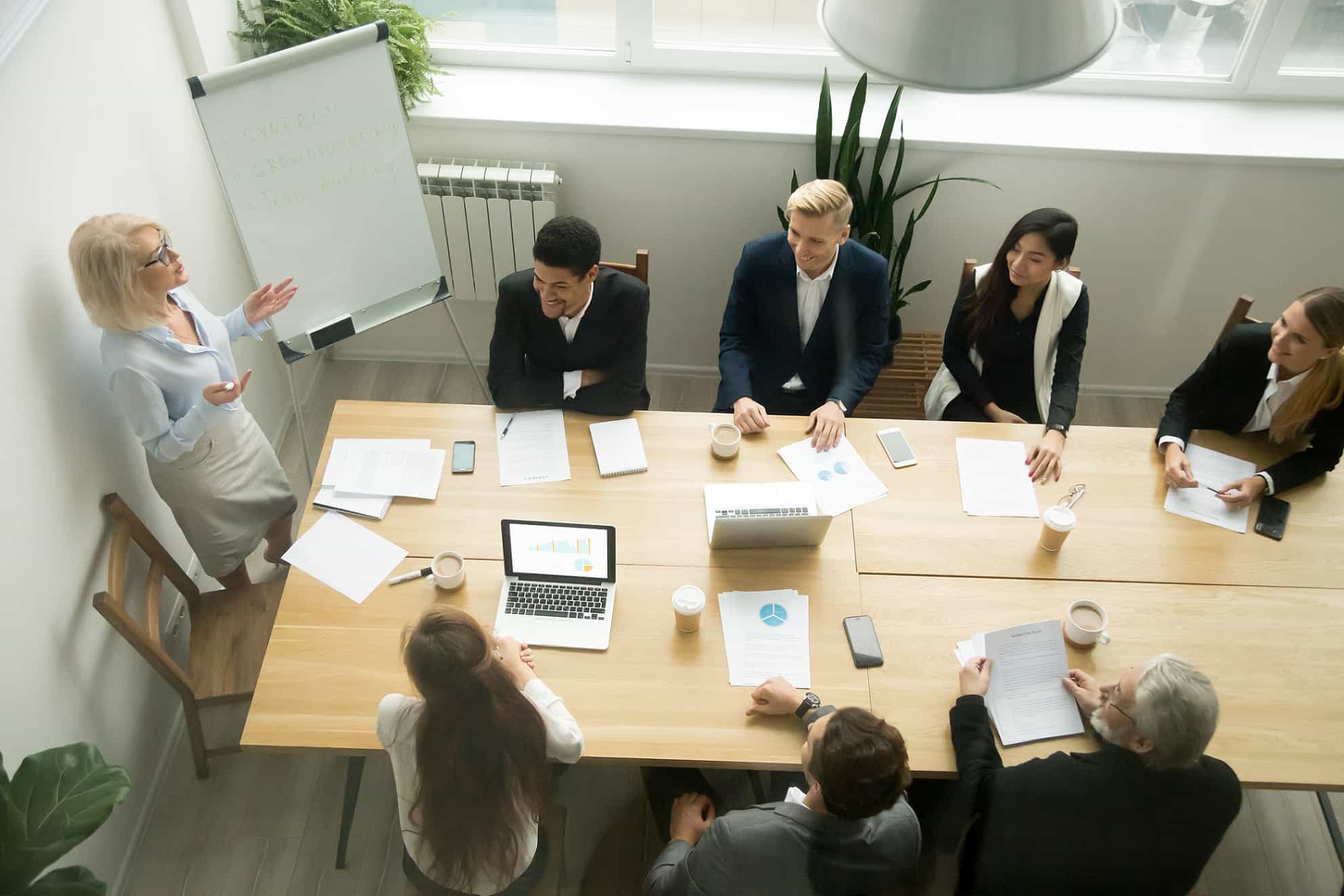 Having the confidence to use your second language knowledge is a vital aspect of language learning. In this post, a TEFL course graduate examines the importance of classroom games for increasing student confidence.