Carrie Kellenberger
Reach To Teach Recruiting
Carrie Kellenberger is Co-President of Reach To Teach Recruiting. She is a former ESL teacher, ESL curriculum textbook writer, and has written numerous books and articles for teachers who are interested in teaching abroad. Carrie moved to China in 2003 before moving to Taiwan in 2006 where she now lives with her husband in Taipei. She has been working in the recruiting industry since 2010 and has placed hundreds of happy teachers in positions all around the world. Carrie has been blogging since 2007. To read more about her adventures in Asia, visit her blog My Several Worlds (www.myseveralworlds.com).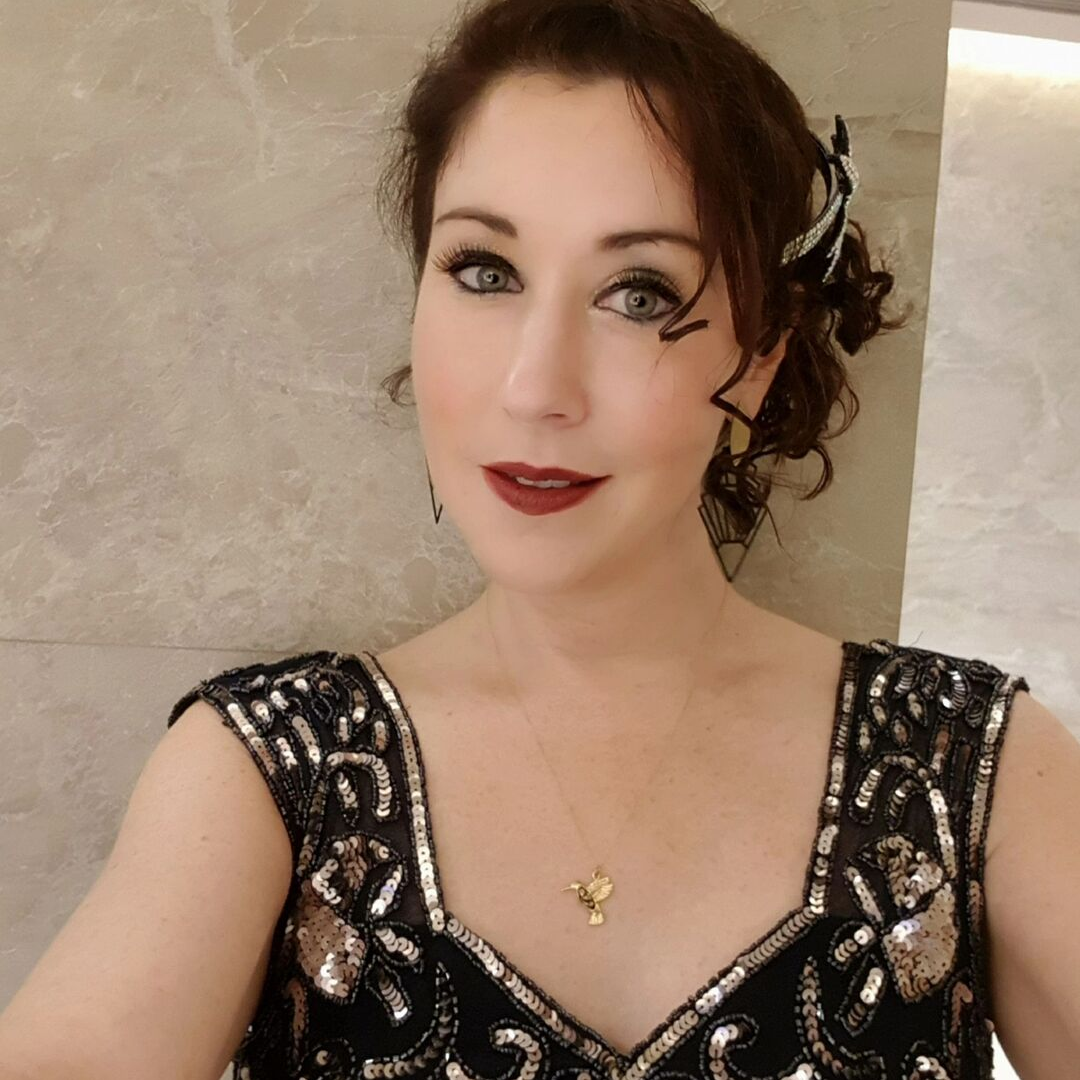 Author Site
A TEFL recruiter is not the only way to find a teaching position abroad - but it's extremely convenient and has many benefits. This article highlights these benefits and shows why a TEFL recruiter might just be the best way for you to land a top teaching position abroad!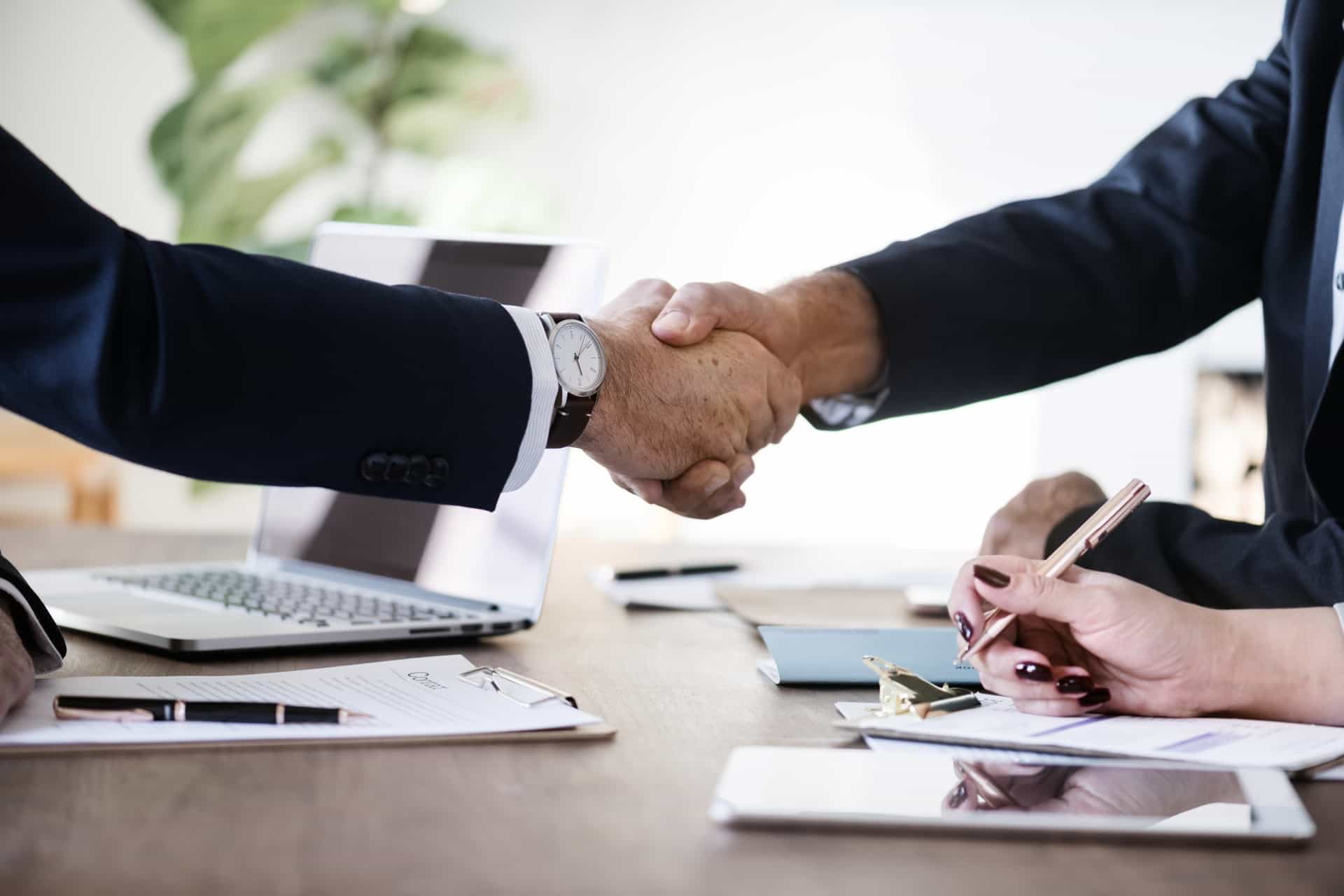 The demand for TEFL qualified teachers is increasing year after year and interviews are becoming ever more challenging. Here are the 15 most asked questions in a TEFL interview and how to answer them to the satisfaction of the employer so you get your dream teaching job abroad!