Christine Thompson
Prague TEFL
Christine is from Nashua, USA, and started her ESL career teaching refugees as a volunteer in Boston in the early 90's. She later worked for 10 years as a teacher, and eventually a teacher trainer, for GEOS Japan, Kansai. She came to Prague in 2008 to do the DELTA and has been there ever since. She is currently a teacher trainer, director of studies and career placement specialist for Prague TEFL.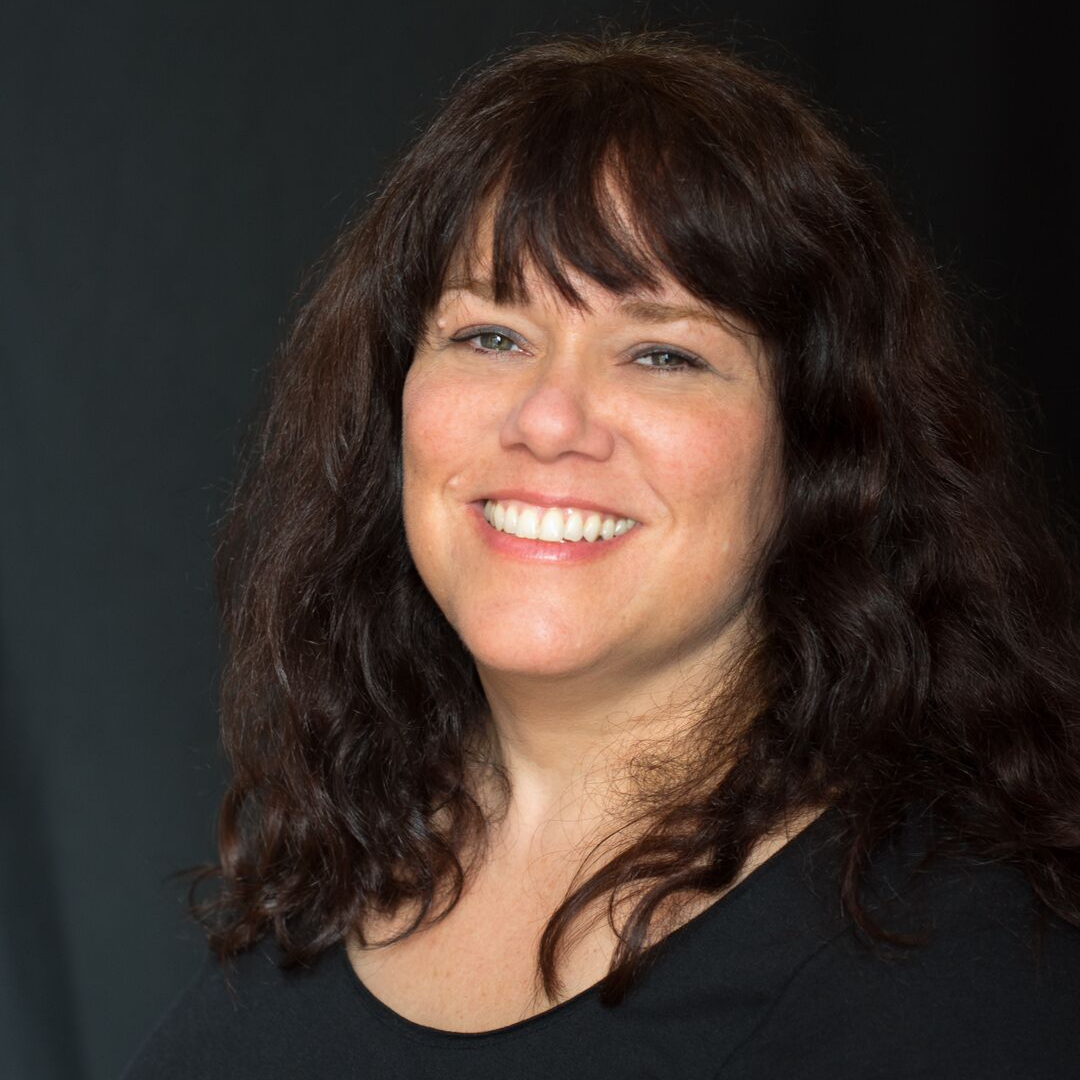 Author Site
The Czech Republic is an exciting country with prospering career opportunities in English language teaching for many around the world. Here's our step-by-step guide to legally teaching English in the Czech Republic.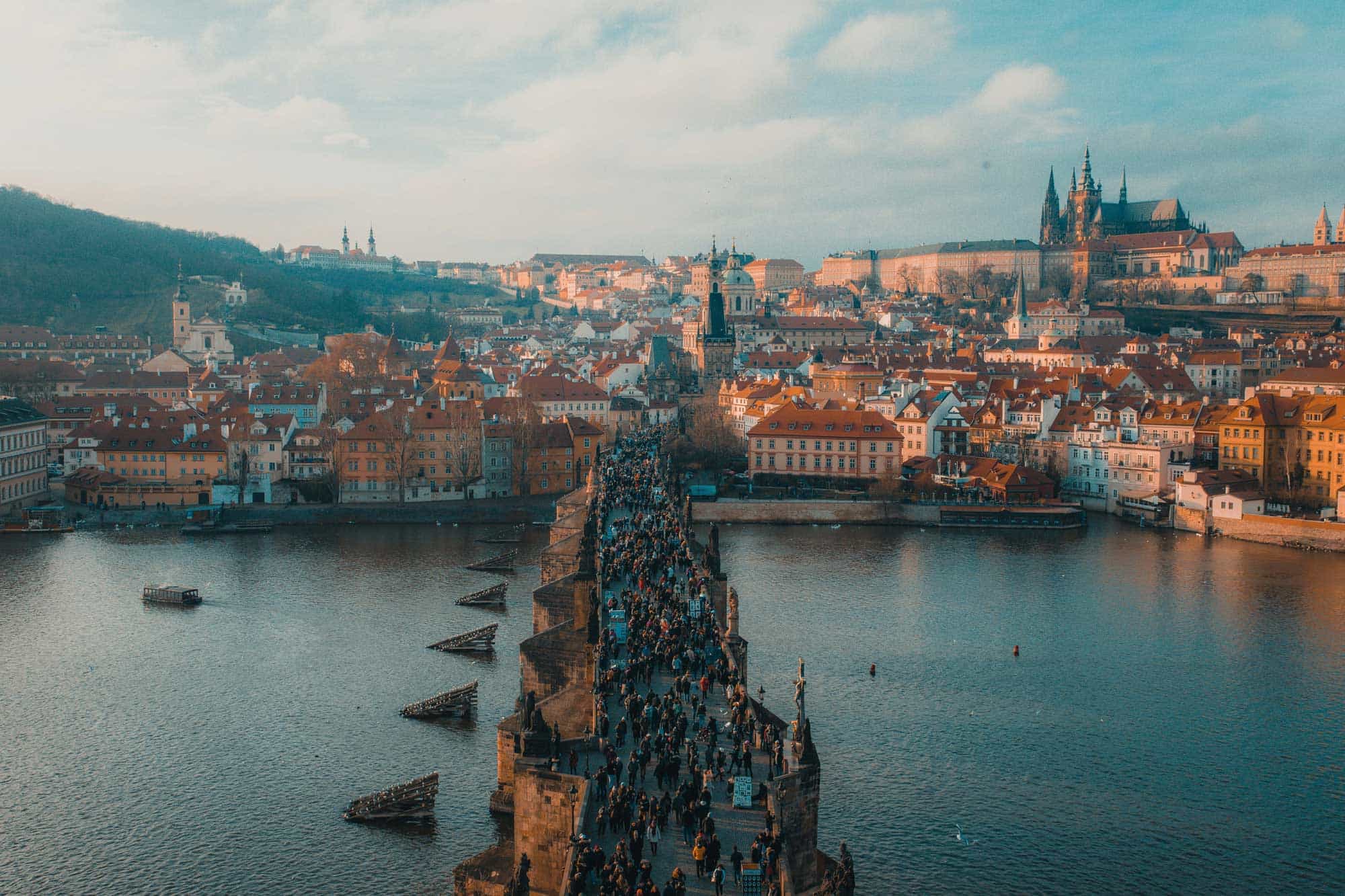 Wed Sep 05 2018 Christine Thompson 0 Destinations
A lot of teachers wanting to start their teaching adventure in Europe only look at glamorous cities like Paris, Rome or Barcelona. However, there are many reasons why Prague is the ideal place to teach English and this post will convince you of it.